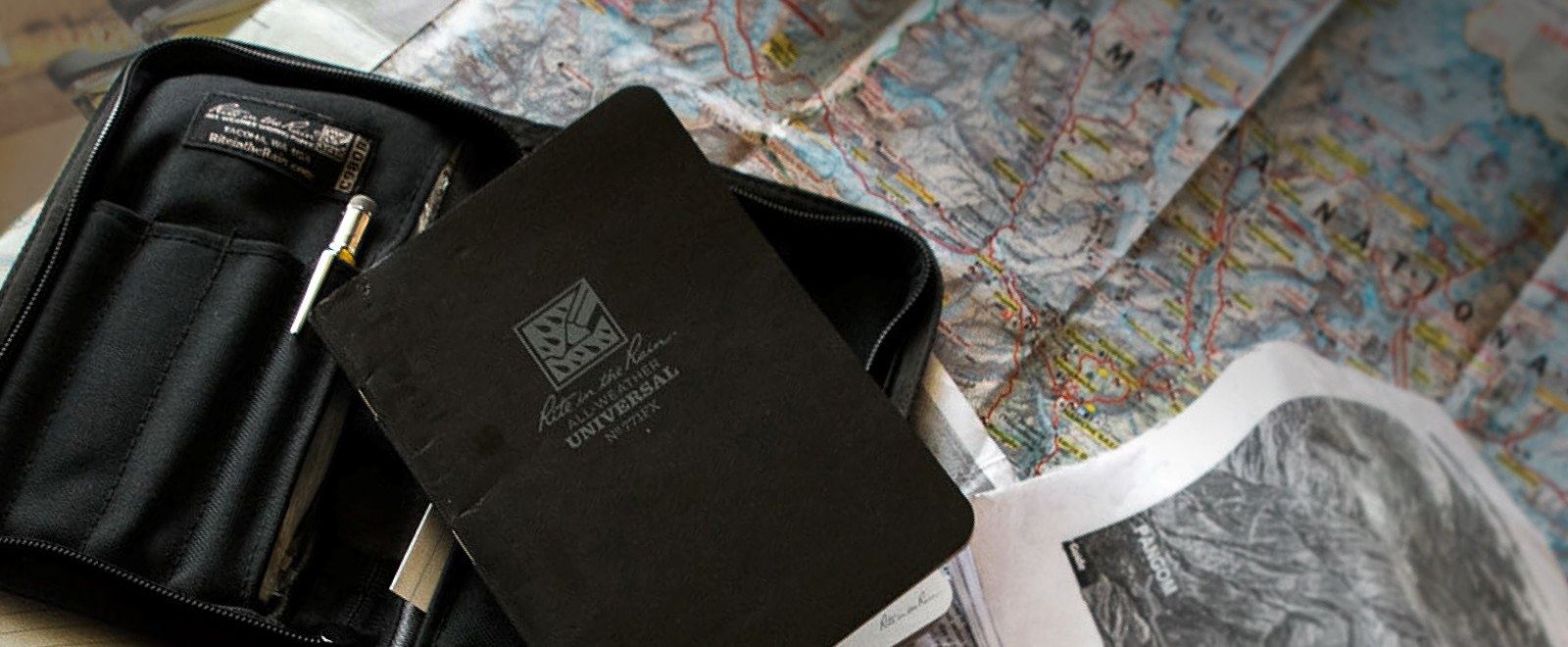 Adventure Writer, Charlotte Austin
Side Bound
Notebook Covers
You can rely on Rite in the Rain Covers
to keep your notes safe and sound no
matter where your travels take you.
Side Bound Book Cover Features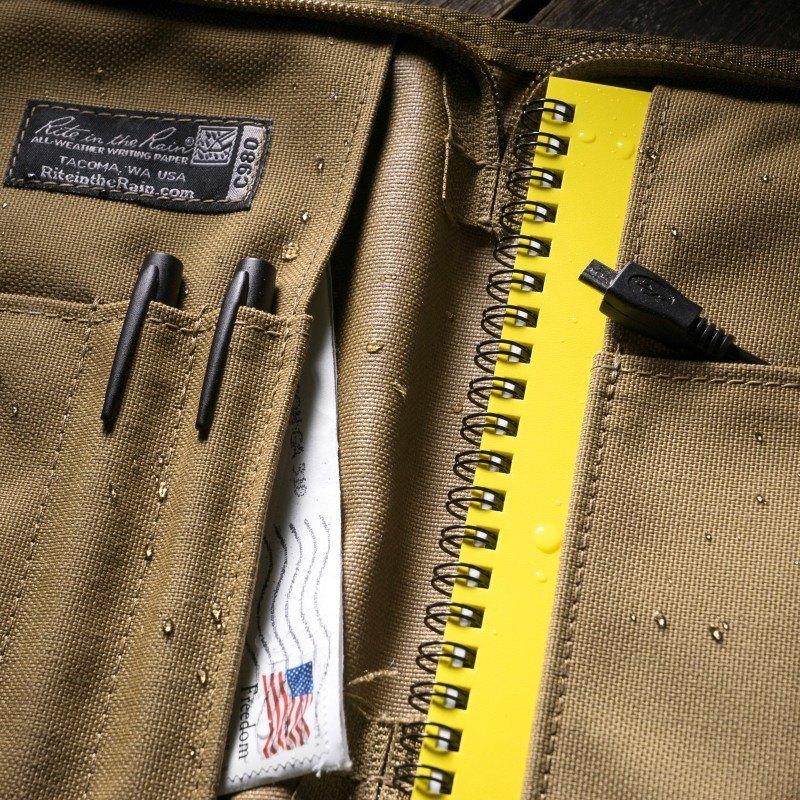 Ample Storage
All-purpose pockets make it easy to organize your small field essentials and safeguard your notes.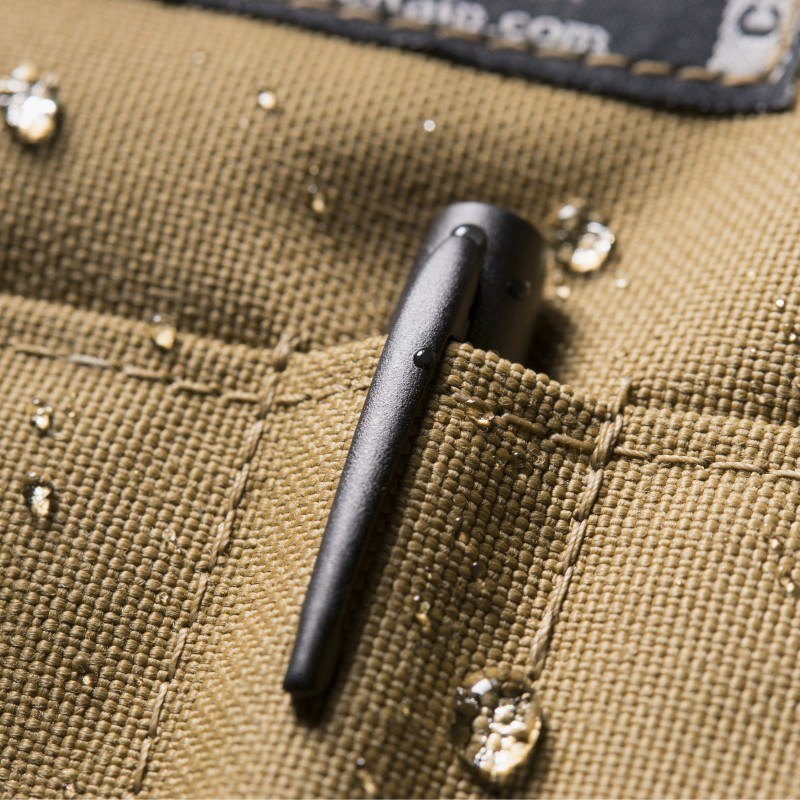 Instrument Pockets
Easily store and access your preferred writing instruments using the sewn-in pockets.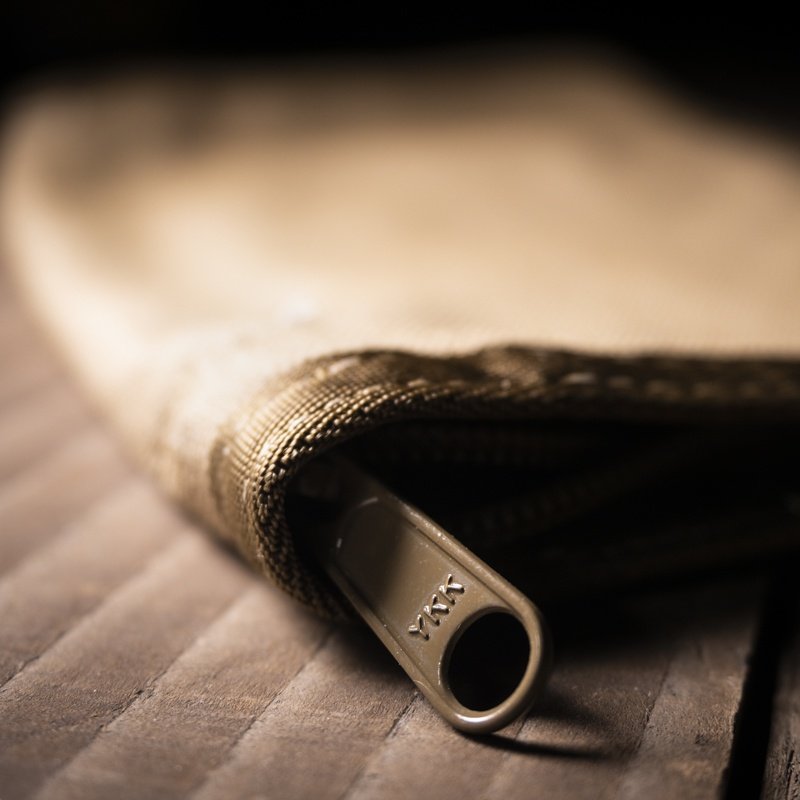 Secure Closure
Rugged zipper reliably opens and closes protecting your notes from anything Mother Nature throws at it.
Specifications
ITEM
N

°
C980
Side Bound Book Cover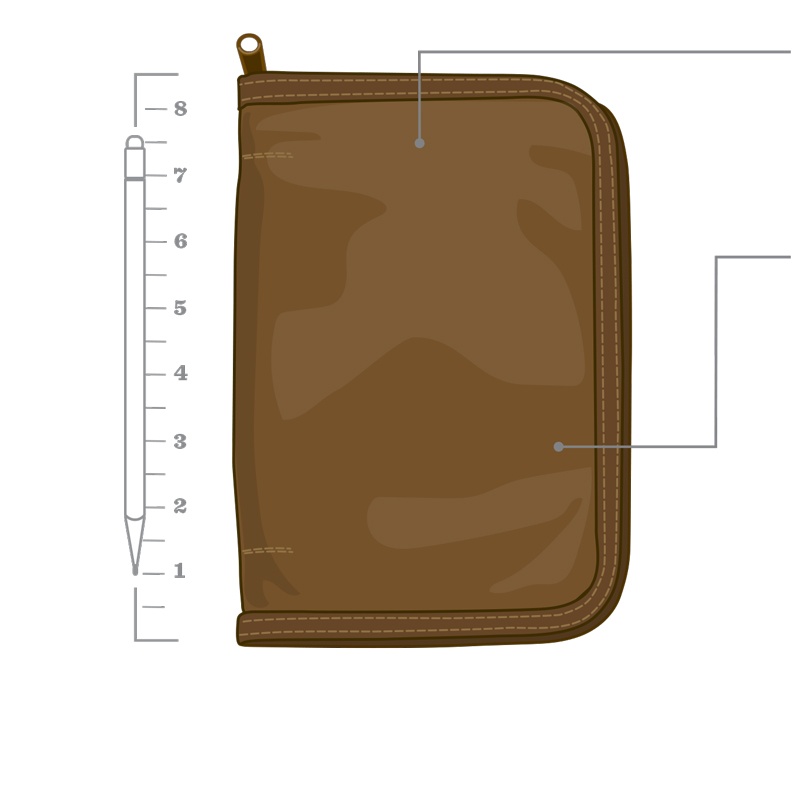 BODY
COLOR:

Tan

MATERIAL:

CORDURA® fabric
CONSTRUCTION
FITS:

Side bound notebooks up
to 4.875" x 7.5"

STORAGE:

4 internal writing instrument pockets, 1 internal notebook pocket, 1 internal
large pocket

FEATURES:

Rugged zipper closure
SWATCH
IDENTIFICATION
ITEM NO:

C980

UPC:

632281999805

NSN:

n/a
SINGLE UNIT
SIZE:

5.5" x 8.5" x .625"

WEIGHT:

.19 lbs

MANUFACTURED:

U.S.A.
PACKAGE
QTY:

1

SIZE:

5.5" x 8.5" x .625"

WEIGHT:

.19 lbs
Field Portrait
Adventure Writer, Charlotte Austin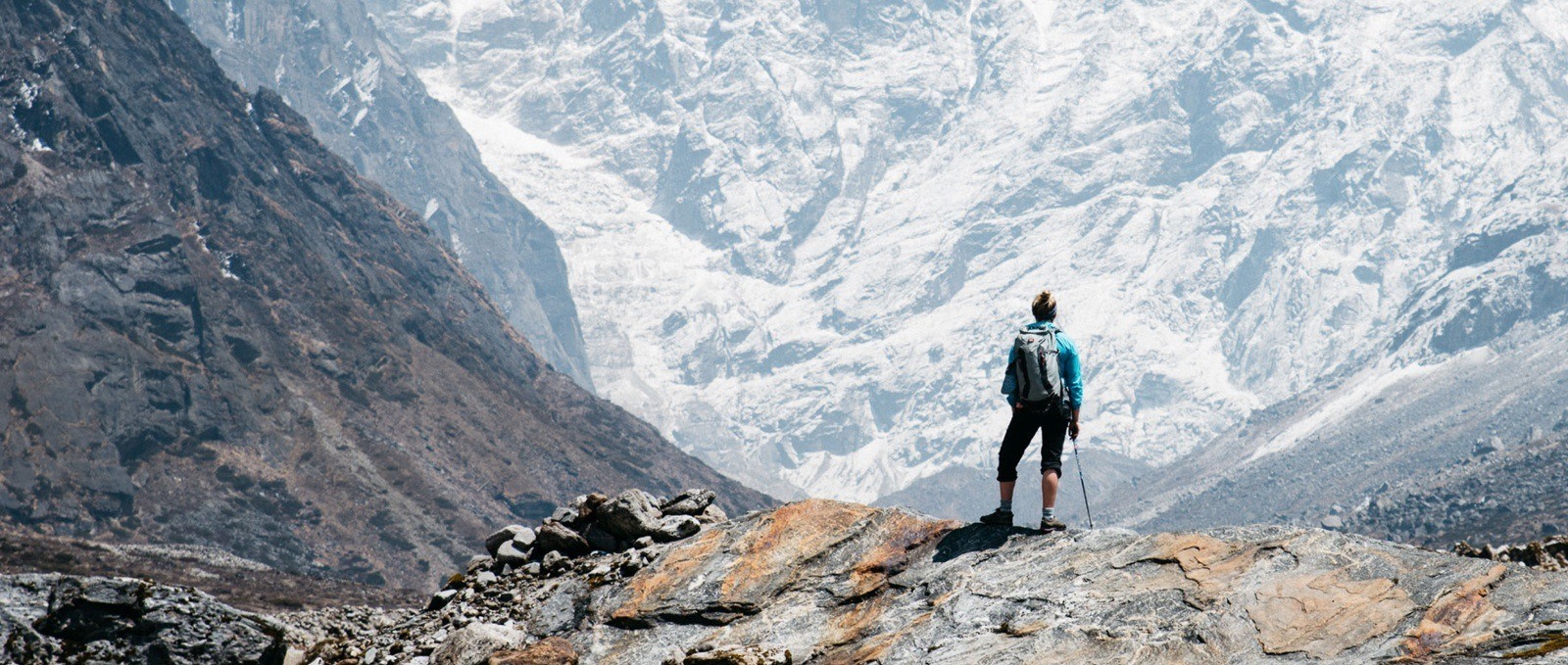 Adventure writer, Charlotte Austin is a mountaineer, world traveler, and prolific journalist. No matter where she is in the world, she counts on Rite in the Rain to scribble down her notes as she works on her next piece.
Side Bound Book Cover
Option
Unit
Purchase

C980

$29.95/Each

C980B

$29.95/Each

C980M

$29.95/Each
---
With Selected Items:
---