Aimee Bartee
Top Spiral
Notebook Covers
You can rely on Rite in the Rain Covers
to keep your notes safe and sound no
matter what's around the river's bend.
Top Bound Cover Features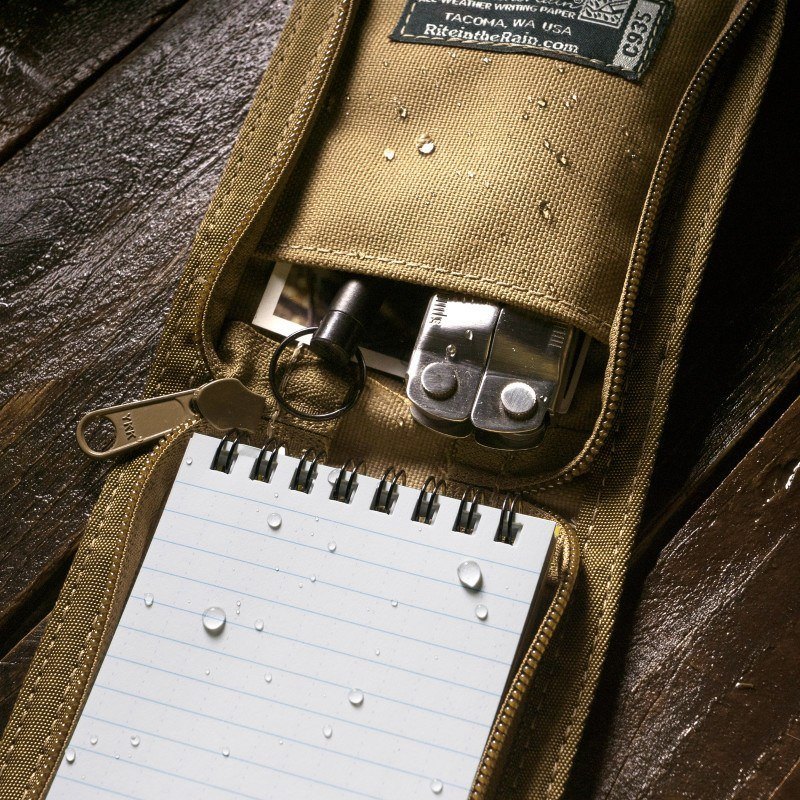 Ample Storage
All-purpose pockets make it easy to organize your small field essentials and safeguard your notes.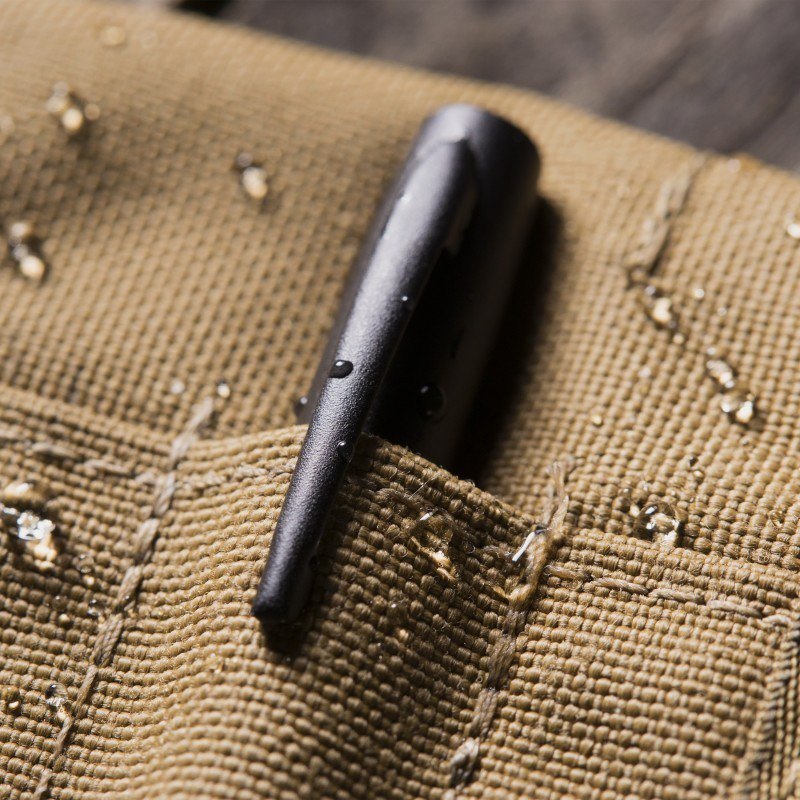 Instrument Pockets
Easily store and access your preferred writing instruments using the sewn-in pockets.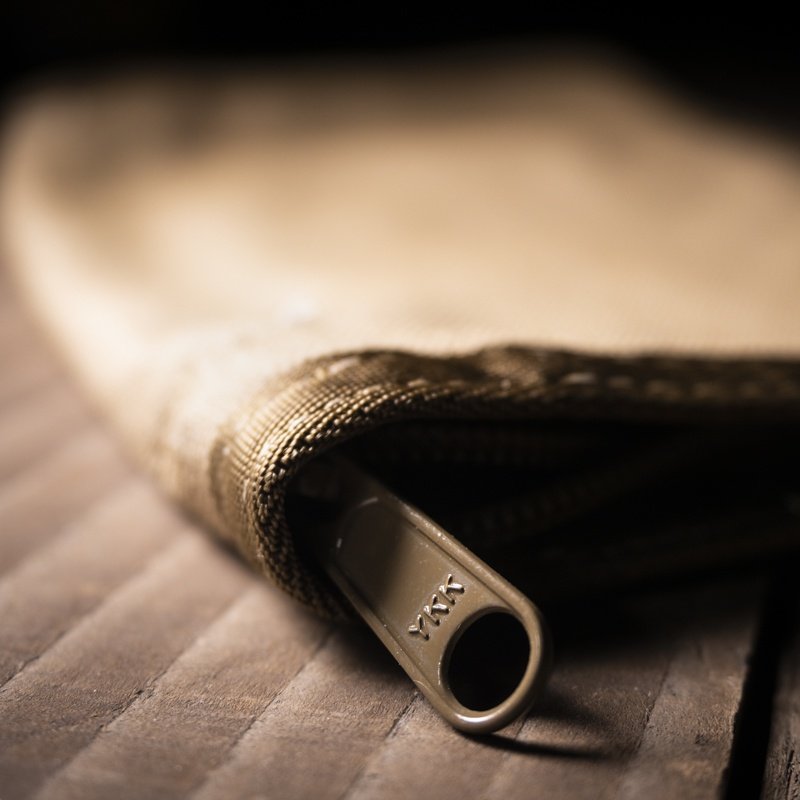 Secure Closure
Rugged zipper reliably opens and closes protecting your notes from anything Mother Nature throws at it.
Specifications
N

°
C935
Top Bound Cover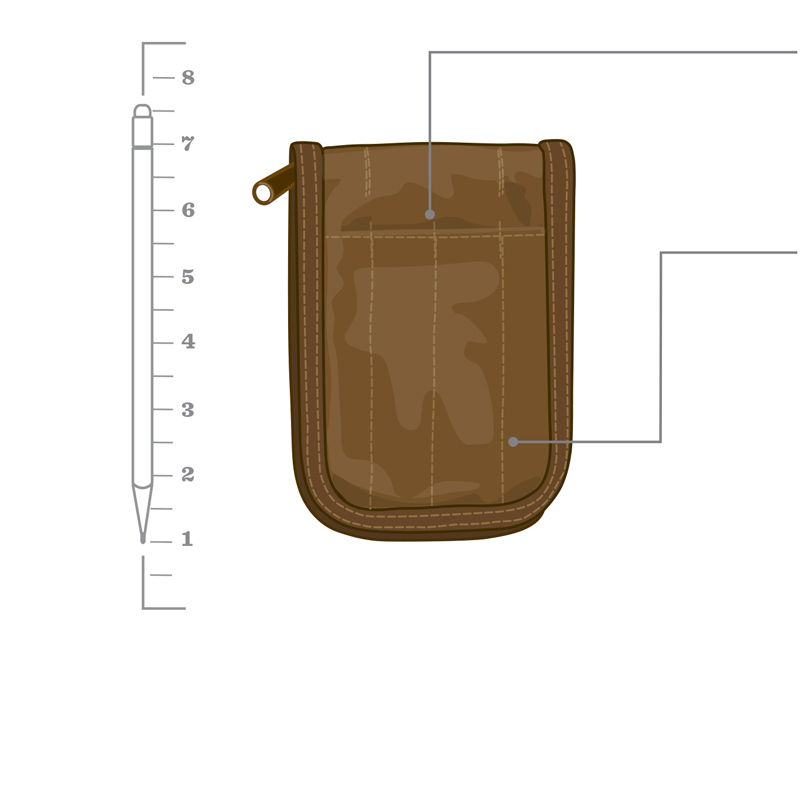 BODY
COLOR:

Tan

MATERIAL:

CORDURA® fabric
CONSTRUCTION
FITS:

Top bound notebooks up to 3.25" x 5.25", 3" x 5" index cards

STORAGE:

4 external writing instrument pockets, 1 internal notebook pocket, 1 internal
general pocket

FEATURES:

Rugged zipper closure
SWATCH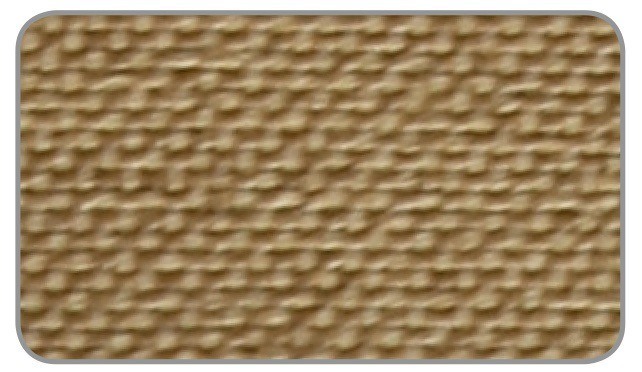 IDENTIFICATION
ITEM NO:

C935

UPC:

632281999355

NSN:

n/a
SINGLE UNIT
SIZE:

4.25" x 6" x .625"

WEIGHT:

.12 lbs

MANUFACTURED:

U.S.A.
PACKAGE
QTY:

1

SIZE:

4.25" x 6" x .625"

WEIGHT:

.12 lbs
Field Portrait
Fishing Guide, Aimee Bartee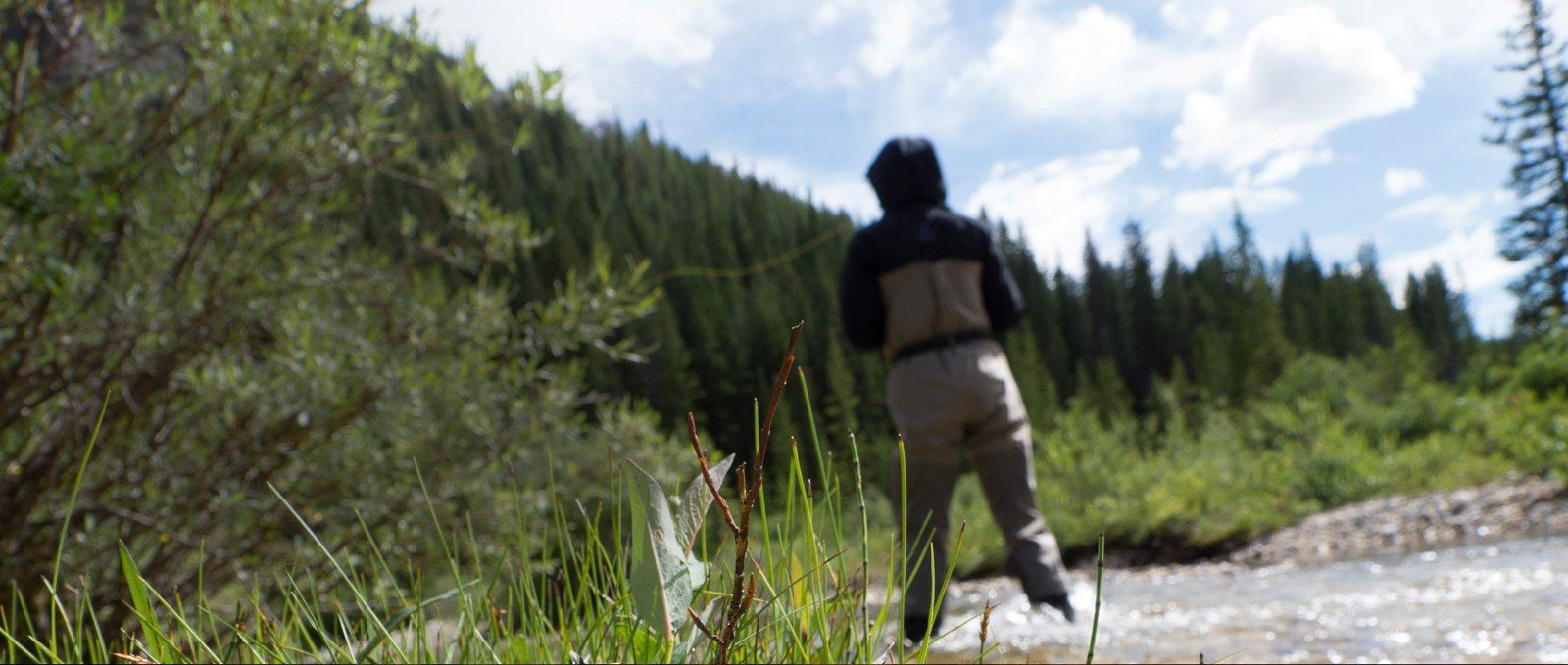 Fishing Guide, Aimee Bartee documents her experiences on Montana's better and lesser known fisheries. With thousands of miles driven and over ten watersheds accessed, keeping track of what happened when, where, and how was incredibly important. And when you're in the business of standing waist deep in a river with your hands covered in all manner of organic slime, you need tools that keep up with you and the elements. Her Rite in the Rain Notebook proved invaluable, while the cover kept everything together.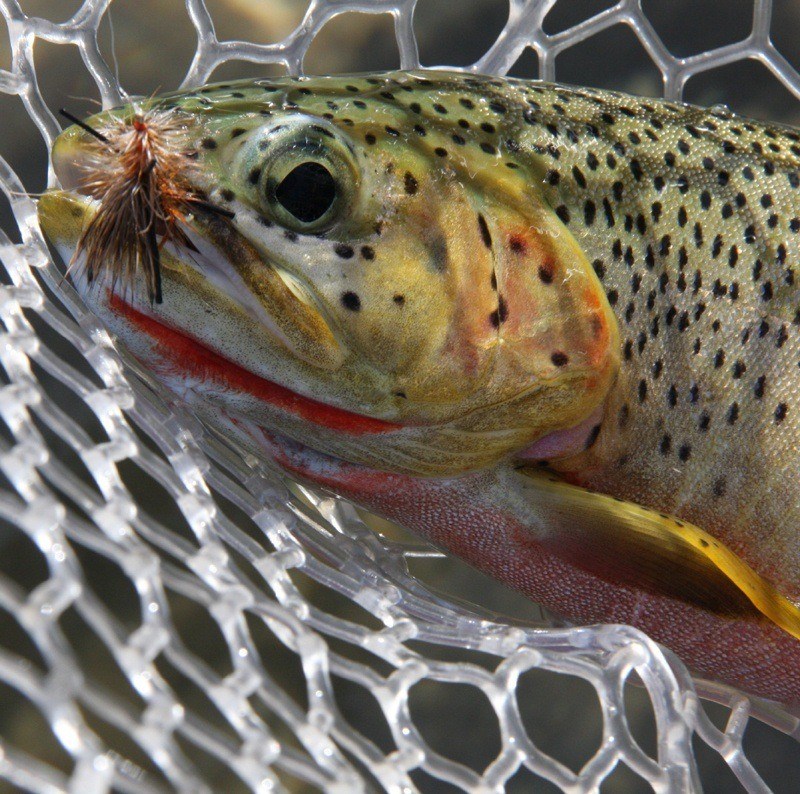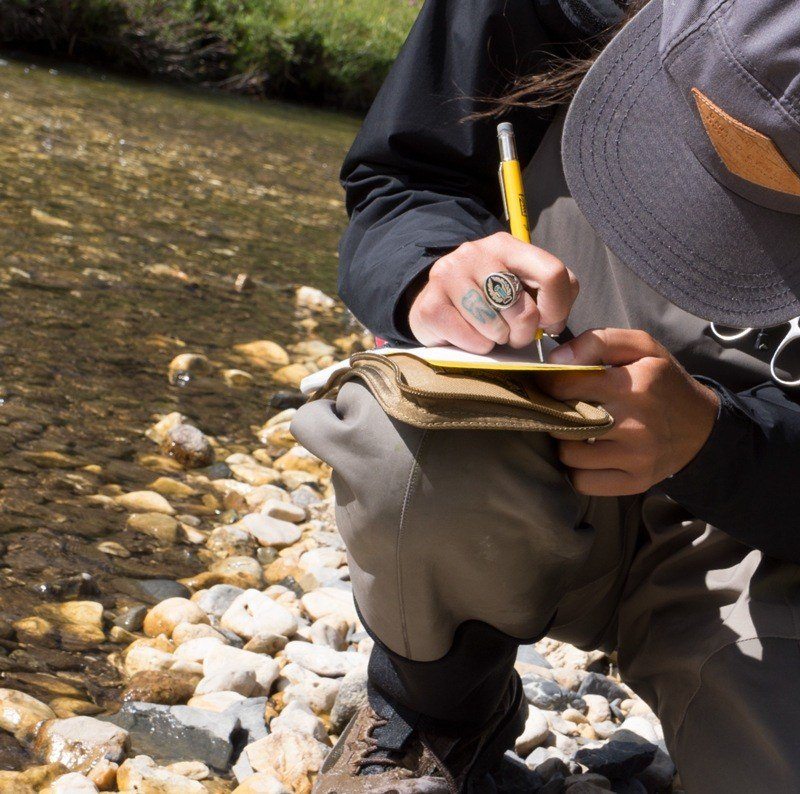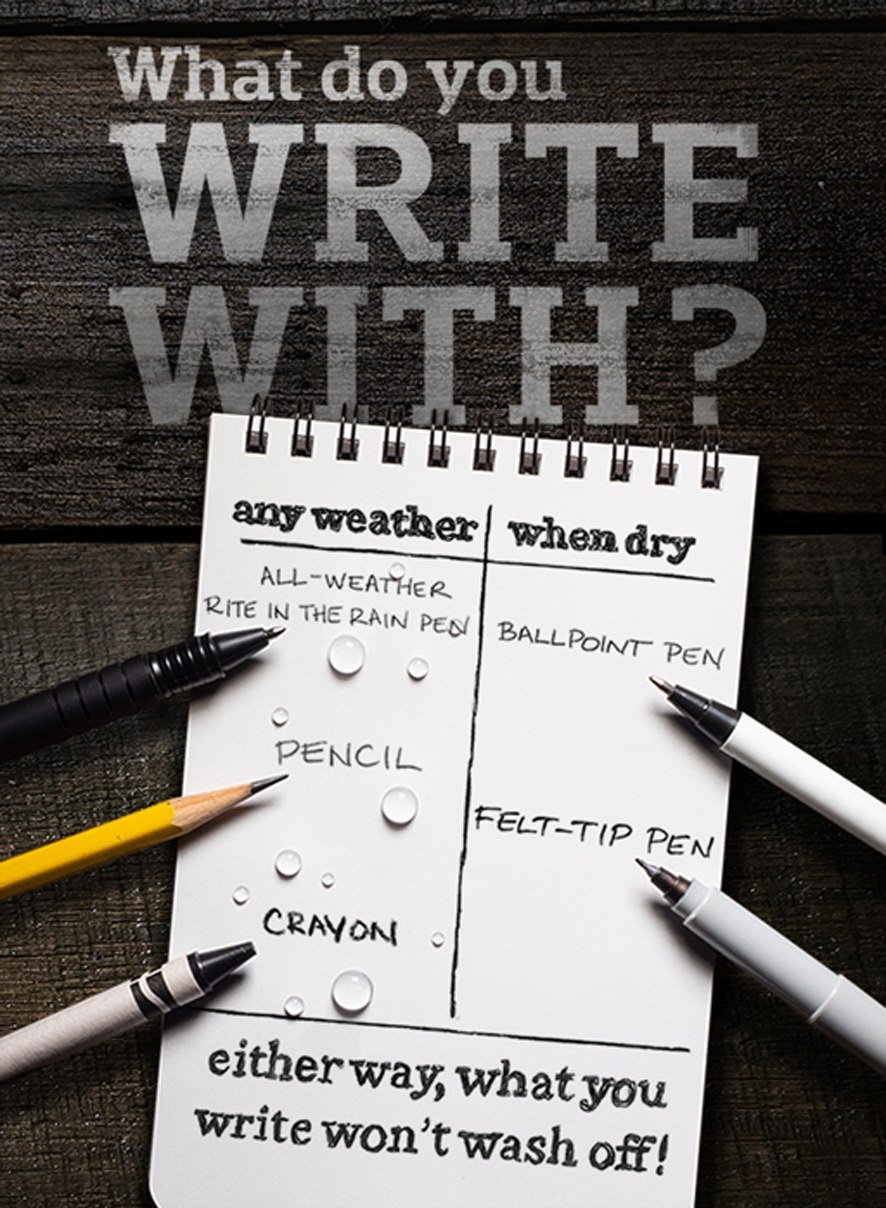 Top Bound Notebook Cover
Option
Unit
Purchase

C935

$23.95/Each

C935B

$23.95/Each

C935M

$23.95/Each

C946

$25.95/Each

C946B

$25.95/Each

C946M

$25.95/Each

CMT35

$29.95/Each

CMT46

$31.95/Each
---
With Selected Items:
---