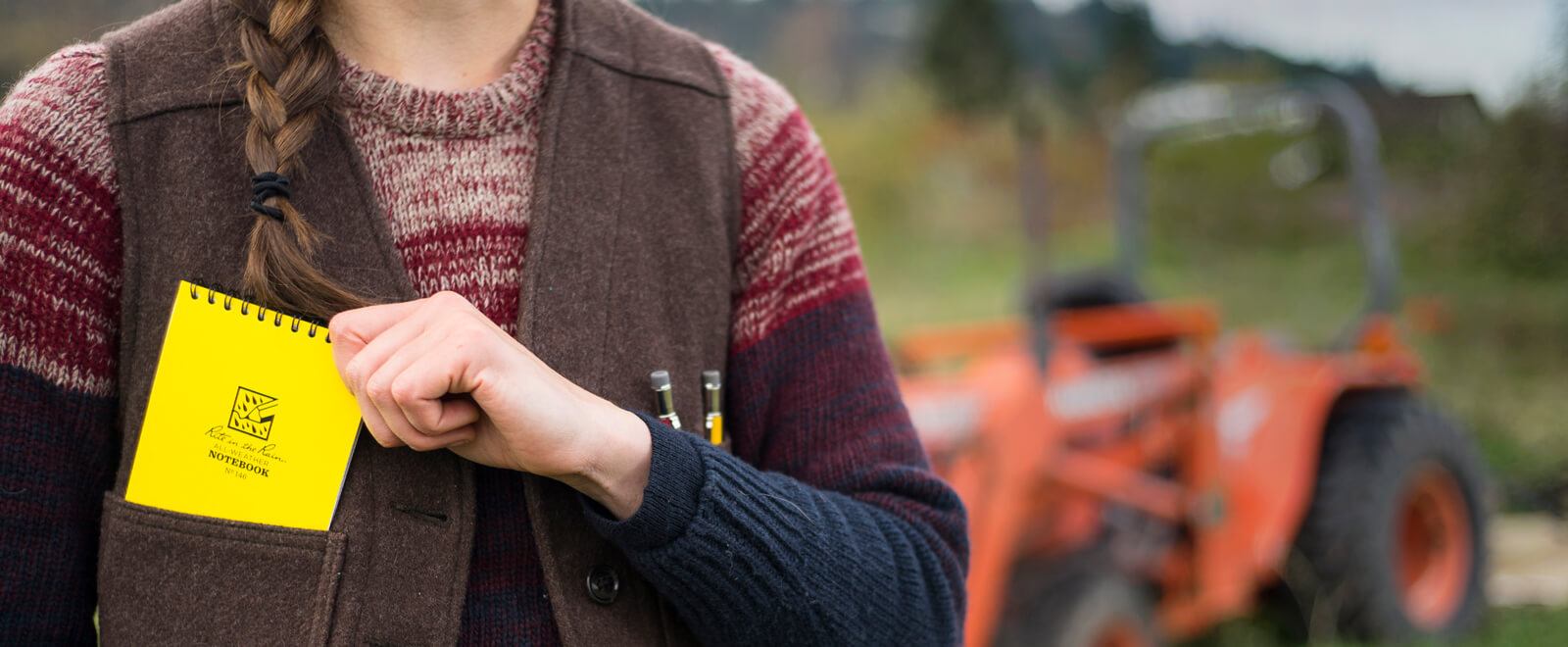 Anika Moran
Top Spiral Notebooks
Rite in the Rain Top Spiral notebooks are tough enough to survive rain, sweat, mud, and anything else life-on-the-farm digs up.
Top Spiral Notebook Features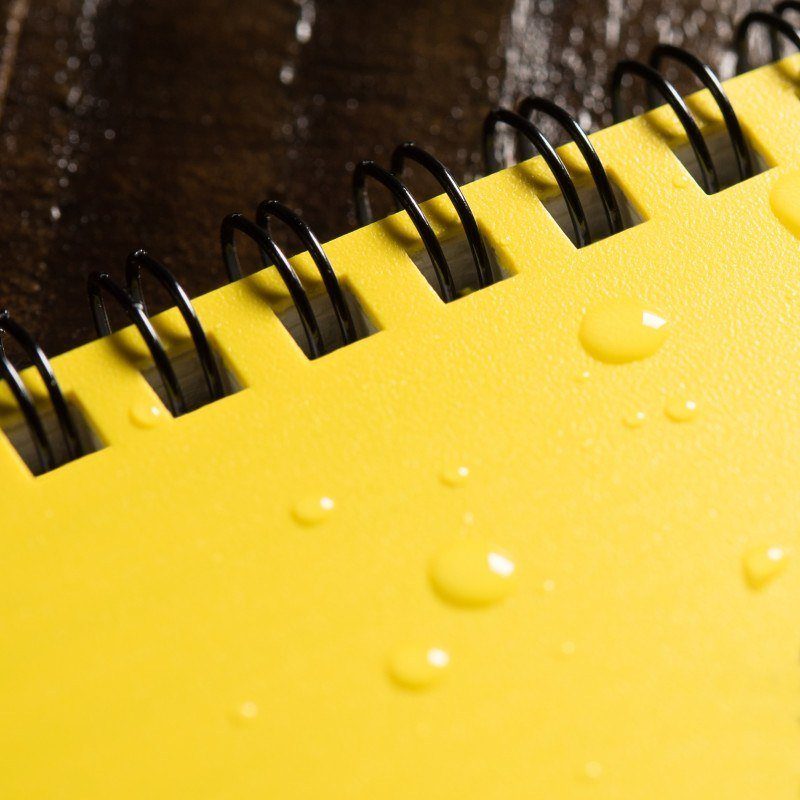 Wire-O Binding
Impact-resistant Wire-O doesn't get bent out of shape when tossed around in packs or your pocket.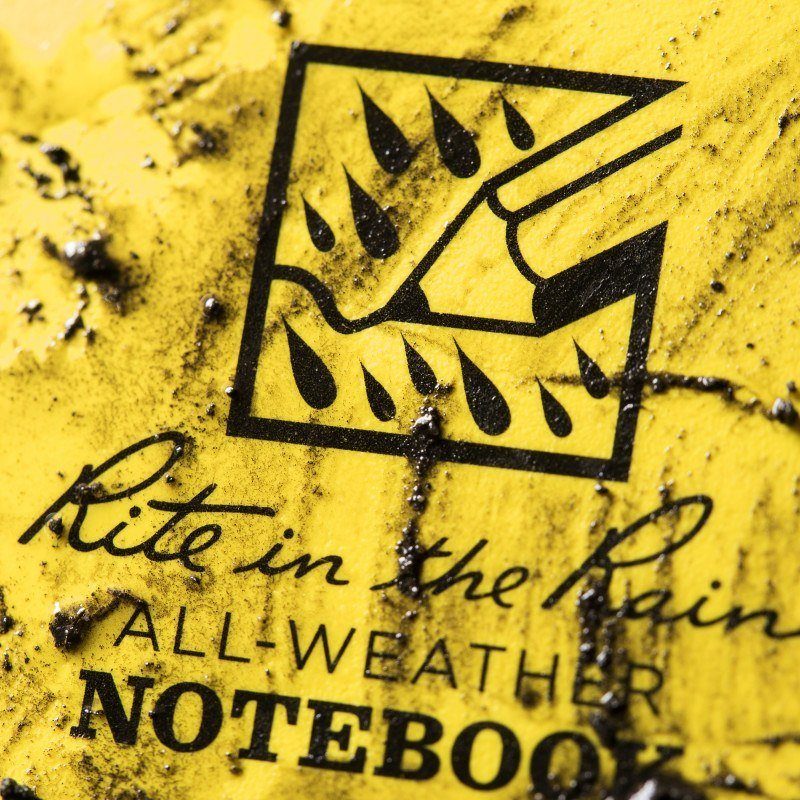 Polydura Cover
The Polydura cover creates a tough but flexible outer shell defending your notes from scratches and stains.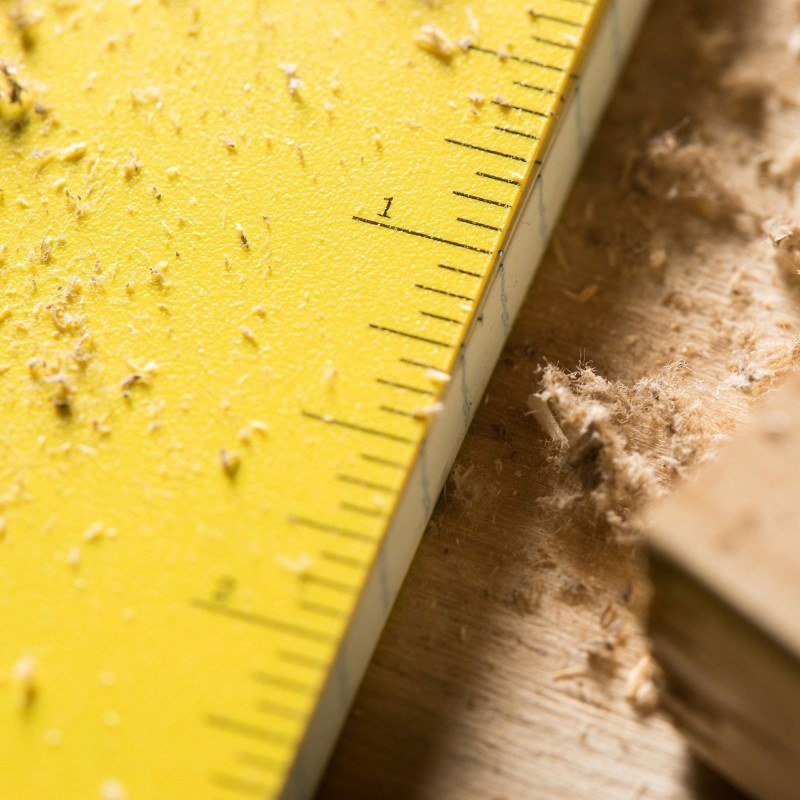 Rulers & Reference
Rulers, conversion charts, and map scales printed on the cover prove handy in the field.
Specifications
ITEM N° 169 Top Spiral Notebook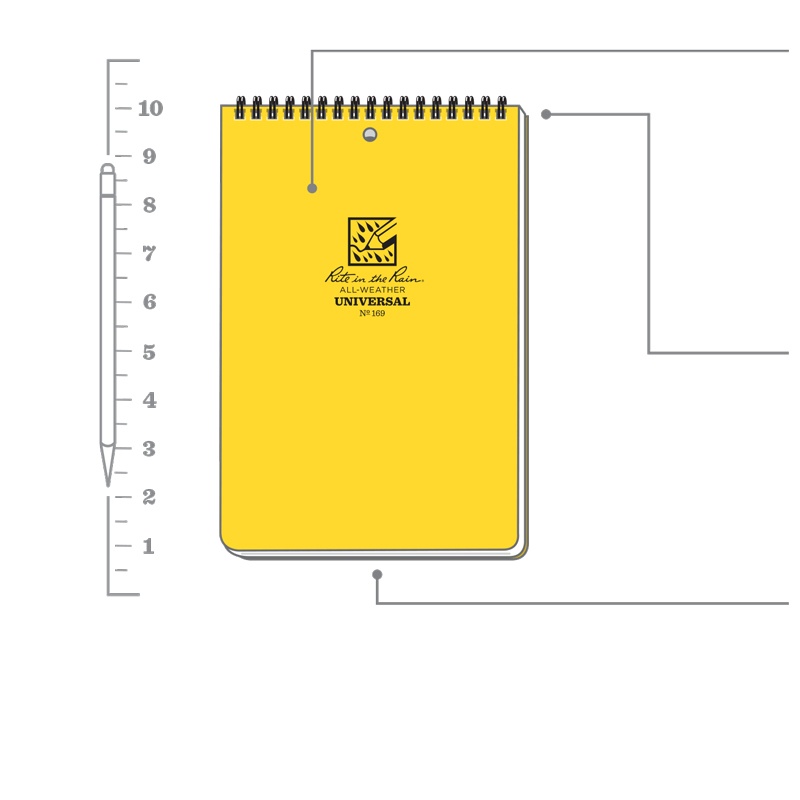 COVER
COLOR:

Yellow

MATERIAL:

Polydura, 19 gauge front,
35 gauge back

REFERENCE:

Imperial & metric rulers
BINDING
STYLE:

Wire-O

PROPERTIES:

Rust-resistant

FINISH:

Rounded corners, hang-hole
ALL-WEATHER PAPER
COLOR:

White

SHEET SIZE:

6" x 9"

PAGES:

100 pages / 50 sheets

WEIGHT:

20# Rite in the Rain

PERFORATED:

No
PAGE PATTERN
PATTERN:

Universal

INK COLOR:

Blue

NUMBERED:

No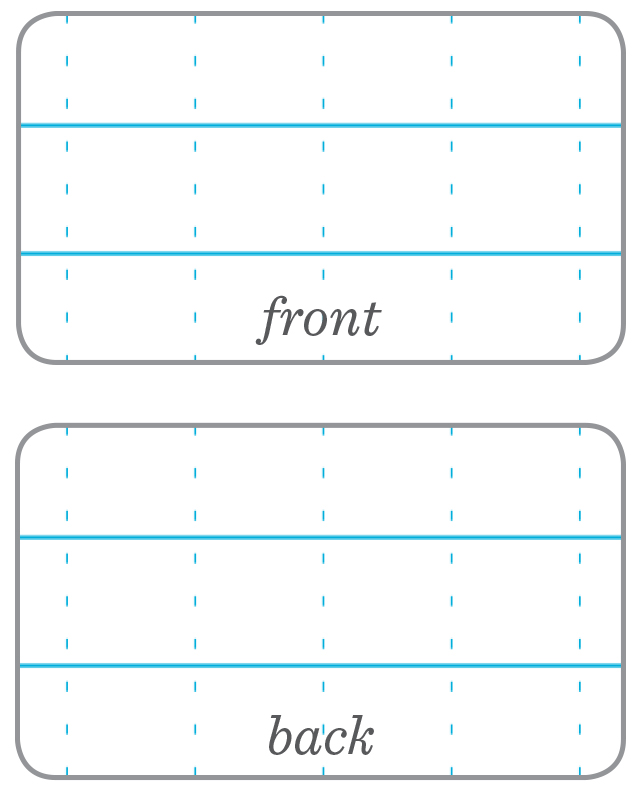 IDENTIFICATION
ITEM NO:

169

UPC:

632281169116

NSN:

n/a

ISBN:

978-1-60134-084-9
SINGLE UNIT
SIZE:

6" x 9.25" x .375"

WEIGHT:

.47 lbs
PACKAGE
QTY:

1

SIZE:

6" x 9.25" x .375"

WEIGHT:

.47 lbs
Field Portrait
Farmer, Anika Moran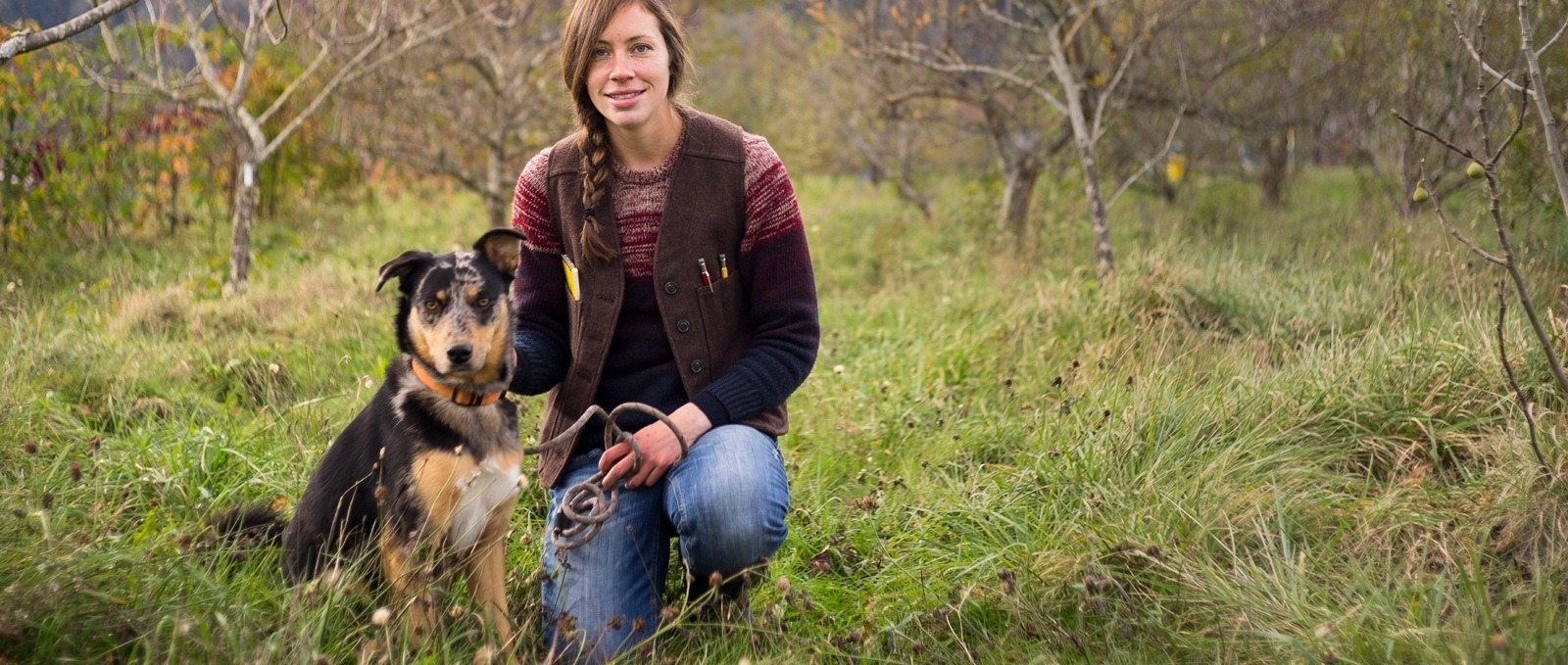 Anika Moran manages Mother Earth Farms, one of a number of Washington farms serving local food banks with fresh healthy food. Anika uses Rite in the Rain to plot crops and inventory harvests. The hungry of her community depend on her work - good thing her notes are safe and sound on Rite in the Rain.
Top Spiral Notebook
Description
6" x 9", Universal Pattern
---