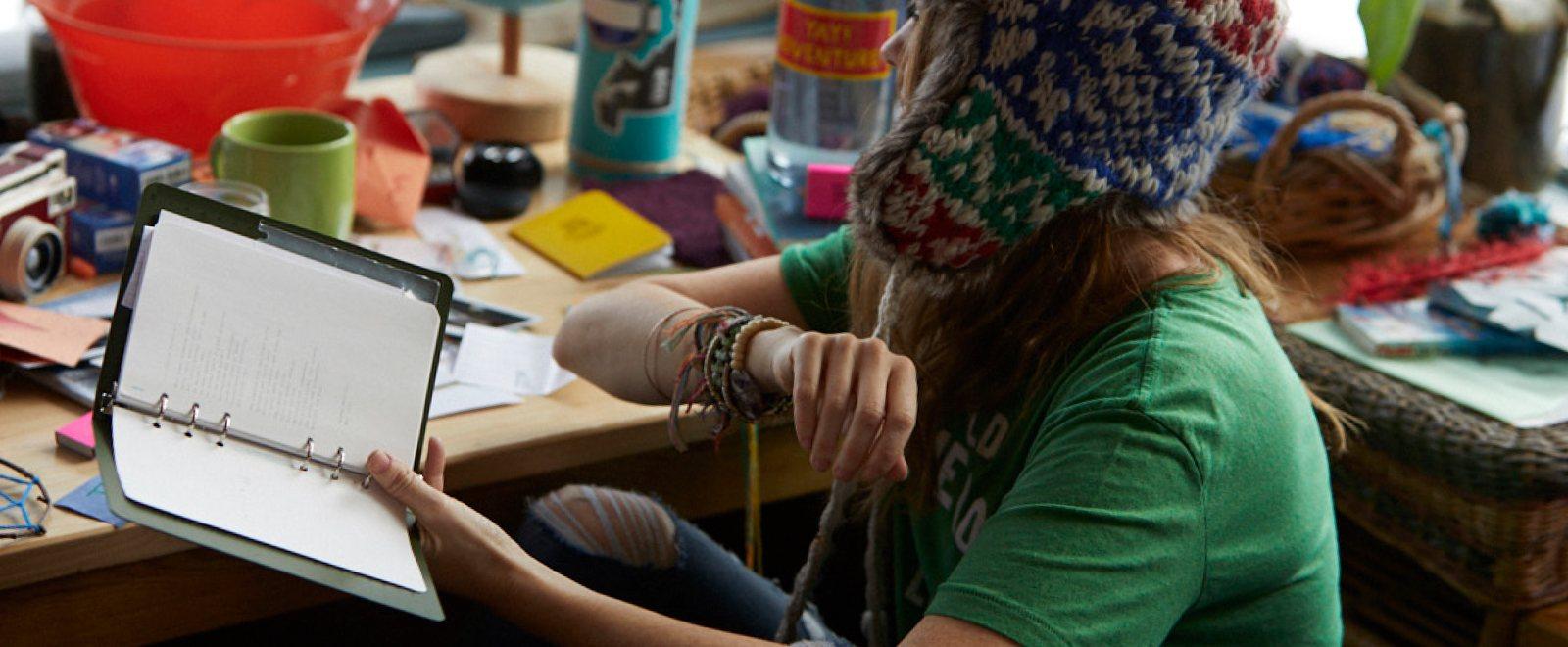 Folk Life Rebellion
Ring Binders
Through remote travel adventures,
Rite in the Rain Binders can take a pounding
while organizing and protecting your notes.
Ring Binder Features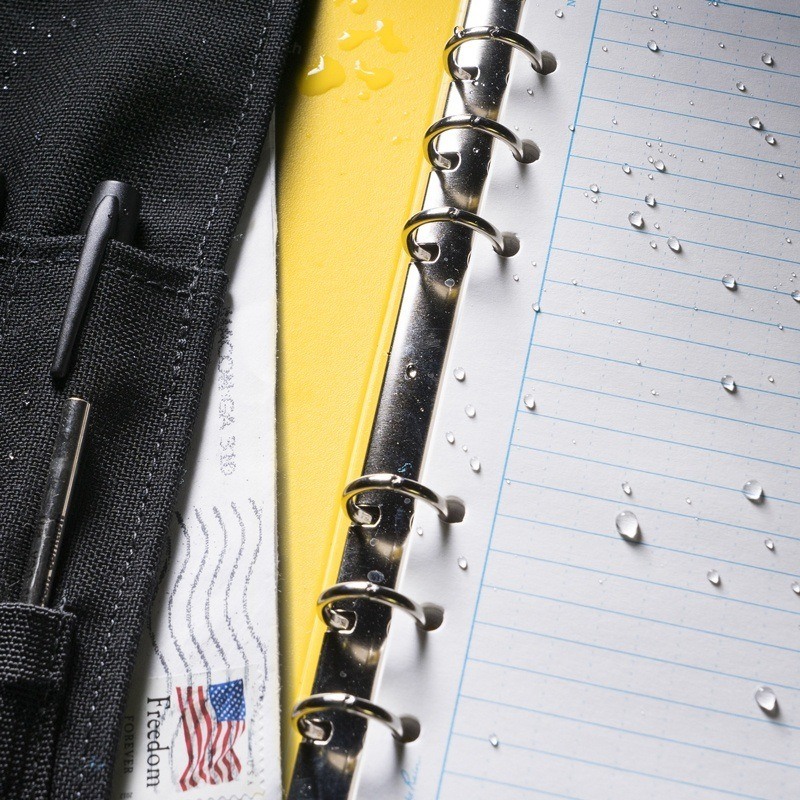 Rust Resistant
Tough rust-resistant rings snap securely in place to keep your loose leaf organized through job site abuse.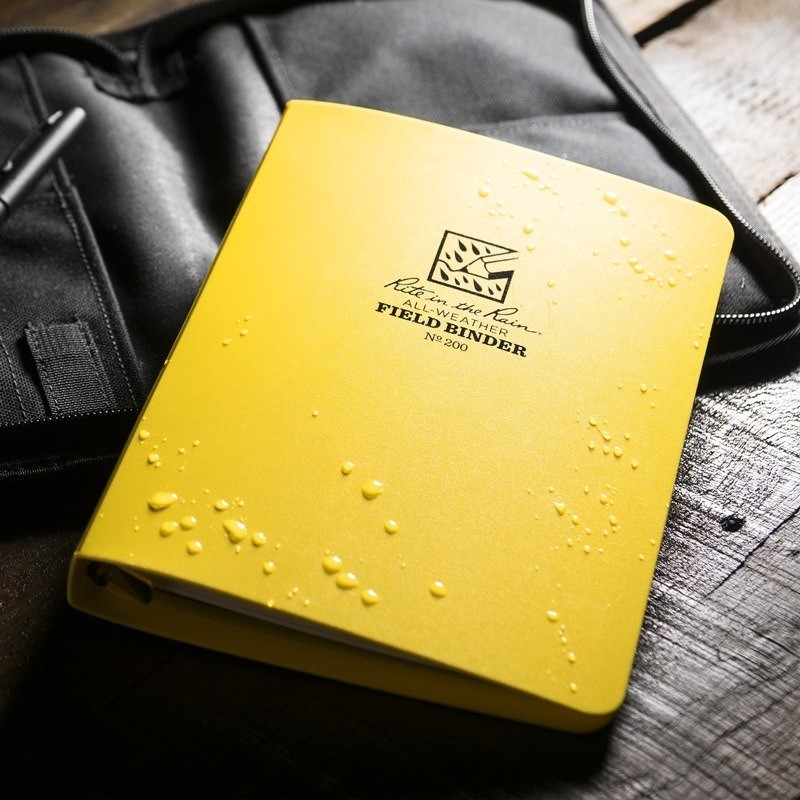 Industrial Strength
Virtually indestructible, our rigid Polydura cover deflects moisture, stains, and daily abuse, keeping your trusted notes safe.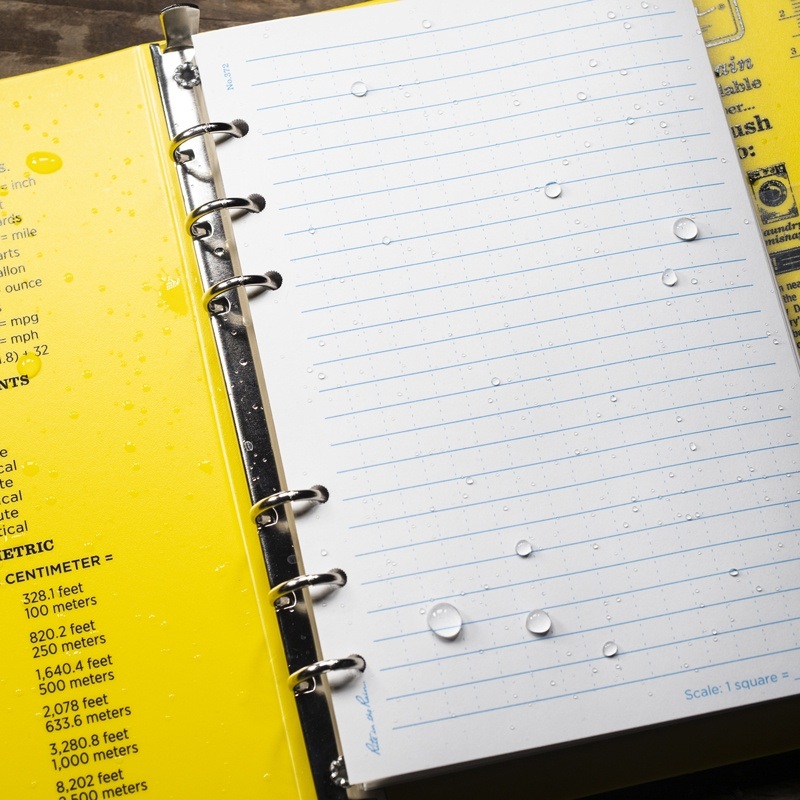 Get Organized
Compact field binders and loose leaf are outstanding for the organizationally-inclined field worker.
Specifications
ITEM
N

°
200
Ring Binders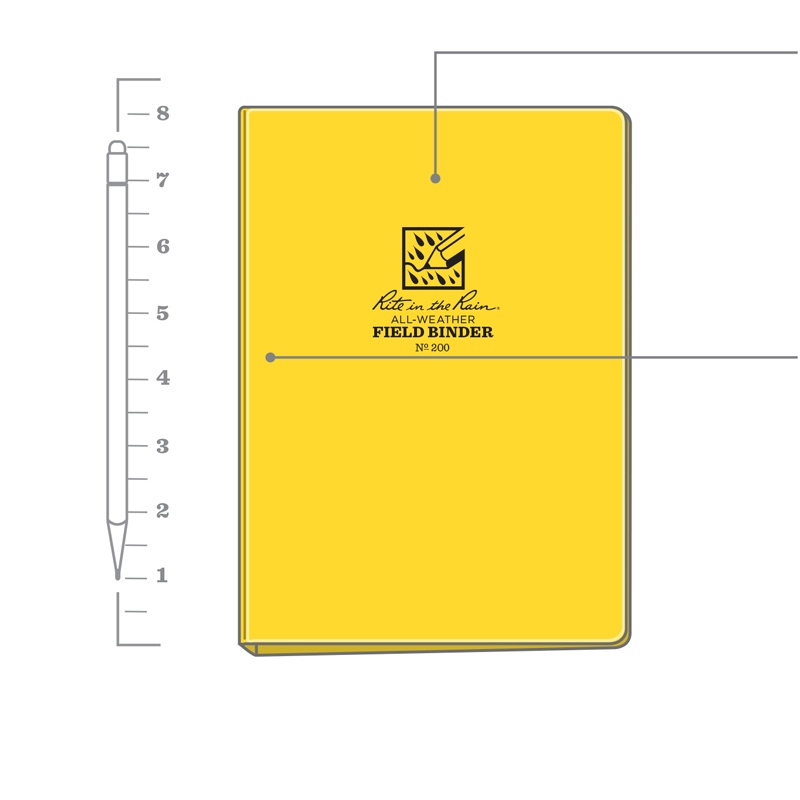 COVER
COLOR:

Yellow

MATERIAL:

Polydura, 55 gauge

REFERENCE:

Imperial & metric rulers, conversion table, map scale
BINDING
FITS:

4.625" x 7" Loose Leaf, comfortably holds 75 Rite in the Rain sheets

STORAGE:

.5" capacity, internal clear vinyl pocket

FEATURES:

6 rust-resistant metal rings (Franklin Covey® 'Compact' punch design)
IDENTIFICATION
ITEM NO:

200

UPC:

632281200116

NSN:

n/a
SINGLE UNIT
SIZE:

5.625" x 7.875" x .75"

WEIGHT:

.25 lbs

MANUFACTURED:

U.S.A.
PACKAGE
QTY:

1

SIZE:

5.625" x 7.875" x .75"

WEIGHT:

.25 lbs
Field Portrait
Adventure Travel, Folk Life Rebellion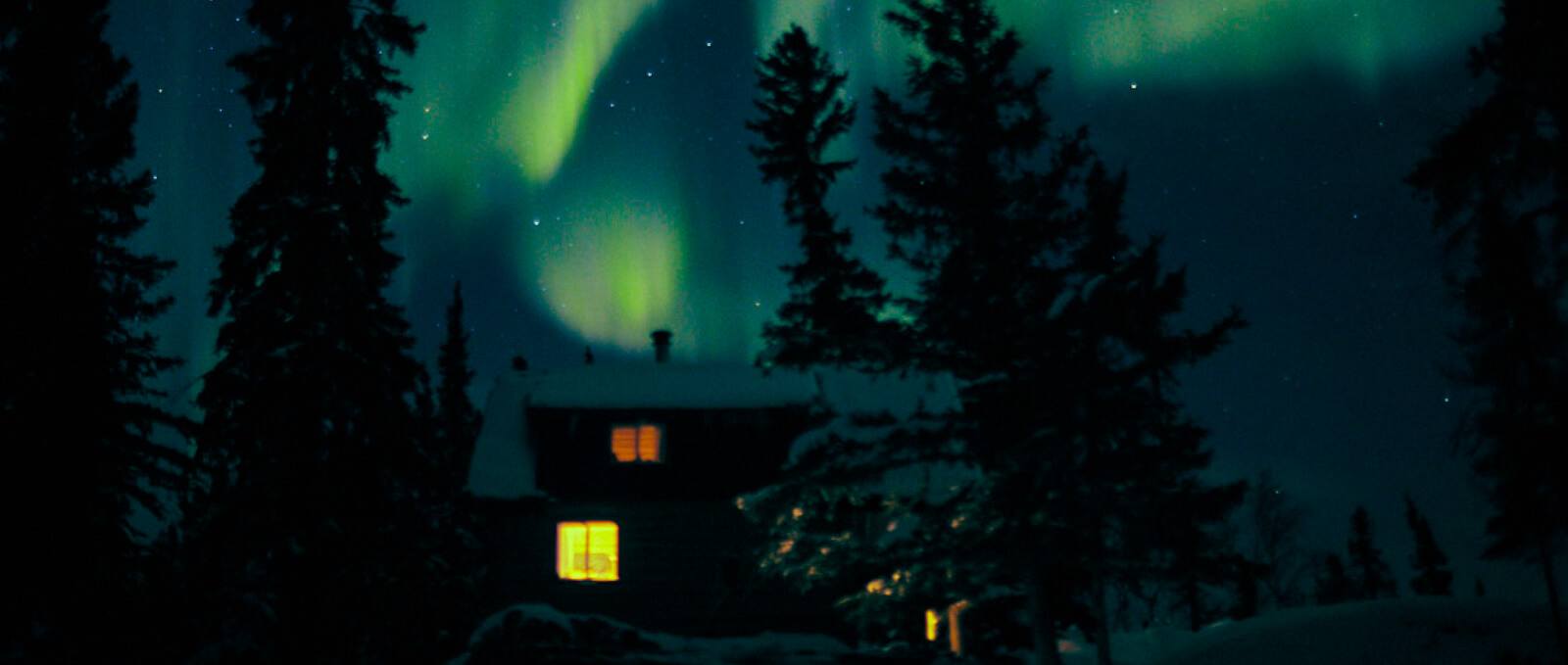 Folk Life Rebellion's slogan is
'living in real life'.
Leave your phone, ditch your screens. Embrace the outdoors. On a recent retreat to the Arctic Circle, guests basked under the natural splendor of the Northern Lights. Rite in the Rain All-Weather Binders and Loose Leaf survived the snow protecting guests' journal entries from a once in a lifetime experience.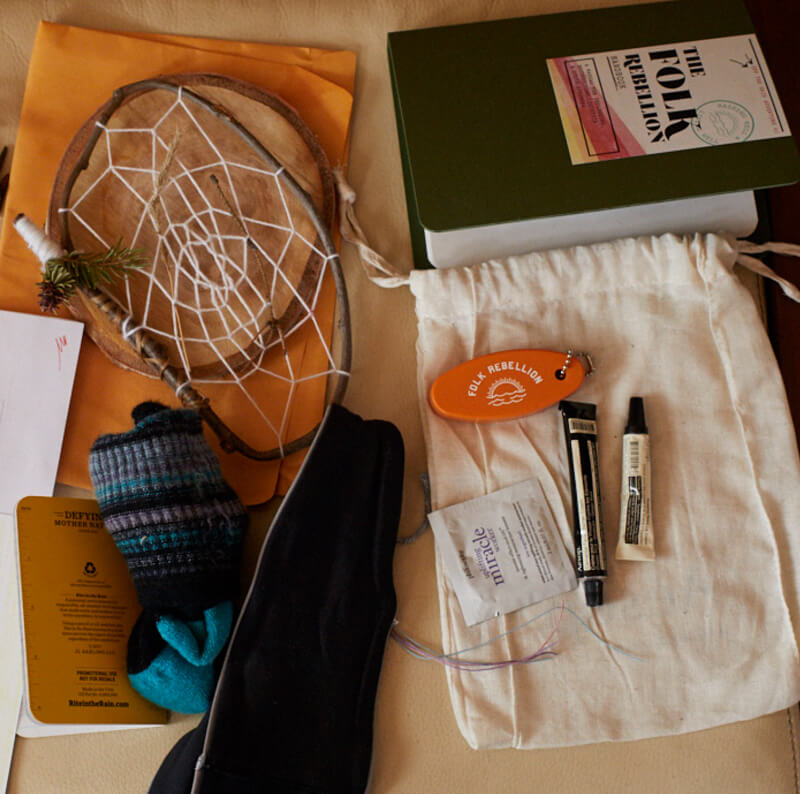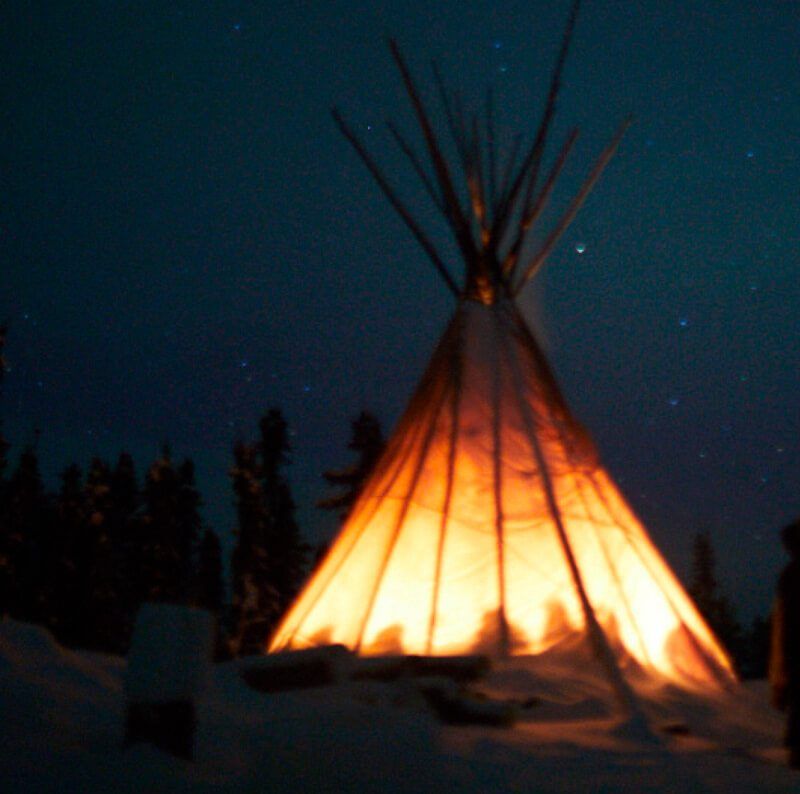 1/2" Ring Binder
Option
Unit
Purchase

200

$14.95/Each

7200

$14.95/Each

9200

$14.95/Each

9200T

$14.95/Each
---
With Selected Items:
---