FIELD SAMPLE
ENVELOPES
The Perfect Solution for collecting
samples in any weather. These Envelopes
won't turn to mush.
Field Sample Envelope Features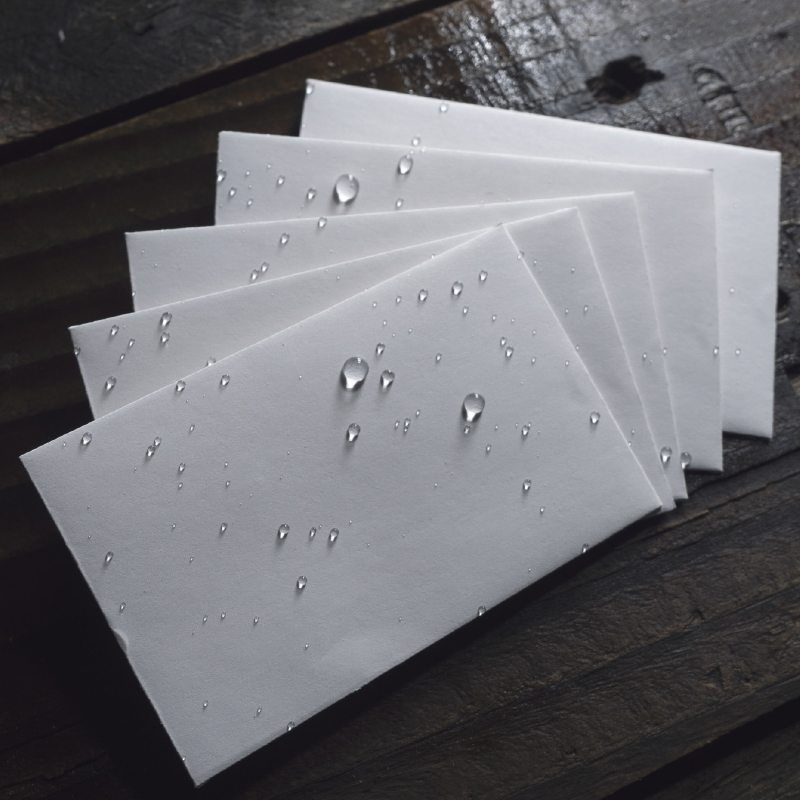 Protection
Even through pouring rain and mud, these envelopes will survive, keeping your sample safe.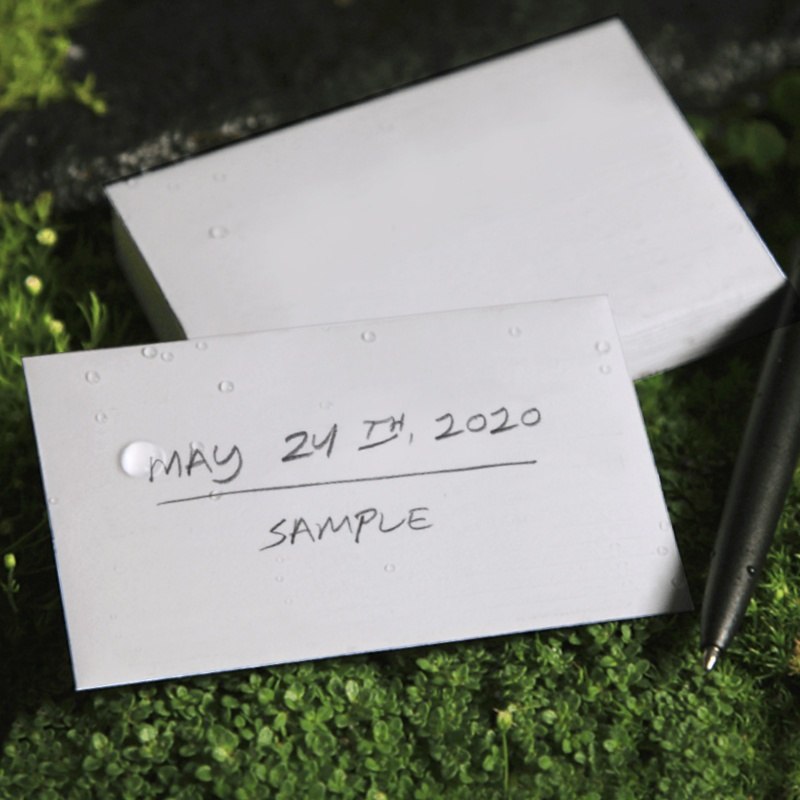 RELIABLE LABELING
Use a pencil or All-Weather Pen to label your envelope with important information, it will be there when you need it.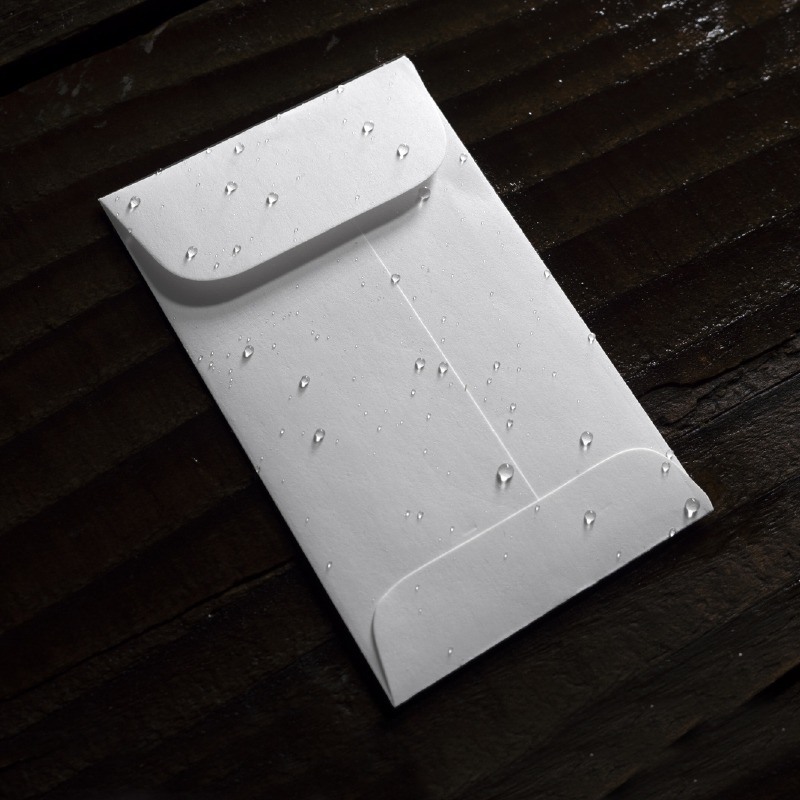 Archival Grade
Our recyclable paper not only defends your sample against Mother Nature, but Father Time as well.
Specifications
ITEM
N

°
FS1
Field Sample Envelope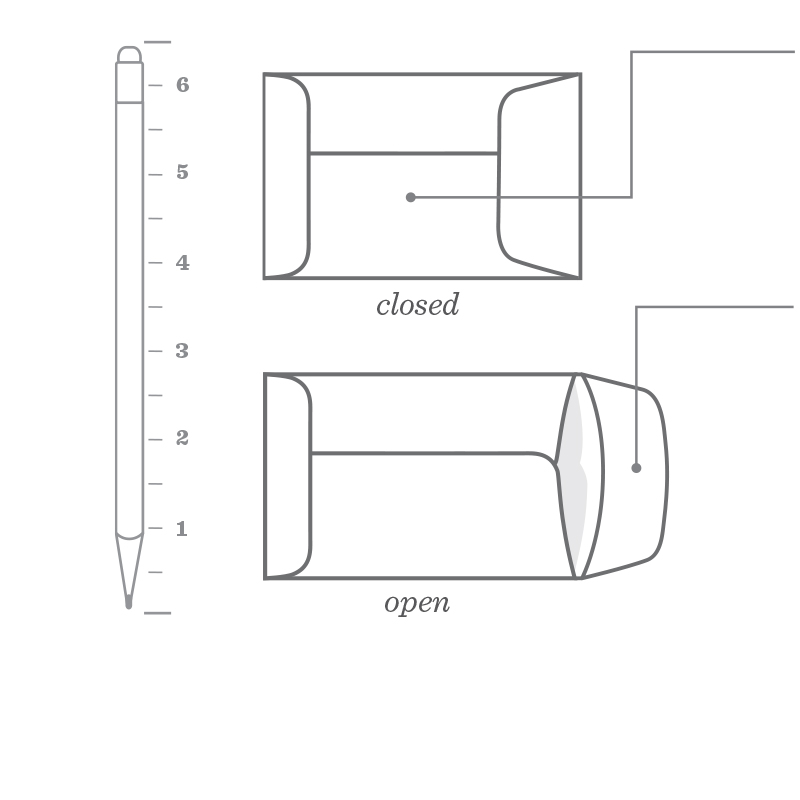 ALL-WEATHER PAPER
COLOR:

White

Weight:

32# Rite in the Rain

PAPER GRADE:

Archival
CONSTRUCTION
SECURE:

Fold-over flap

SIZE:

Closed 2.25" x 3.5",
open 2.25" x 4.5"
IDENTIFICATION
ITEM NO:

FS1

UPC:

632281124788


SINGLE UNIT
SIZE:

Closed 2.25" x 3.5",
open 2.25" x 4.5"

MANUFACTURED:

U.S.A.
PACKAGE
QTY:

1,000 Pack

SIZE:

3.87" x 3.125" x .2.37"

WEIGHT:

1.7 lbs
Field Portrait
DIRECTOR OF FOSSIL PREPARATION, JASON POOLE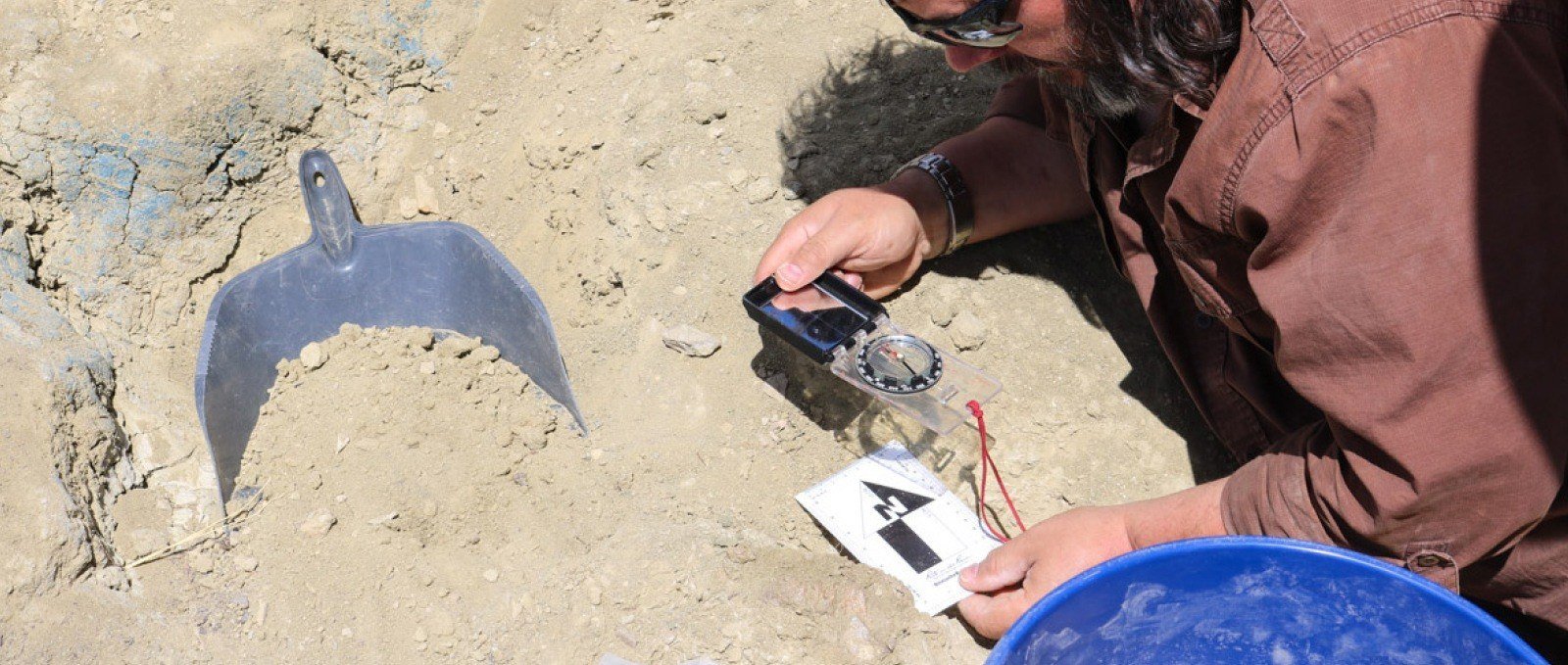 Jason Poole has excavated dinosaurs on three continents and worked on three dinosaurs new to science: Paralititan, Dreadnoughtus, and Suuwassea. When he is not out in the field using his Rite in the Rain Geo book he's in the lab preparing fossils for their afterlife in museums.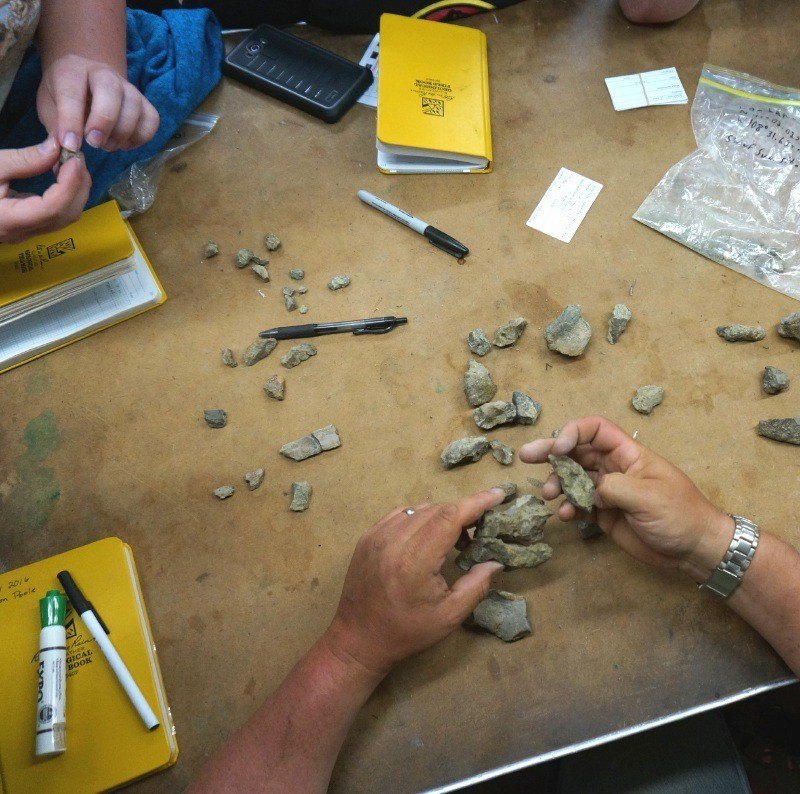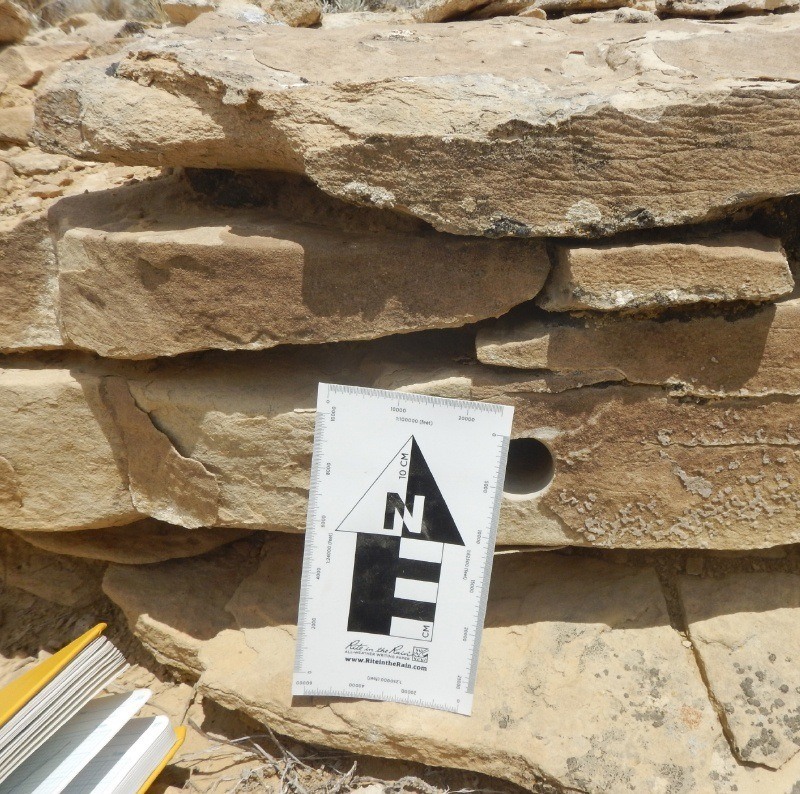 Field Sample Envelope
Option
Unit
Purchase

FS1

$154.95/1,000-Pack

FS3

$390.95/1,000-Pack
---
With Selected Items:
---