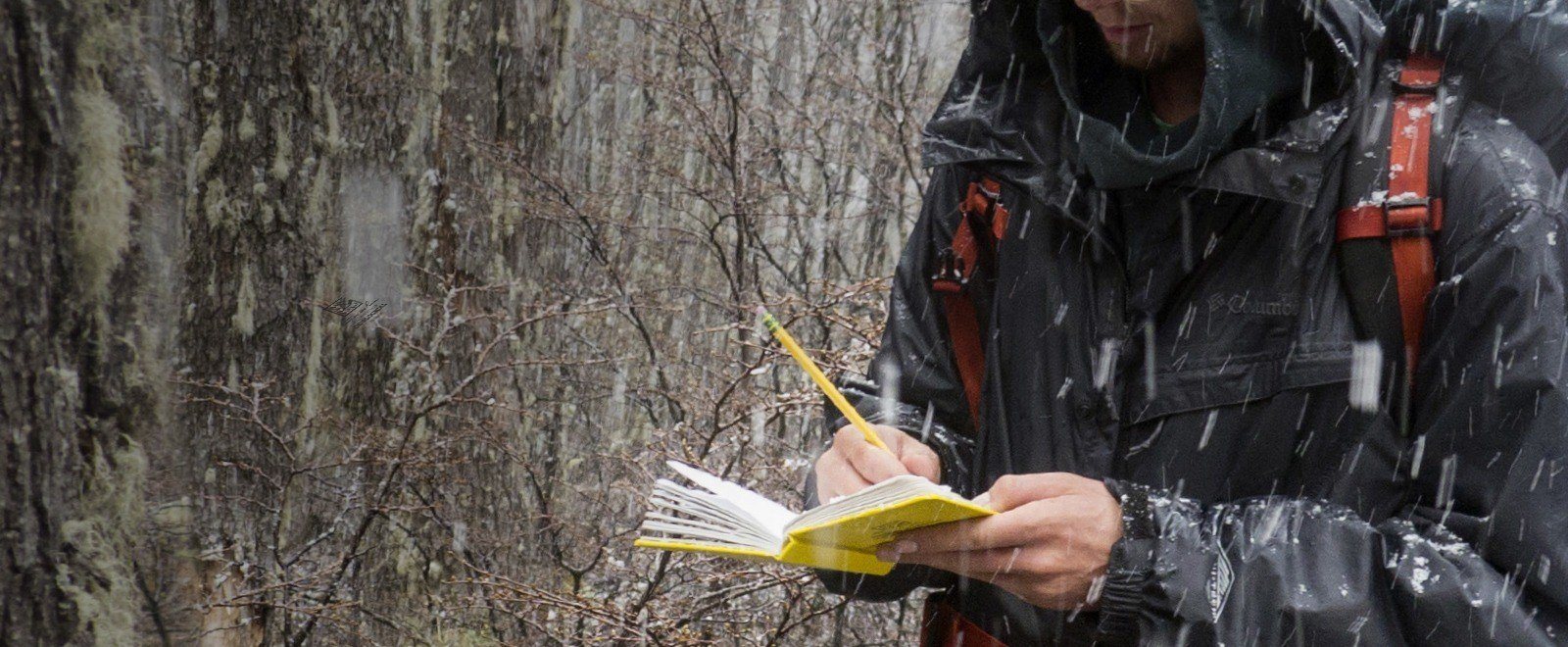 ADAM SPENCER
Environmental Book
Known and loved among field scientists working in the far reaches of the world, the Rite in the Rain Environmental Book has a long history of preserving research from the elements.
Environmental Book Features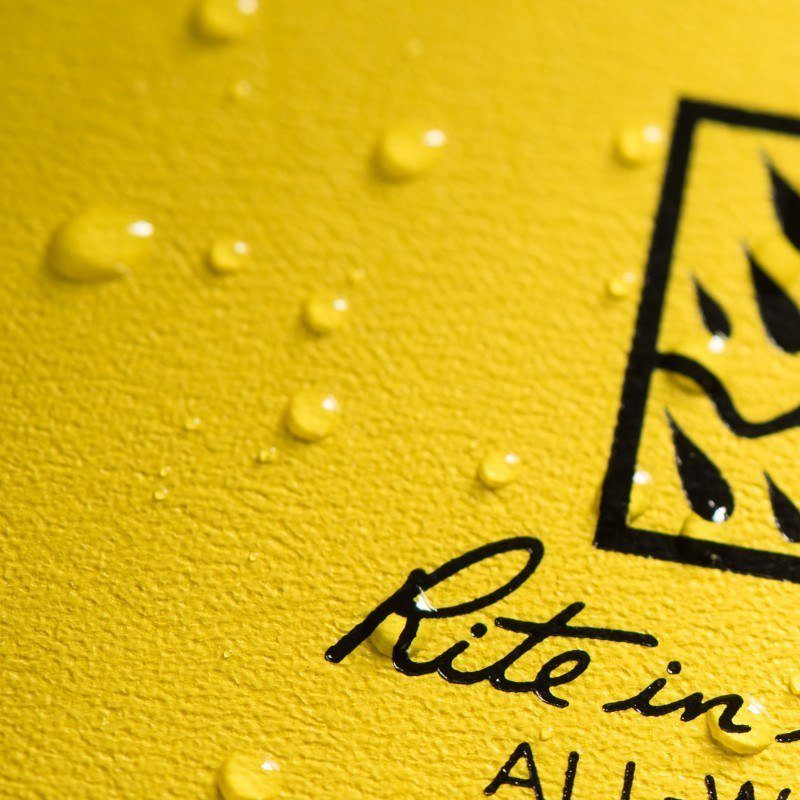 Fabrikoid Cover
This durable and regal fabric cover endures the onslaught of the elements as well as the slow, insidious passage of time.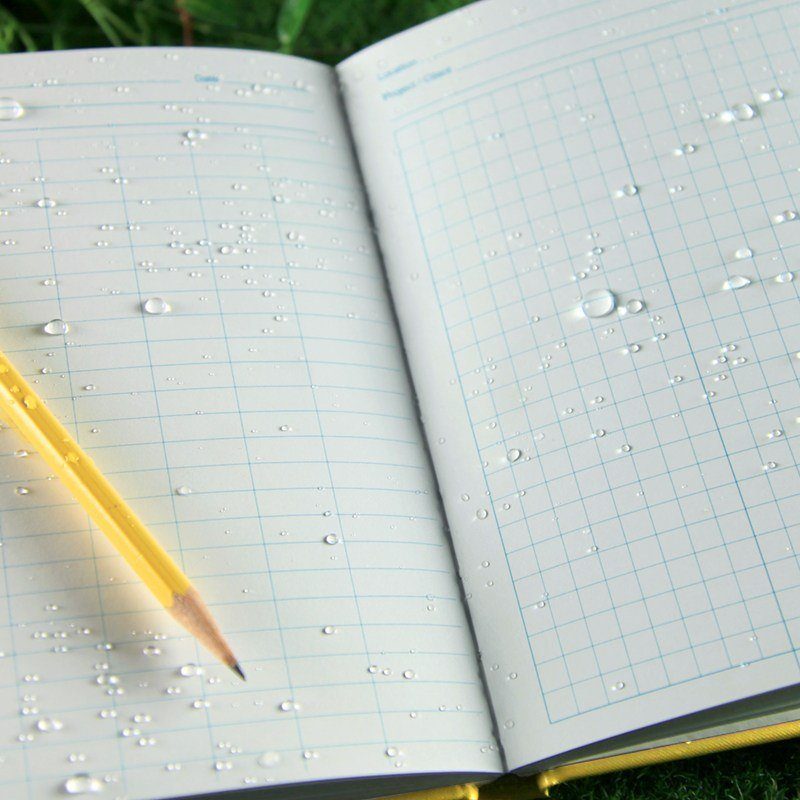 Field Worthy
Equipped with environmental reference material and numbered pages this book not only helps optimize your data but meets US EPA Guidelines.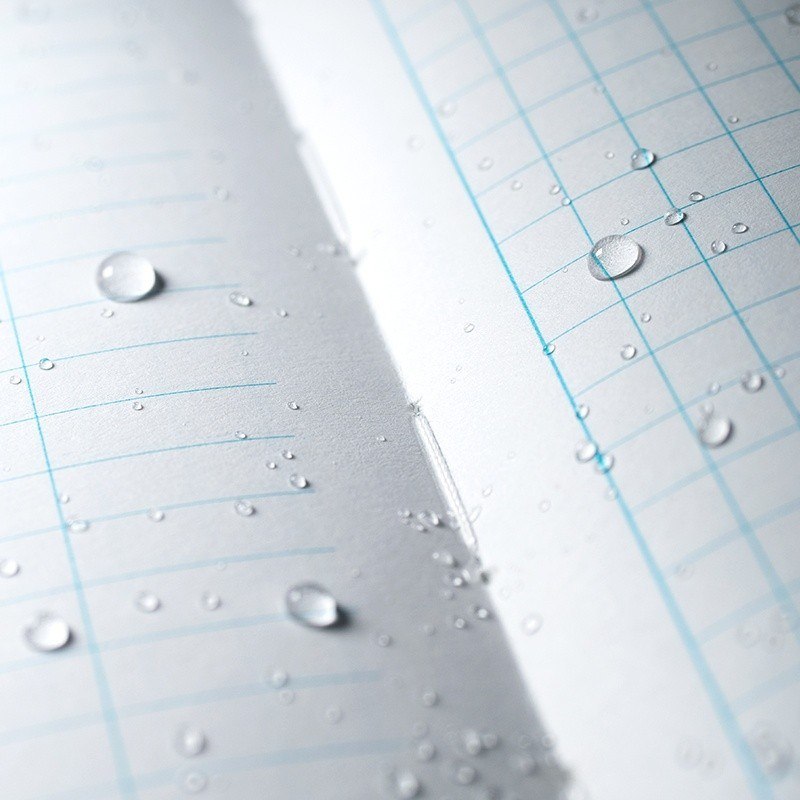 Sewn-in Pages
Built to withstand the test of time, these case bound books have secure sewn-in pages which lay flat when open.
Specifications
ITEM
N

°
550F
Environmental Book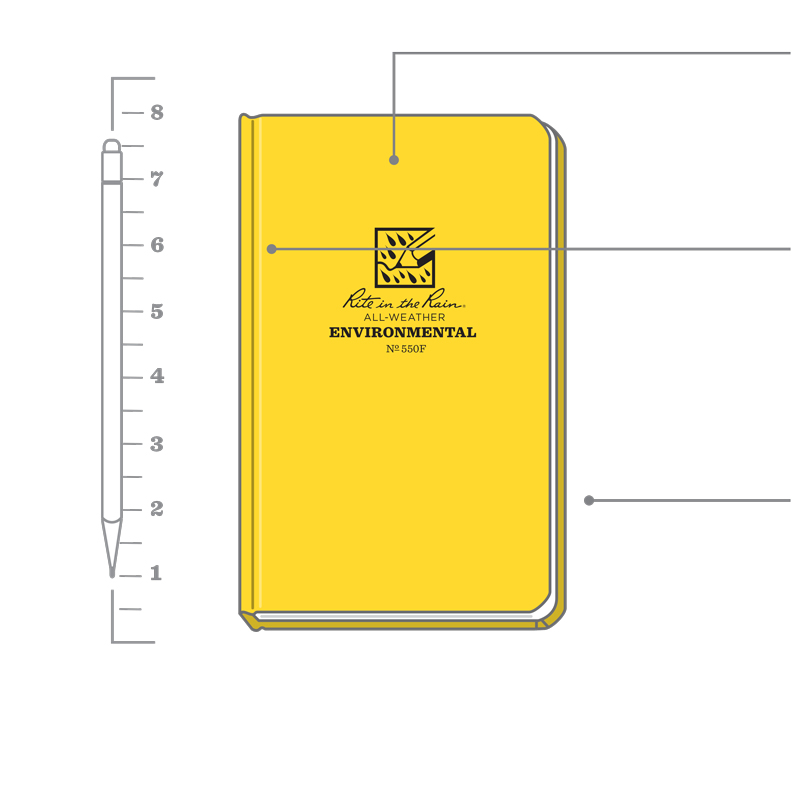 COVER
COLOR:

Yellow

MATERIAL:

Fabrikoid
BINDING
STYLE:

Case bound

PROPERTIES:

Sewn-in pages

FINISH:

Rounded corners
ALL-WEATHER PAPER
COLOR:

White

SHEET SIZE:

4.625" x 7.25"

PAGES:

160 pages / 80 sheets

WEIGHT:

32# Rite in the Rain

PERFORATED:

No
PAGE PATTERN
Pattern:

Environmental

INK COLOR:

Blue

NUMBERED:

Yes

REFERENCE:

10 environmental
reference pages, imperial & metric rulers, conversion table, map scale
View sample pages (pdf)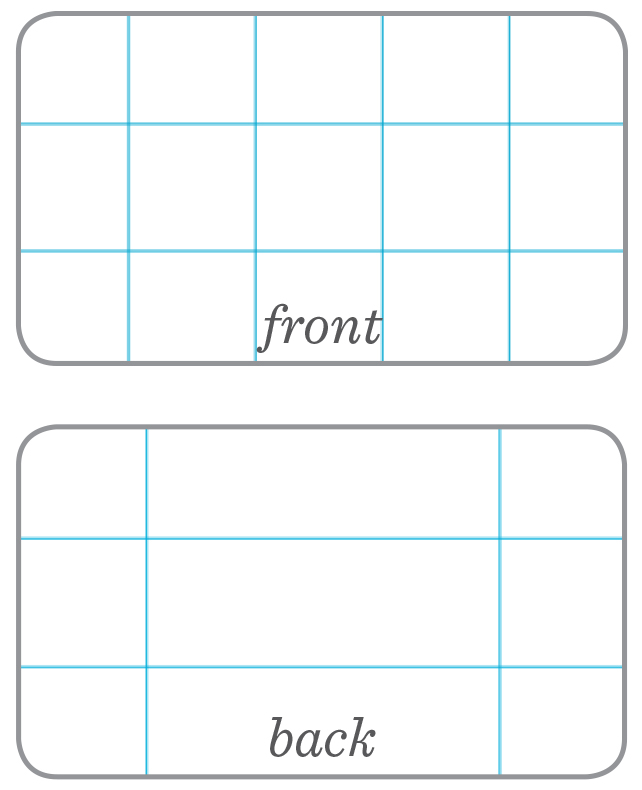 IDENTIFICATION
ITEM NO:

550F

UPC:

632281550211

NSN:

n/a

ISBN:

978-1-932149-50-0
SINGLE UNIT
SIZE:

4.75" x 7.5" x .625"

WEIGHT:

.6 lbs

MANUFACTURED:

U.S.A.
PACKAGE
QTY:

1

SIZE:

4.75" x 7.5" x .625"

WEIGHT:

.6 lbs
Field Portrait
INSTRUCTOR, ADAM SPENCER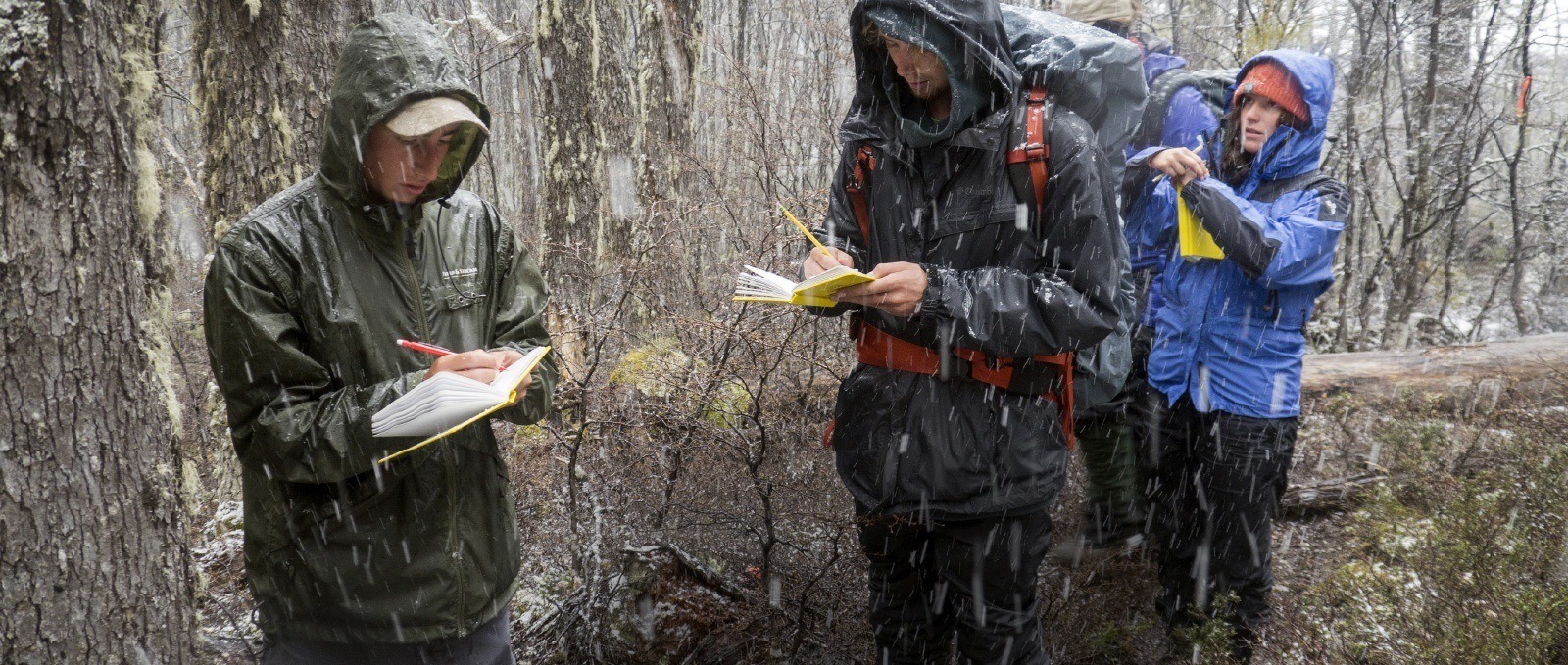 Patagonia Program Instructor, Adam Spencer
guides students from "Round River Conservation Studies" through the Patagonia region between Argentina and Chile, to assist with ecological monitoring and habitat restoration. Students rely on Rite in the Rain to preserve their research from the region's extreme elements. The memories and lessons learned from this program will last a lifetime - as will their Rite in the Rain Books.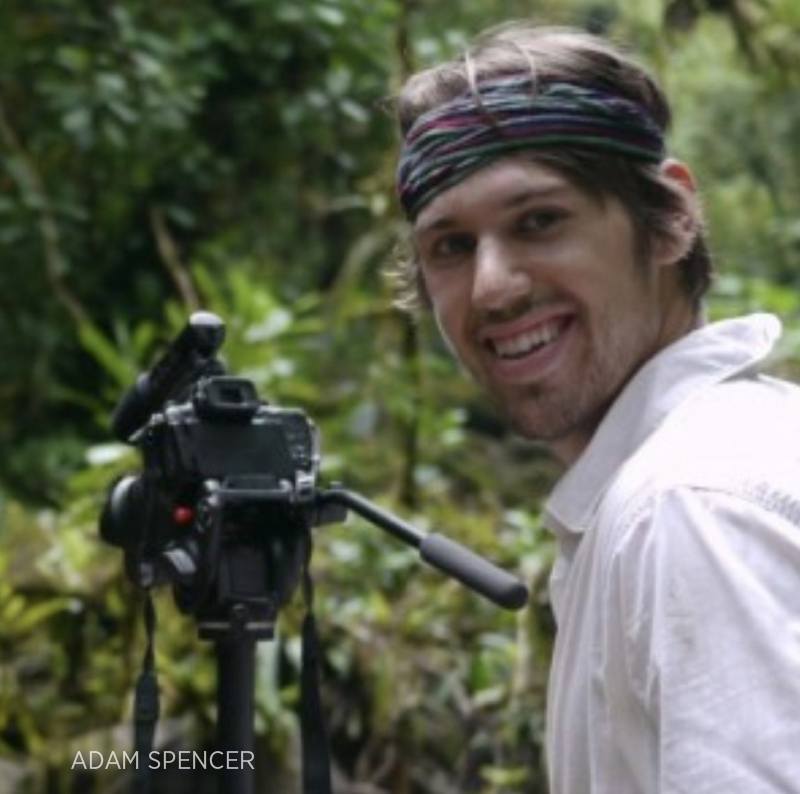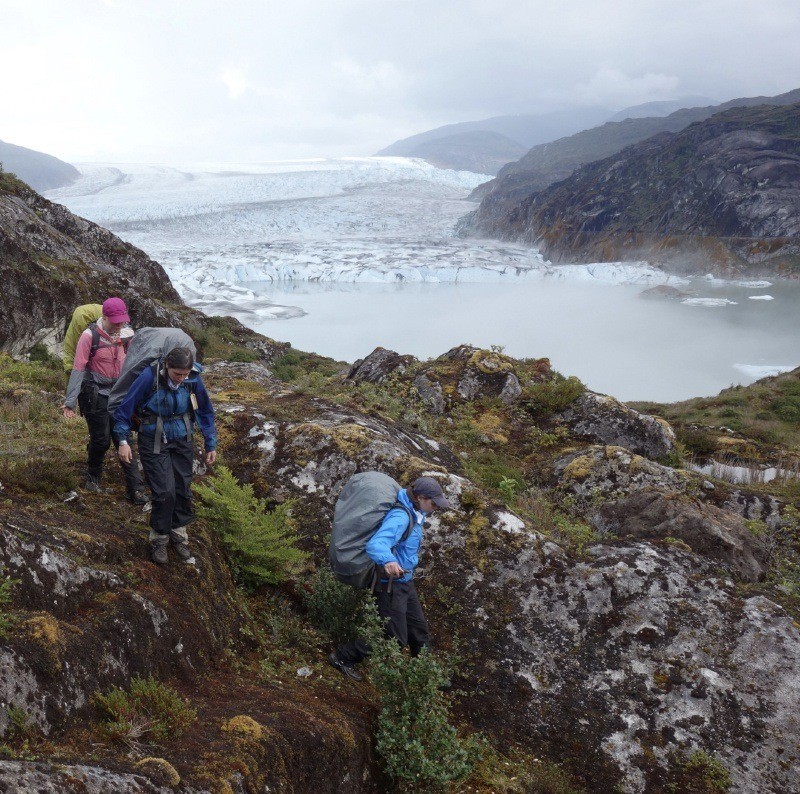 Environmental Hard Cover
4.75" x 7.5", Environmental Pattern and Reference Pages
---