Home
Featured Product
ALL-WEATHER PRINTER PAPER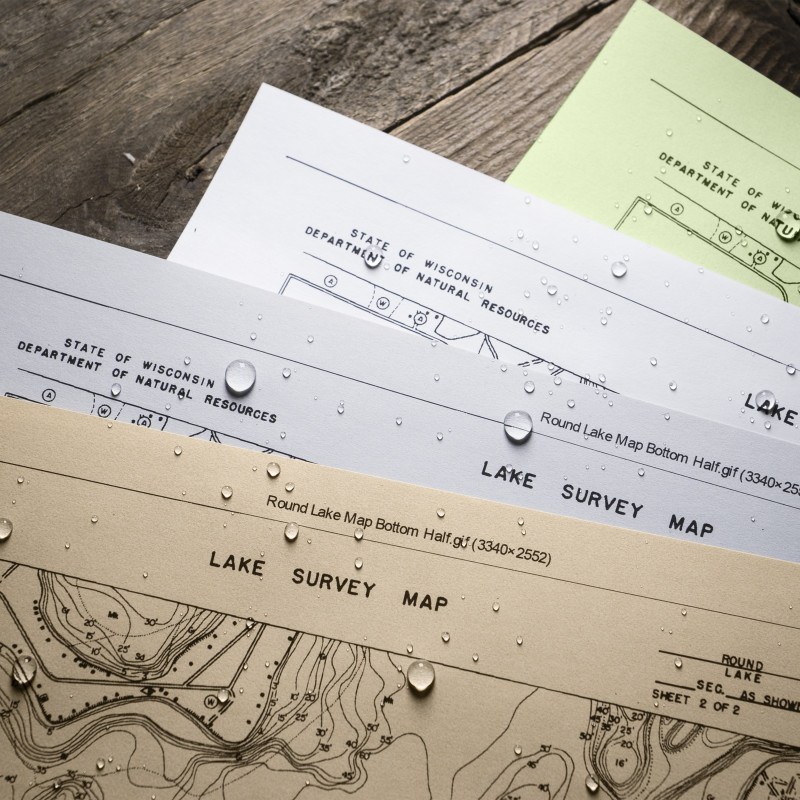 Multiple sizes, weights, & Colors
Print your own all-weather maps, signs, and documents on paper that can survive any outdoor office.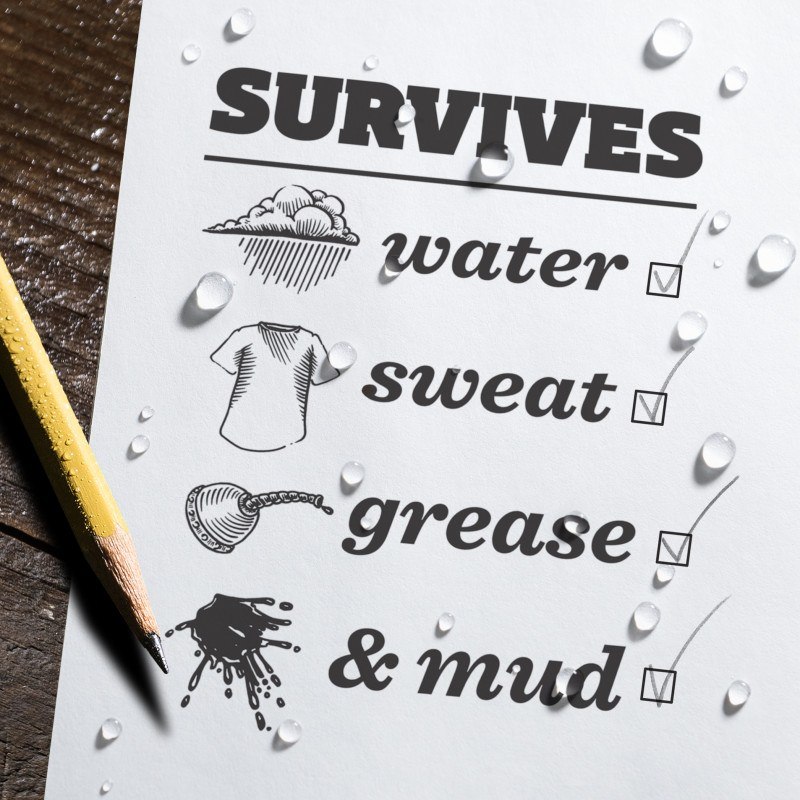 NO MORE LAMINATING
Even in extreme conditions, toner won't rub or wash off, and unlike laminated paper, it can be written on with a pencil or all-weather pen.
Field Portrait
POLICE OFFICER, RON S.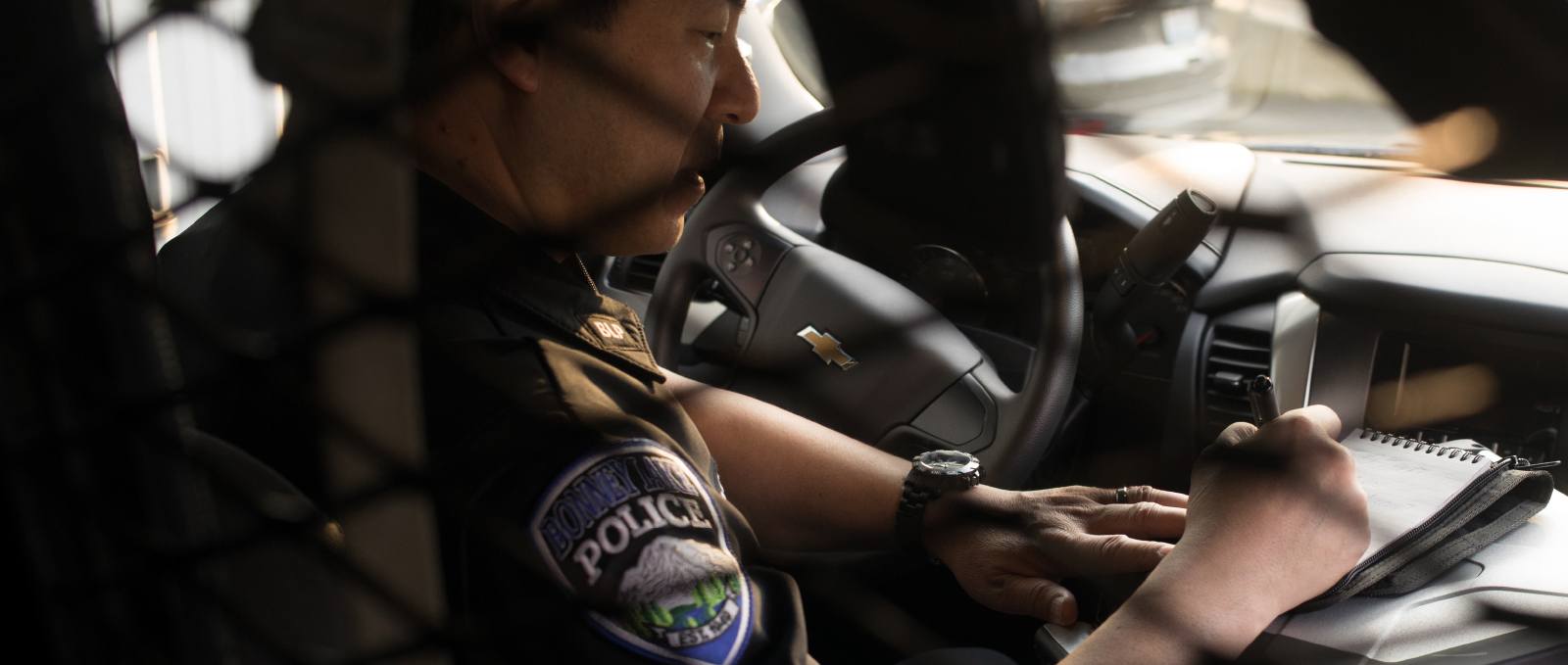 Police Officer, Ron S. has served Washington state for over 20 years - he's seen it all. Bad weather and dangerous calls have come and gone. Whether he's conducting a field interview, logging evidence, or tracking range time, Rite in the Rain is a trusted partner and a staple of the job.