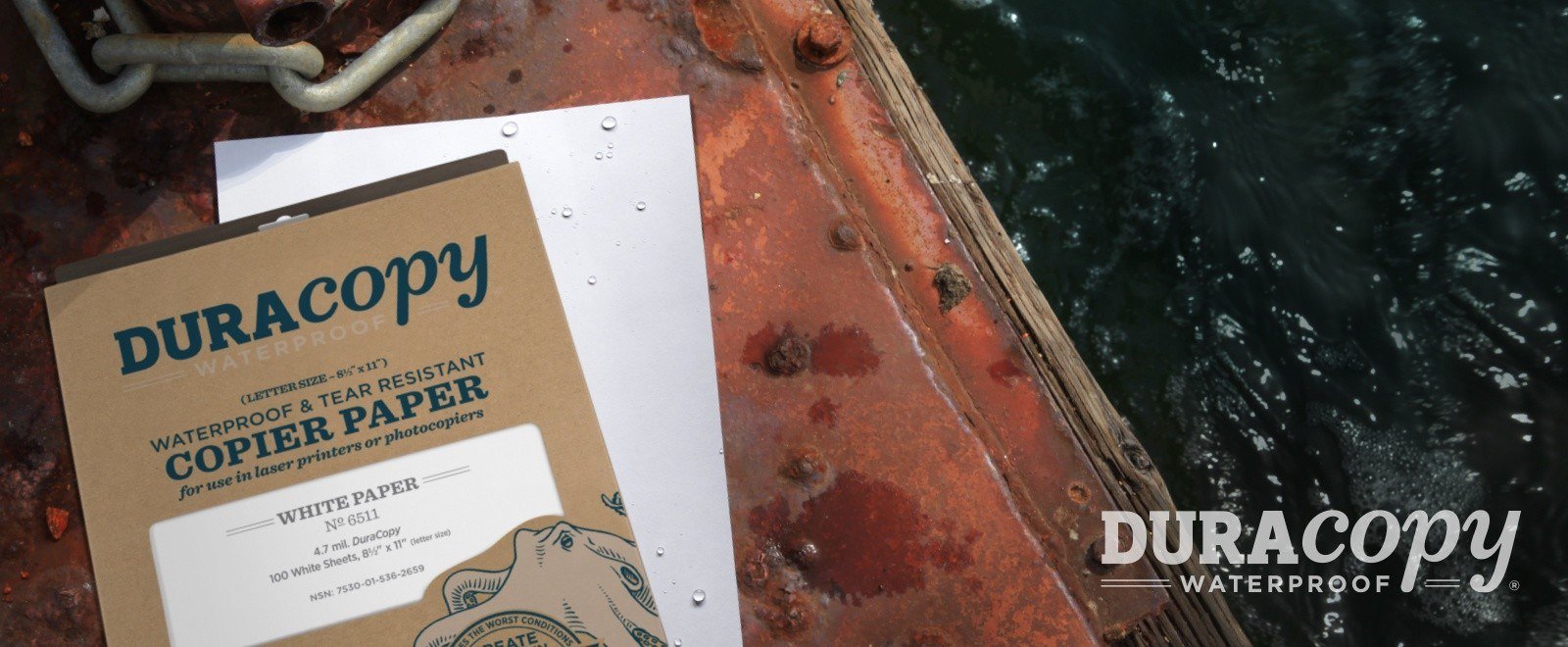 WATERPROOF
PRINTER SHEETS
For EXTREME underwater applications, DuraCopy Waterproof Sheets are unrivaled in endurance, performance, and ease of use.
DURACOPY FEATURES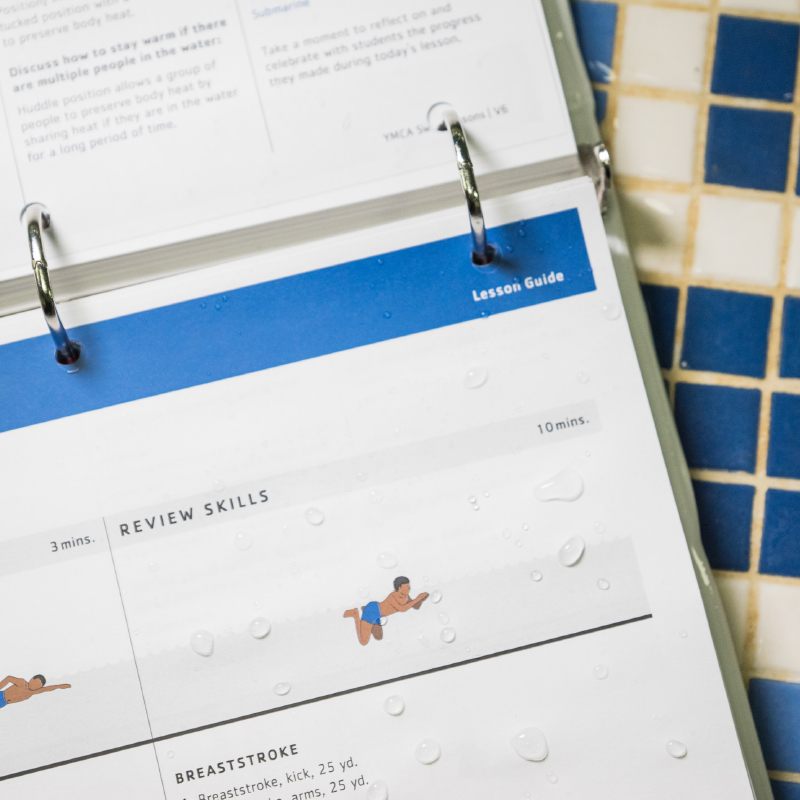 TEAR RESISTANT
Duracopy resists tearing, yet it can still be cut, perforated, or hole punched.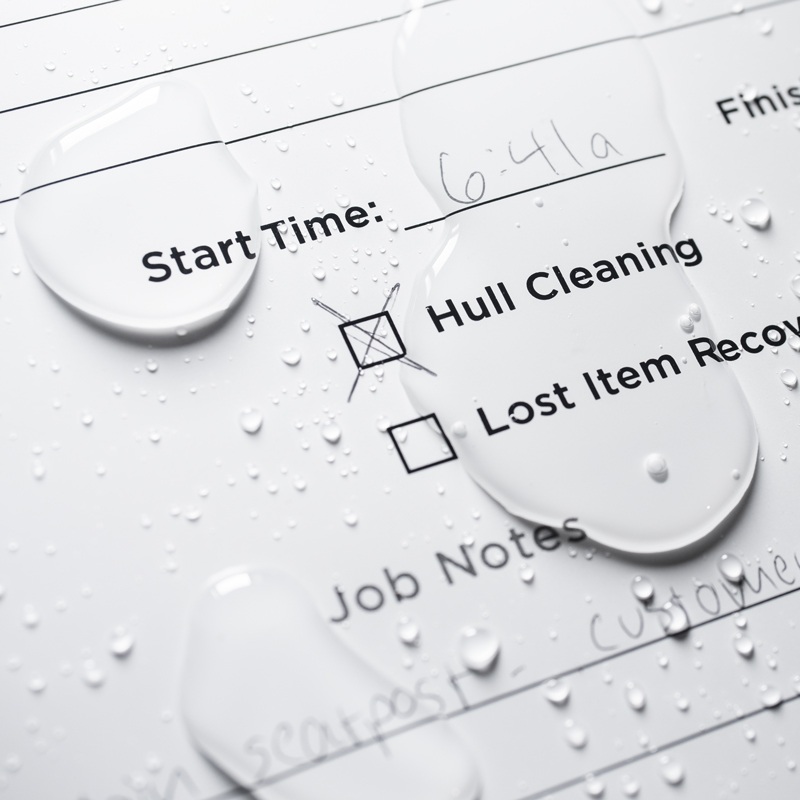 100% WATERPROOF
Print your own waterproof documents on synthetic sheets that can be used underwater for prolonged periods of time.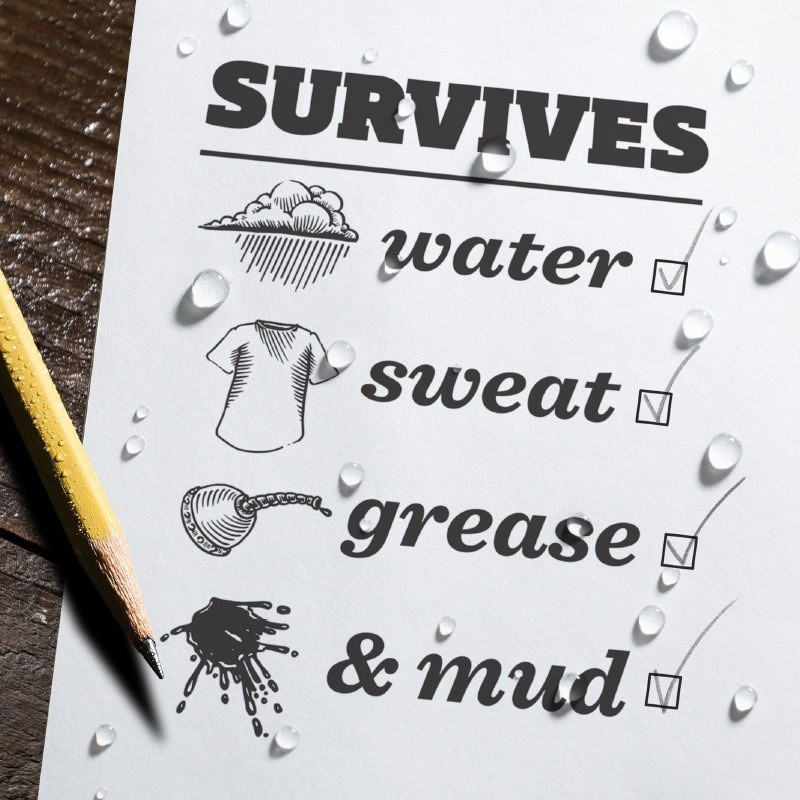 TONER STAYS PUT
Even in extreme conditions, toner won't rub or wash off and there's no risk of melting in your laser printer or photocopier.
Specifications
ITEM
N

°
6511
Duracopy Waterproof Printer Sheets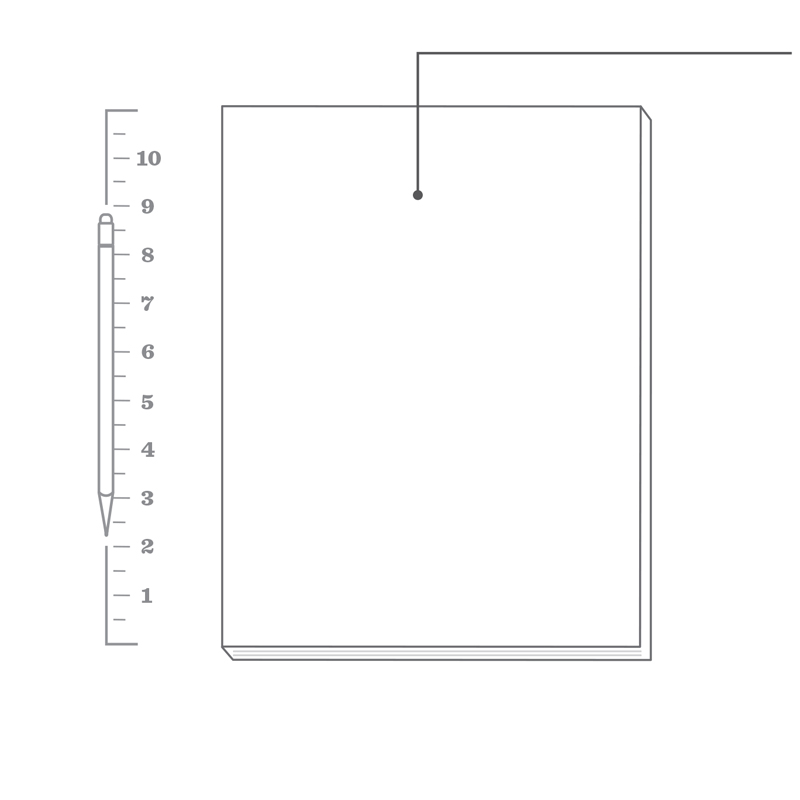 PRINTER SHEETS
COLOR:

White

SHEET SIZE:

8.5" x 11"

WEIGHT:

4.7 mil.
CONSTRUCTION
MATERIAL:

100% waterproof synthetic sheets, tear resistant, can be cut, punched, and perforated

FITS:

Rite in the Rain Storage Desks
GUIDLINES
COMPATIBILITY:

Photo or laser print both sides. Not for inkjet printers.

RECYCLABLE:

Any facility that accepts
'1-PET' classification

BENEFITS:

Won't melt or collect a static
charge in printer (unlike some synthetic sheets), toner won't rub or wash off.
IDENTIFICATION
ITEM NO:

6511

UPC:

632281065111

NSN:

7530-01-536-2659
SINGLE UNIT
SIZE:

8.5" x 11"

MANUFACTURED:

U.S.A.
PACKAGE
QTY:

100 sheets

SIZE:

8.625" x 11.875" x .5"

WEIGHT:

2.39 lbs
Field Portrait
Scuba Diver, Jaime Sandoval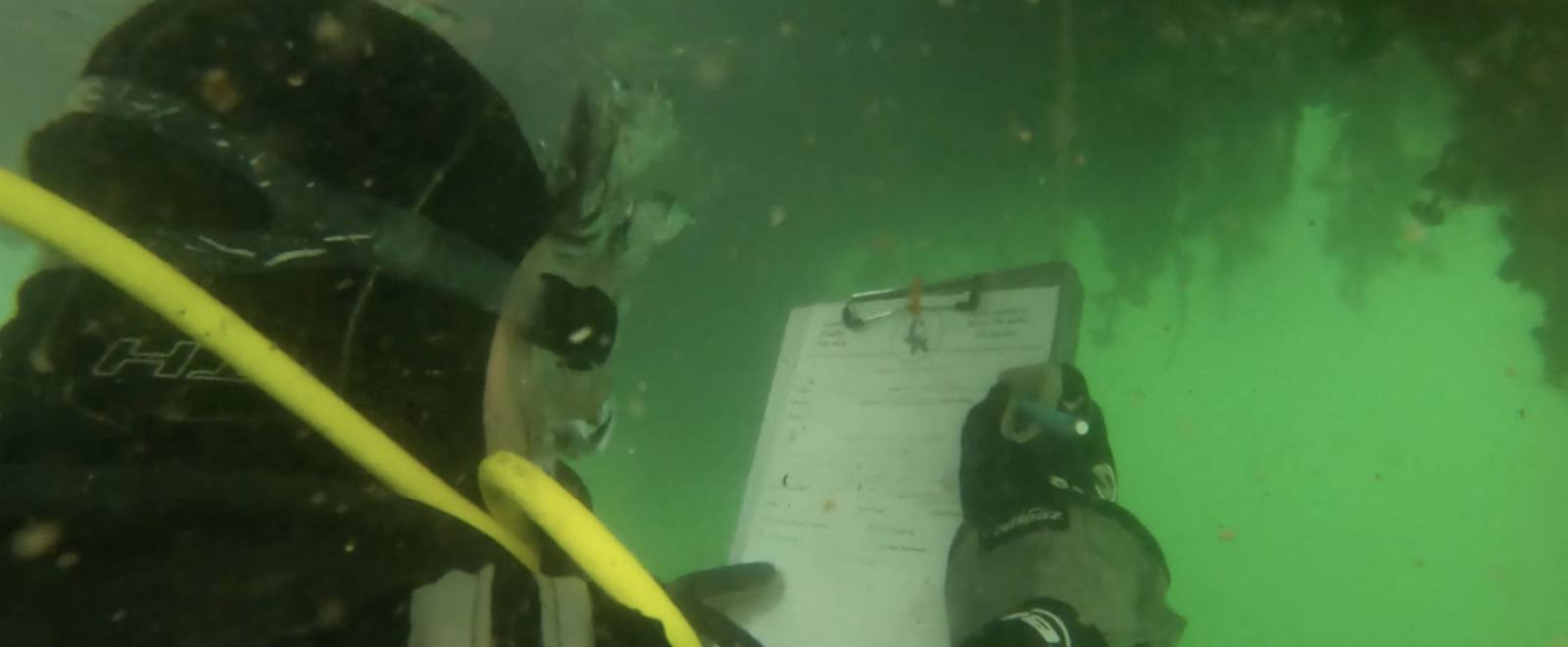 Scuba Diver, Jaime Sandoval inspects watercraft to keep them in top operating condition. The waters of the Puget Sound teem with life. Barnacles, crabs, kelp, and sea lettuce all thrive here, and often attach themselves to the bottom of your craft. He uses DuraCopy beneath the surface to record his inspections and trusts his notes will be easily read back at the surface.
DuraCopy Waterproof Printer Sheets
Description
8.5" x 11", 100 Synthetic White Sheets, 4.7 mil.
---