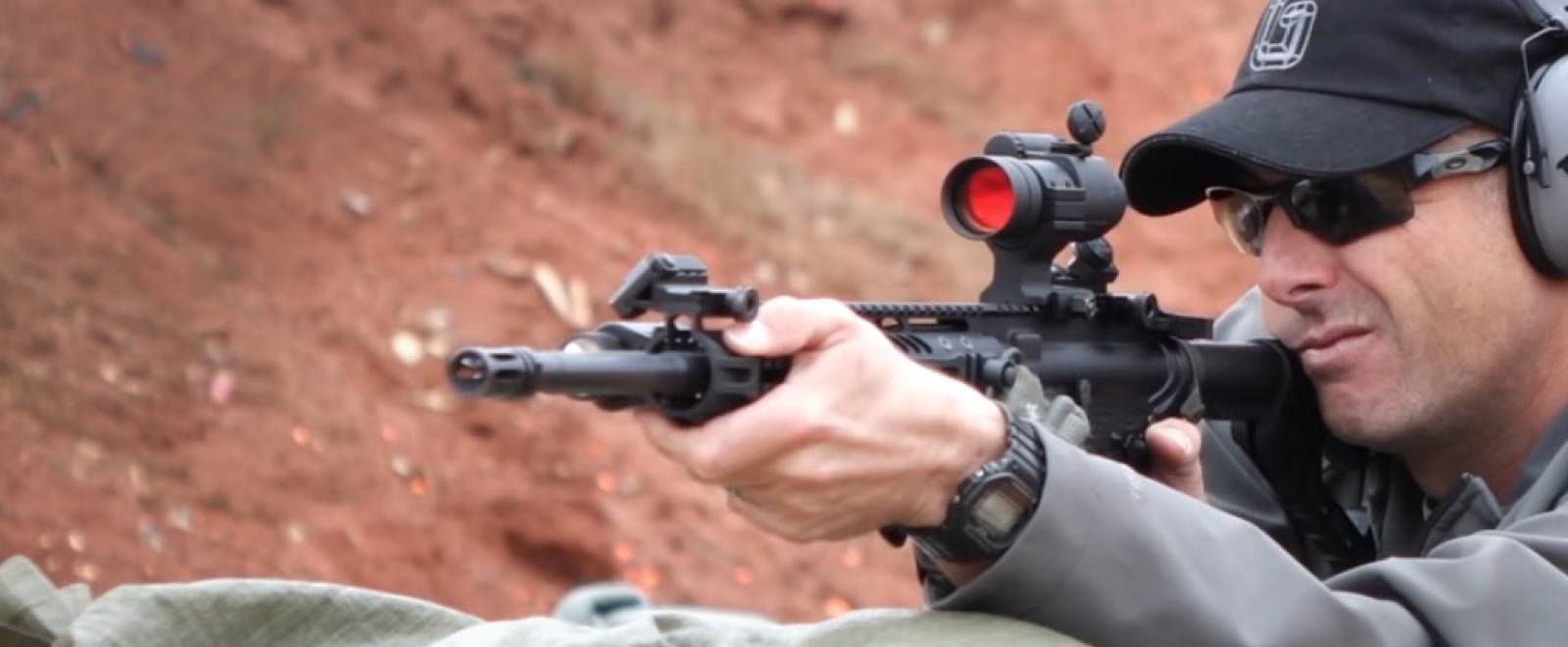 Todd Poisson, Instructor
Zeroing Targets
Keep sharp year-round,
no matter the weather, with
All-Weather Rite in the Rain
Zeroing Targets.
TARGET FEATURES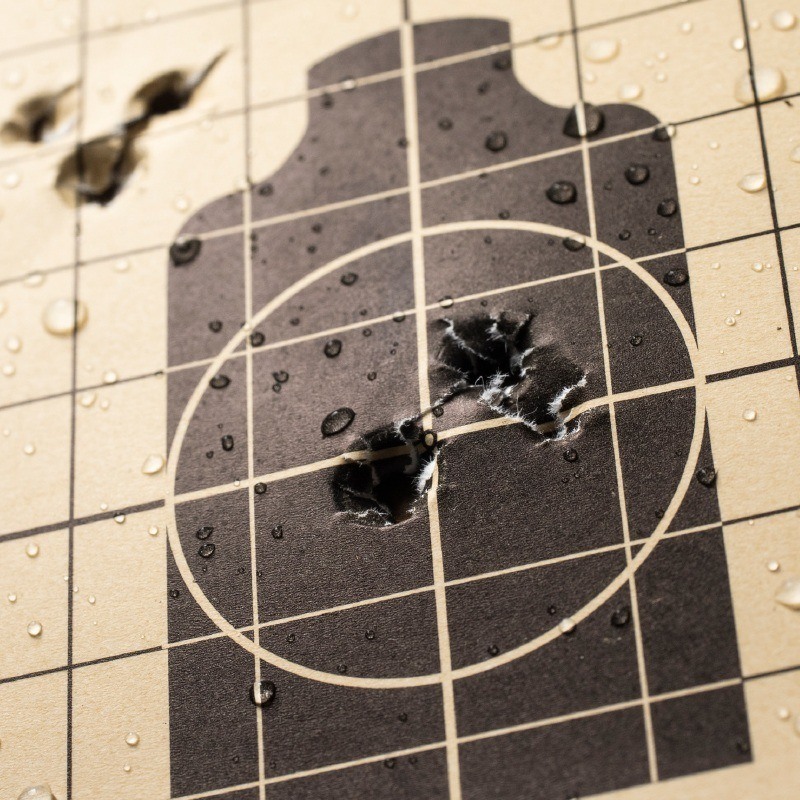 RANGE TOUGH
Weatherproof card stock offers clean exit holes for easy evaluation of shot placement, all while surviving poor range conditions.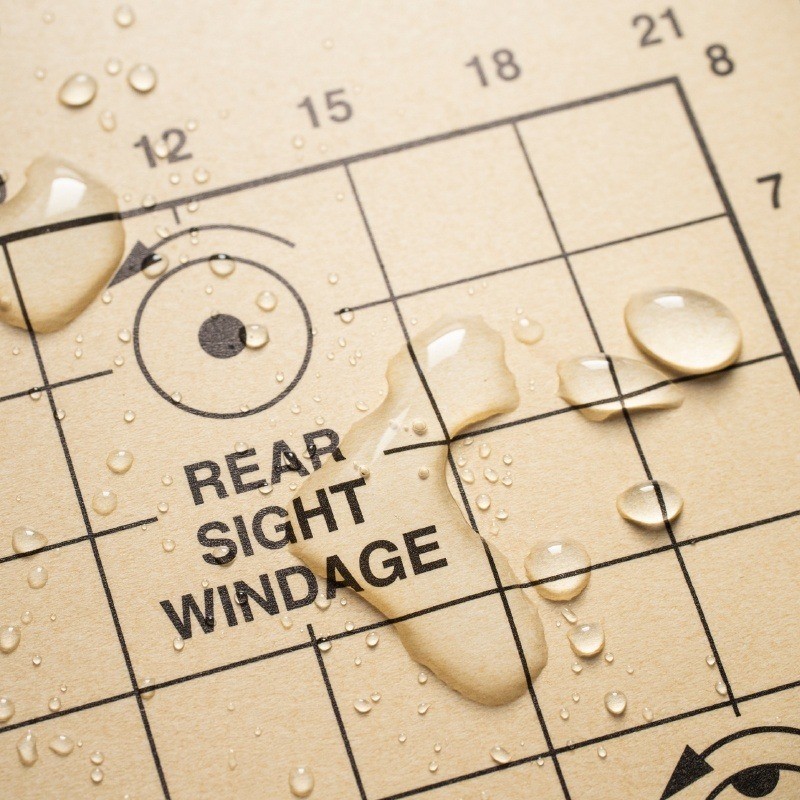 GRID OVERLAY
The target's grid overlay makes MOA adjustments easy and accurate.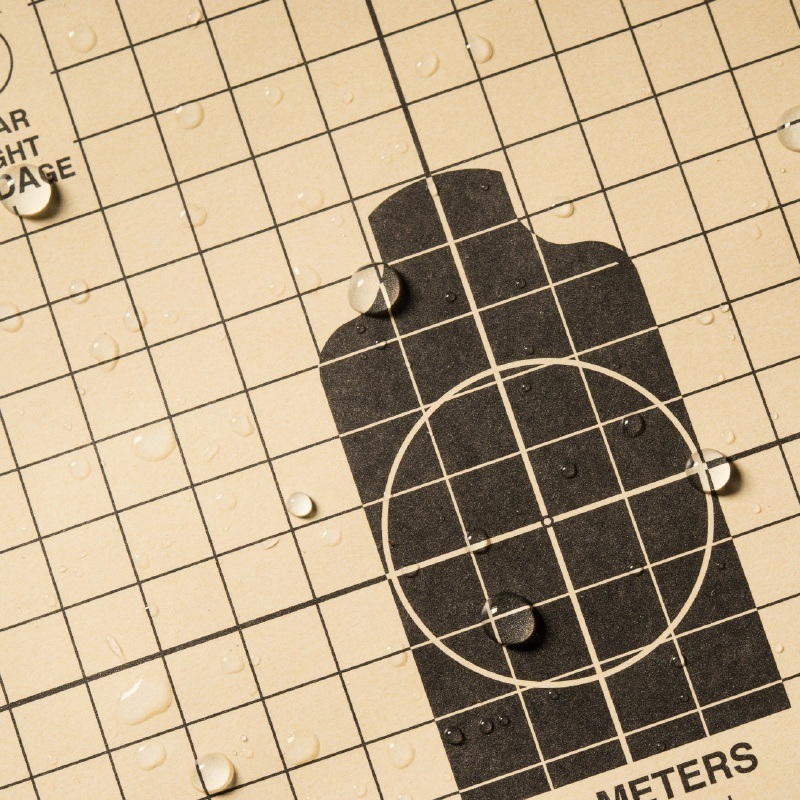 IMPRINT STAYS PUT
The permanent target imprint won't wash or rub off and the sheets separate easily even when wet.
Specifications
ITEM N° 9125 TARGET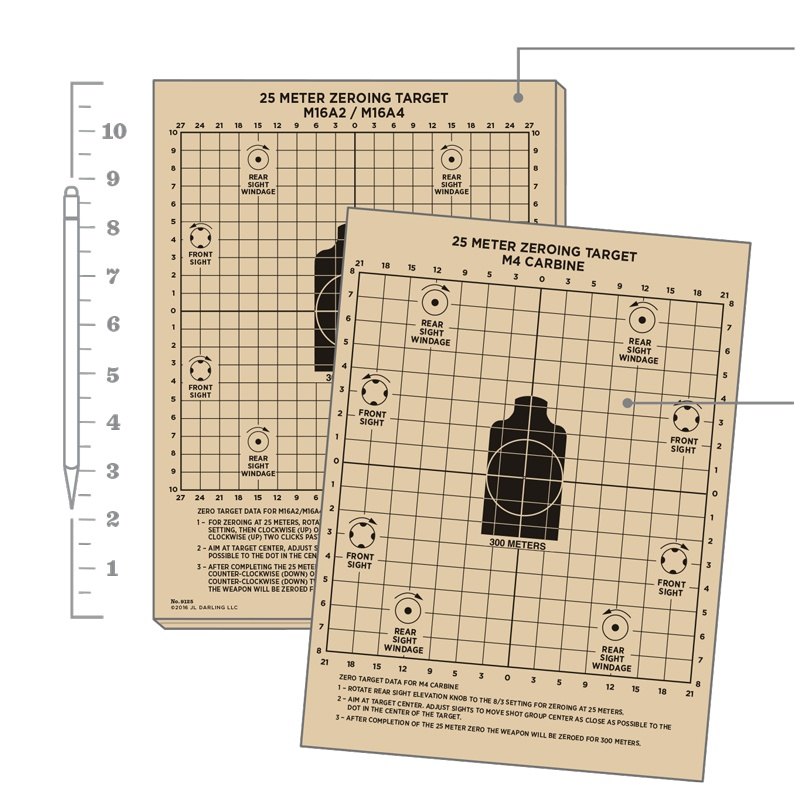 ALL-WEATHER PAPER
COLOR:

Tan

SHEET SIZE:

8.5" x 11"

SHEETS:

100

WEIGHT:

100# heavyweight
Rite in the Rain
TARGET
INK COLOR:

Black

IMPRINT:

25 Meter Zeroing Target

WEAPONS:

M16A2 / M16A4 (front), M4 CARBINE (back)
FEATURES
REFERENCE:

Zero Target Data Instructions

DESIGN:

Developed by US Military
IDENTIFICATION
ITEM NO:

9125

UPC:

632281091257

NSN:

6920-01-544-9471
SINGLE UNIT
SIZE:

8.5" x 11"

MANUFACTURED:

U.S.A.
PACKAGE
QTY:

100 Sheets

SIZE:

8.5" x 11" x .75"

WEIGHT:

2.3 lbs
Field Portrait
U.S. Army Master Marksmanship Trainer, ASH HESS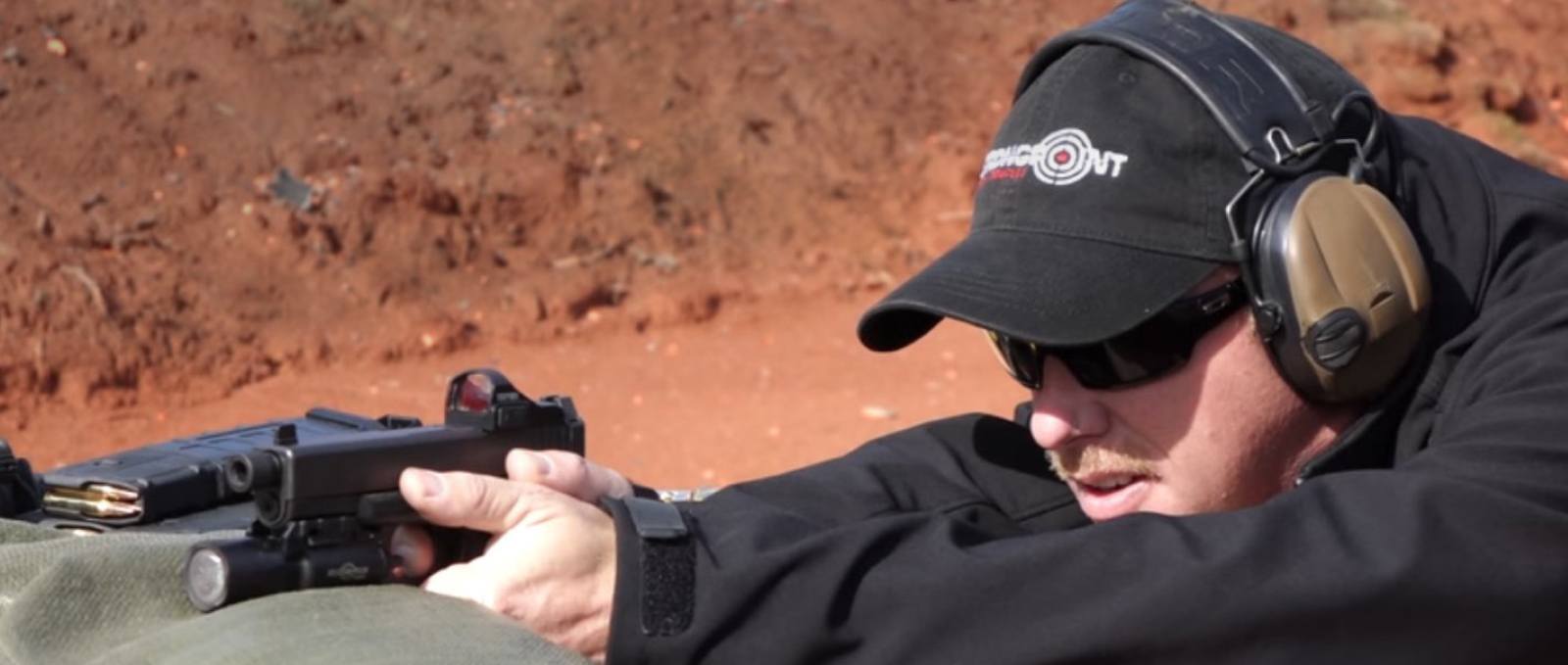 "You definitely see distinct rounds using
Rite in the Rain Targets, which you wouldn't
get with normal paper."

– U.S. Army Master Marksmanship
Trainer, Ash Hess
25M ZEROING TARGET - M16A2, M16A4, M4 CARBINE
Option
Unit
Purchase

25M ZEROING TARGET - M16A2, M16A4, M4 CARBINE

Description

8.5" x 11", 100 Tan Sheets, 100# Paper Weight

9125

$21.95/100 pack

25M Multipurpose Zeroing Target - Universal MOA

Description

8.5" x 11", 100 Tan Sheets, 100# Paper Weight

9126

$21.95/100 pack

25M Multipurpose Zeroing Target - Universal MOA

Description

8.5" x 11", 25 Tan Sheets, 100# Paper Weight

9126-25

$13.95/25 pack

25 Meter, Multipurpose Target "TRUE-MIL" Grid

Description

8.5" x 11", 100 Tan Sheets, 100# Paper Weight

9130

$21.95/100 pack

25 Meter, Multipurpose Target "TRUE-MIL" Grid

Description

8.5" x 11", 25 Tan Sheets, 100# Paper Weight

9130-25

$13.95/25 pack

25 METER ZEROING TARGET - TRUE-MOA, MULTIPURPOSE

Description

8.5" x 11", 100 Tan Sheets, 100# Paper Weight

9129

$21.95/100 pack

9131

$21.95/100 pack
---
With Selected Items:
---