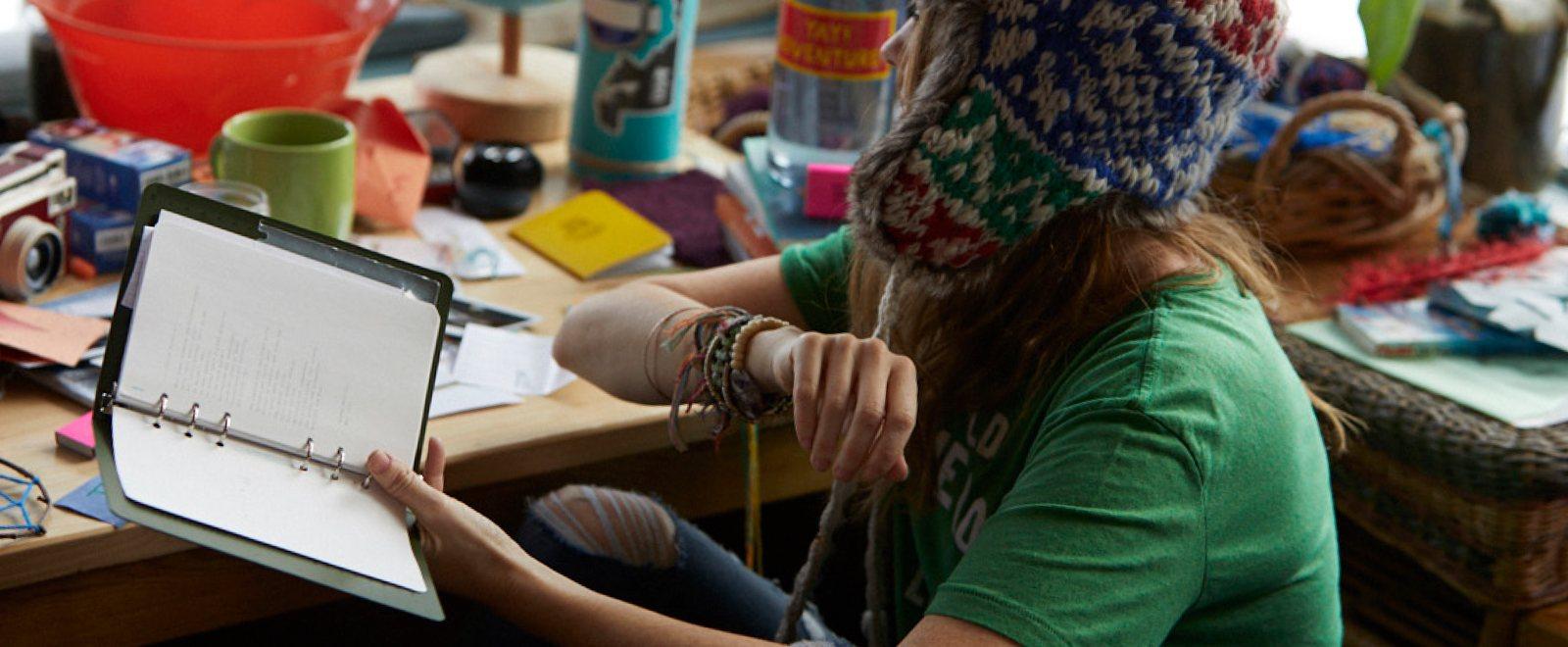 Folk Life Rebellion
Loose Leaf
Printer Paper
Copy or laser print your own all-weather
forms, charts, maps, and worksheets on a
loose leaf that can survive real life.
LOOSE LEAF PRINTER PAPER FEATURES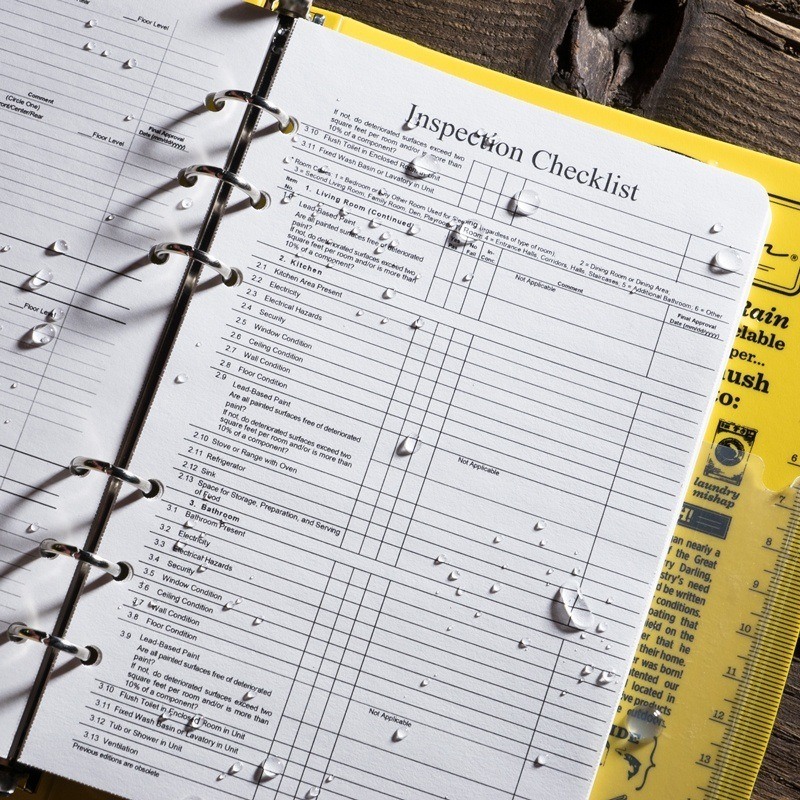 Customizable
Print your own permanent All-Weather Loose Leaf documents and forms, arranging each page so you can quickly find it.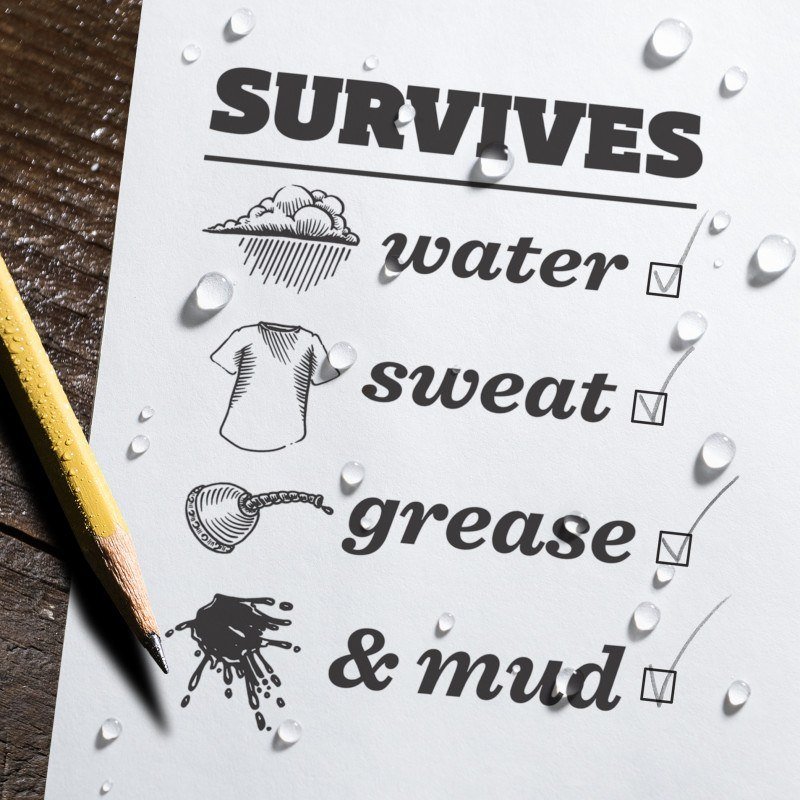 Toner Stays Put
Even in extreme conditions, toner won't rub or wash off Rite in the Rain archival-grade paper.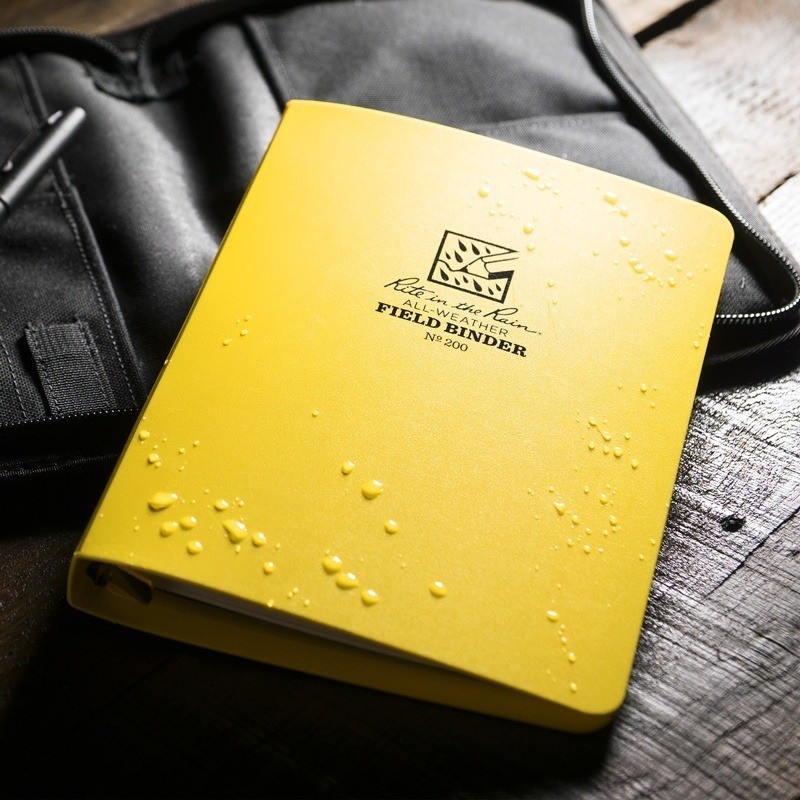 Perfect Fit
Keep your Loose Leaf secure through workplace abuse in a virtually indestructible Rite in the Rain Binder.
Specifications
ITEM
N

°
LL8511
LOOSE LEAF PRINTER PAPER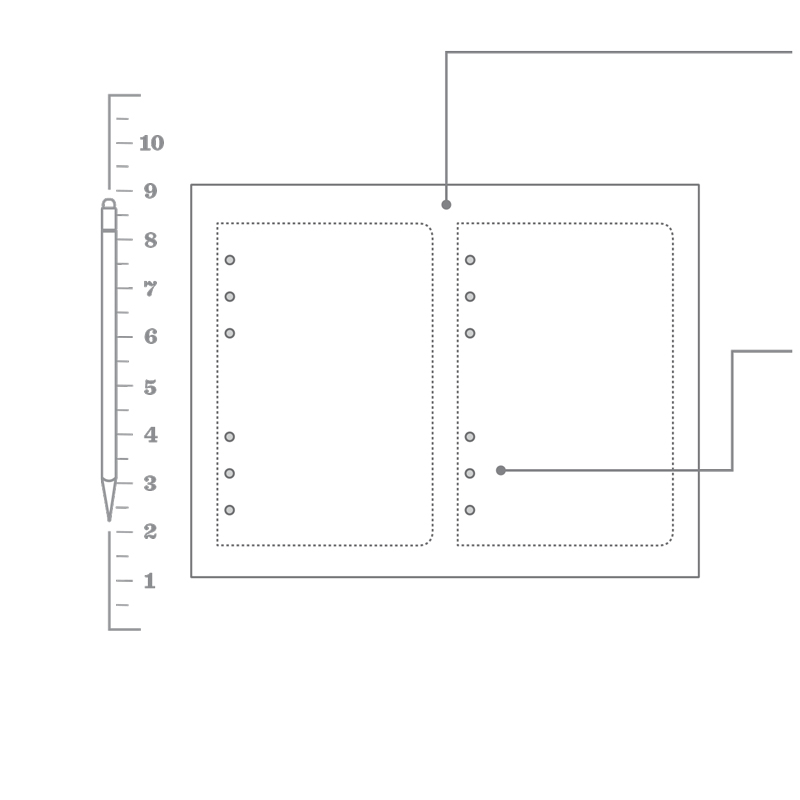 PRINTER PAPER
COLOR:

White

SHEET SIZE:

4.625" x 7"

SHEETS:

300 Loose Leaf (perforated)

WEIGHT:

32# Rite in the Rain
CONSTRUCTION
FITS:

Rite in the Rain Binders and Standard Planners

FEATURES:

6-hole punch (Franklin Covey® 'Compact' punch design)

FINISH:

Rounded corners
GUIDELINES
COMPATIBILITY:

Photo or laser print both sides. Not for inkjet printers.

RECYCLABLE:

Wood-based paper, no special processing.

BENEFITS:

Won't melt or collect a static charge in printer (unlike some synthetic sheets), toner won't rub or wash off.

TEMPLATES:

Click to download front template and back template
IDENTIFICATION
ITEM NO:

LL8511

UPC:

632281851134

NSN:

7530-01-537-3569
SINGLE UNIT
SIZE:

8.5" x 11"

MANUFACTURED:

U.S.A.
PACKAGE
QTY:

150 Sheets, 2 perforated loose leaf per sheet (300 total)

SIZE:

8.875" x 11.375" x 1"

WEIGHT:

2.48 lbs
Field Portrait
ADVENTURE TRAVEL, FOLK LIFE REBELLION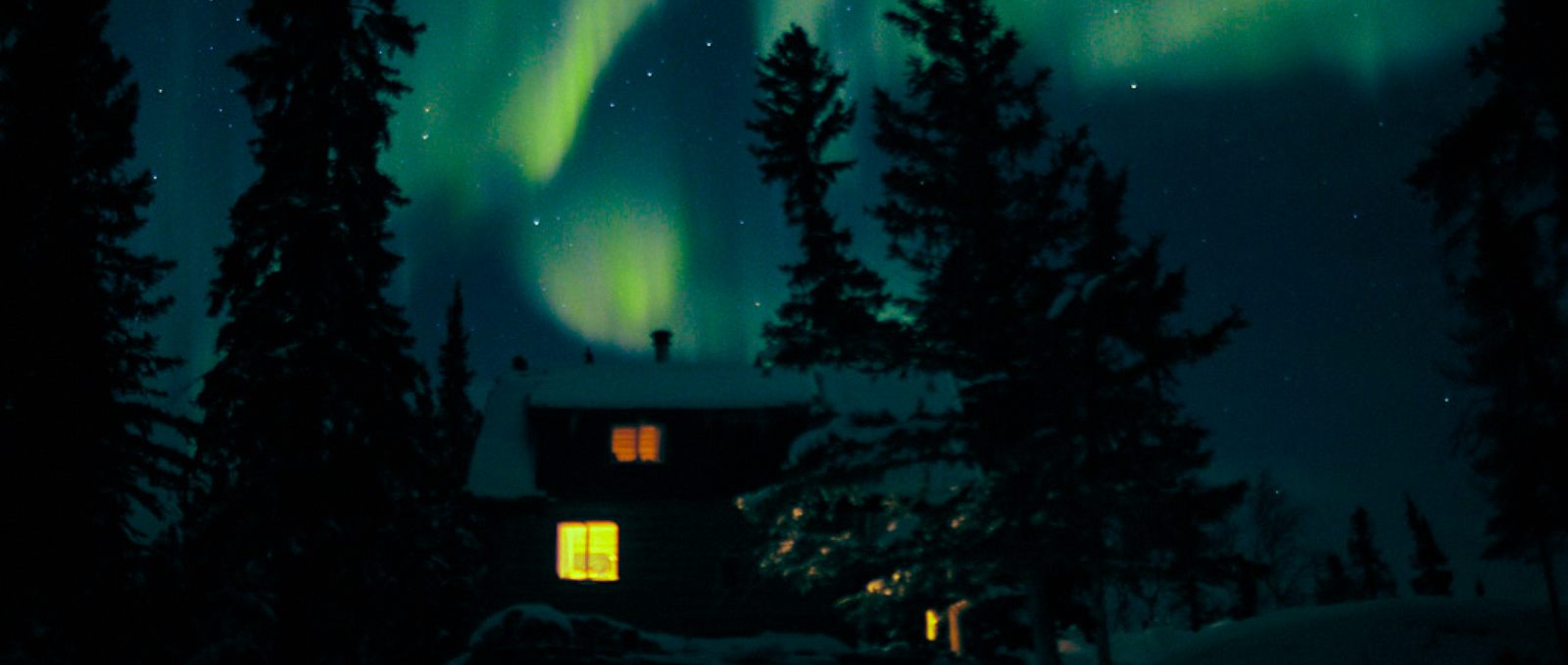 Folk Life Rebellion's slogan is
'living in real life'.
Leave your phone, ditch your screens. Embrace the outdoors. On a recent retreat to the Arctic Circle, guests basked under the natural splendor of the Northern Lights. Rite in the Rain All-Weather Binders and Loose Leaf survived the snow protecting guests' journal entries from a once in a lifetime experience.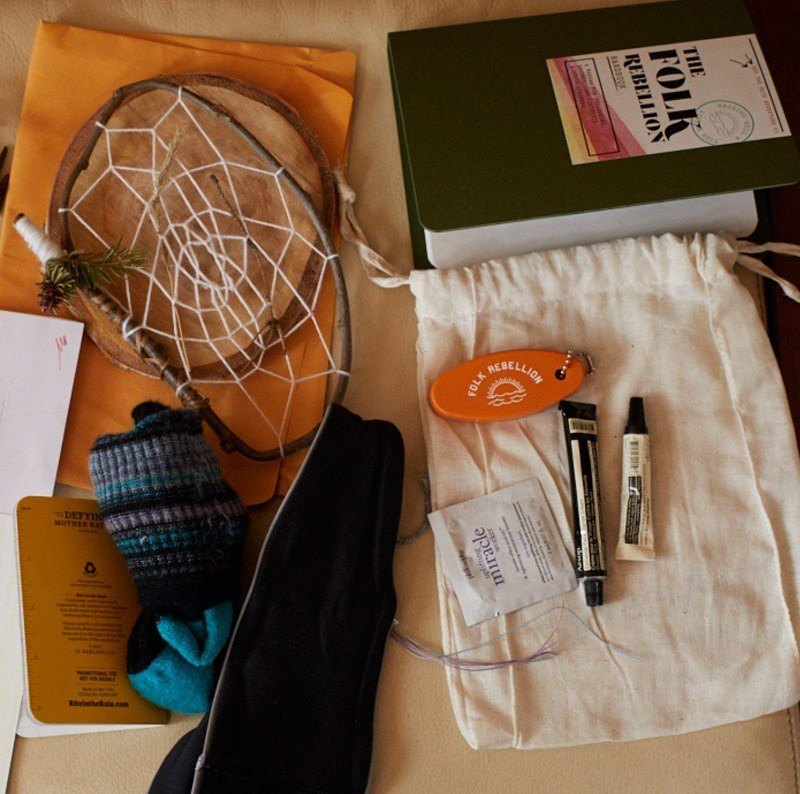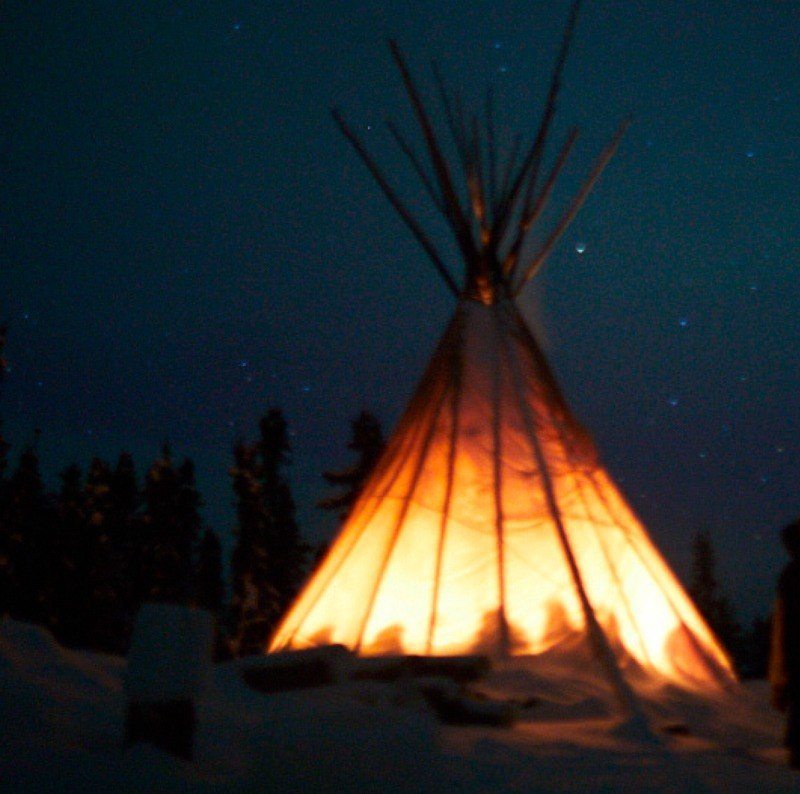 Loose Leaf Copier Paper
4.625 x 7", 300 White Loose Leaf, 32# Paper Weight
---