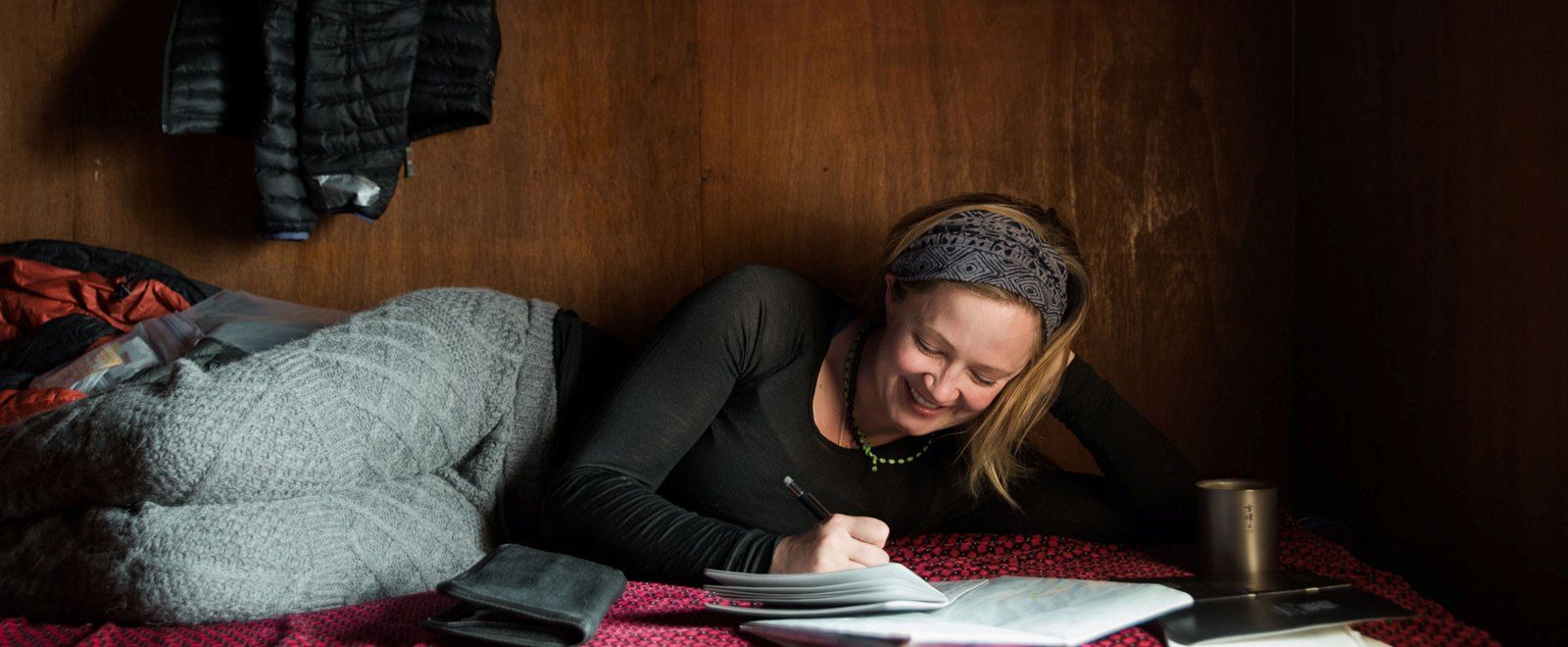 CHARLOTTE AUSTIN
Stapled Notebooks
The Large Staple-Bound Notebook is the perfect size for all your notes in a portable format. The flexible cover easily conforms to the tightest fits, while defending against weather and wear.
STAPLED NOTEBOOK FEATURES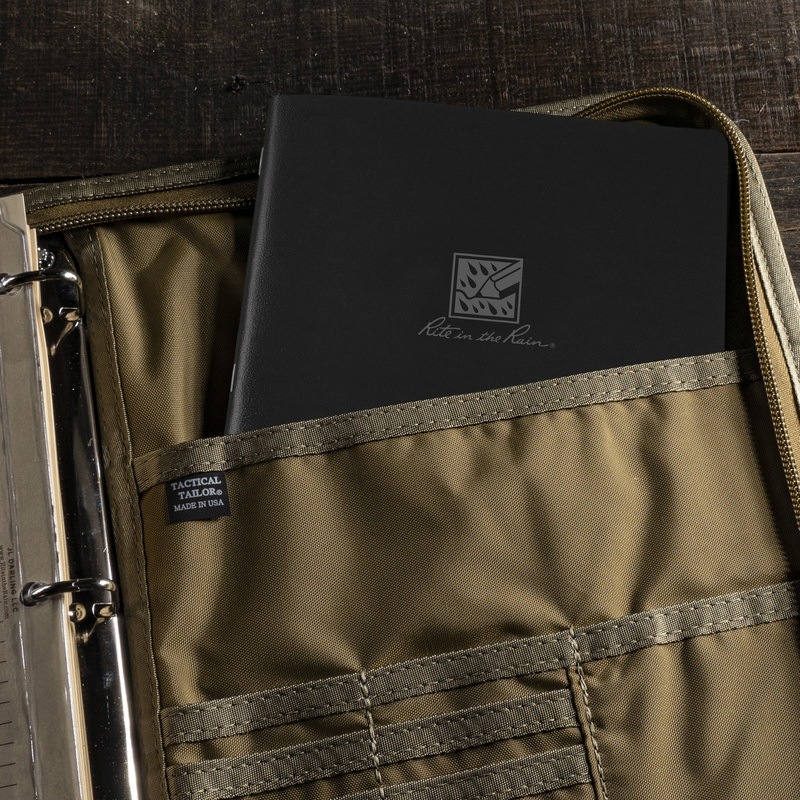 JUST RITE...
Need something not too big or small? This notebook's size is sure to accommodate your writing and storage needs.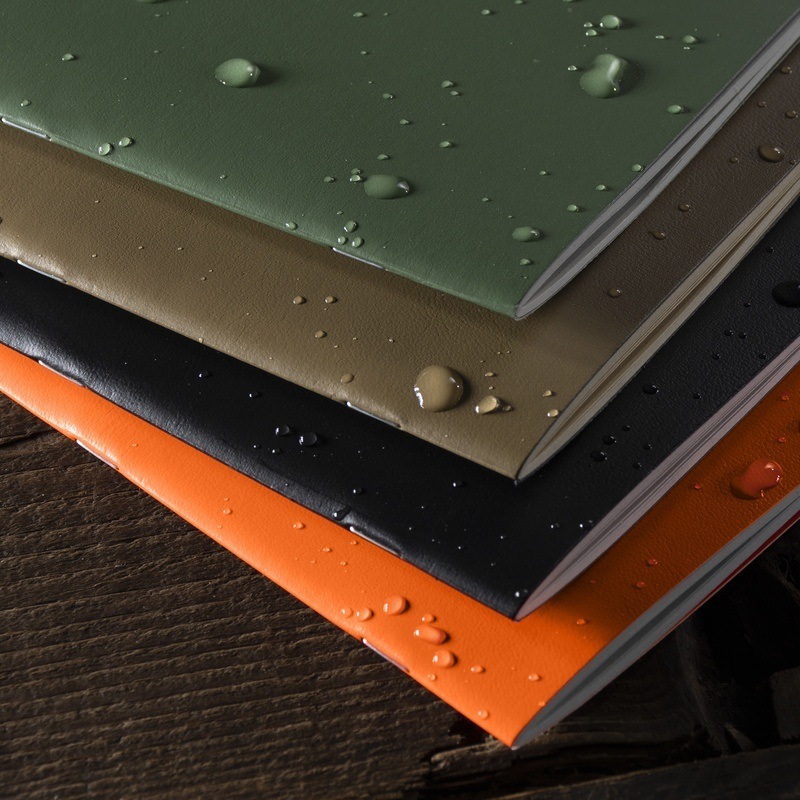 FIELD-FLEX COVER
Tough, yet flexible enough to conform to any pack - no worse for the wear. Held together with nickel plated, rust-resistant staples.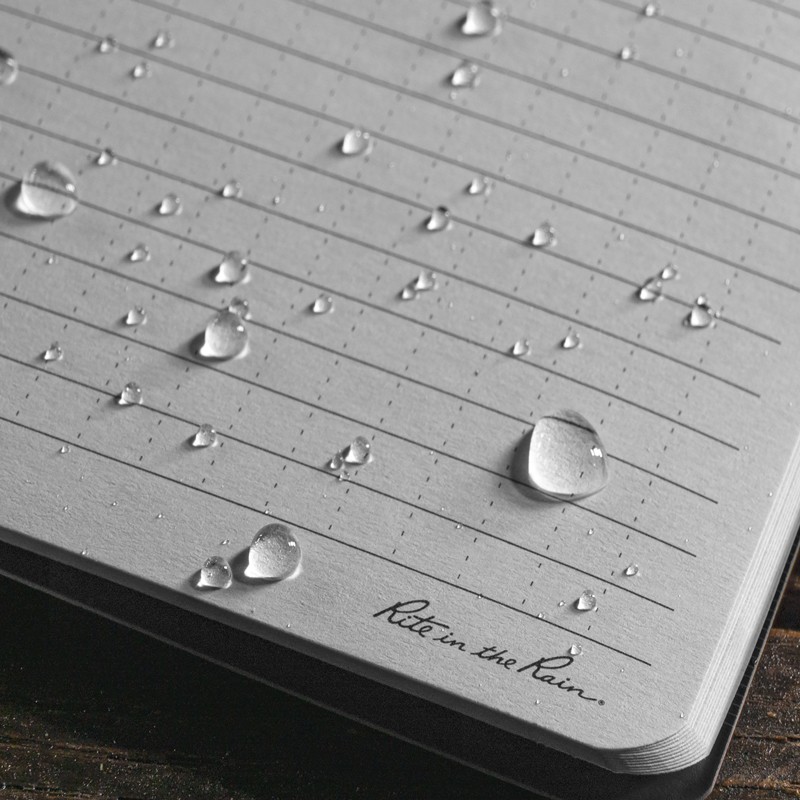 DEFEND YOUR NOTES
Our archival-grade and water-resistant Rite in the Rain Paper will defend your notes against the years and the elements.
Specifications
ITEM
N

°
771-LG
STAPLED NOTEBOOK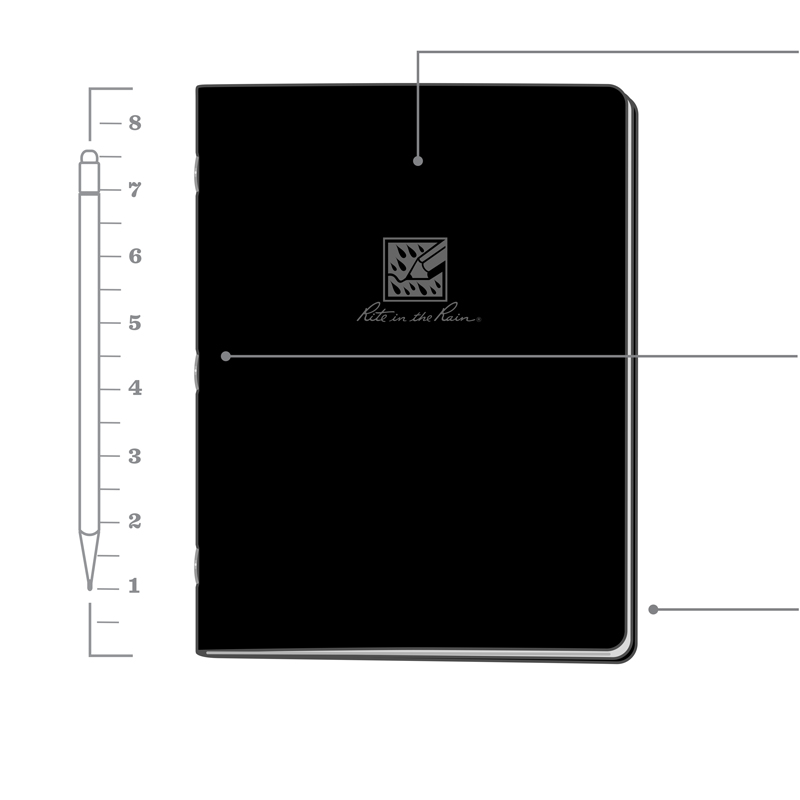 COVER
COLOR:

Black

MATERIAL:

Field-Flex

Reference:

Imperial and
metric rulers
BINDING
STYLE:

Stapled

PROPERTIES:

Rust-resistant

FINISH:

Rounded corners
ALL-WEATHER PAPER
COLOR:

Gray

SHEET SIZE:

6.625" x 8.5"

PAGES:

48 pages / 24 sheets

WEIGHT:

20# Rite in the Rain

PERFORATED:

No
PAGE PATTERN
Pattern:

Universal

INK COLOR:

Dark Gray

NUMBERED:

No

TABLE OF CONTENTS:

No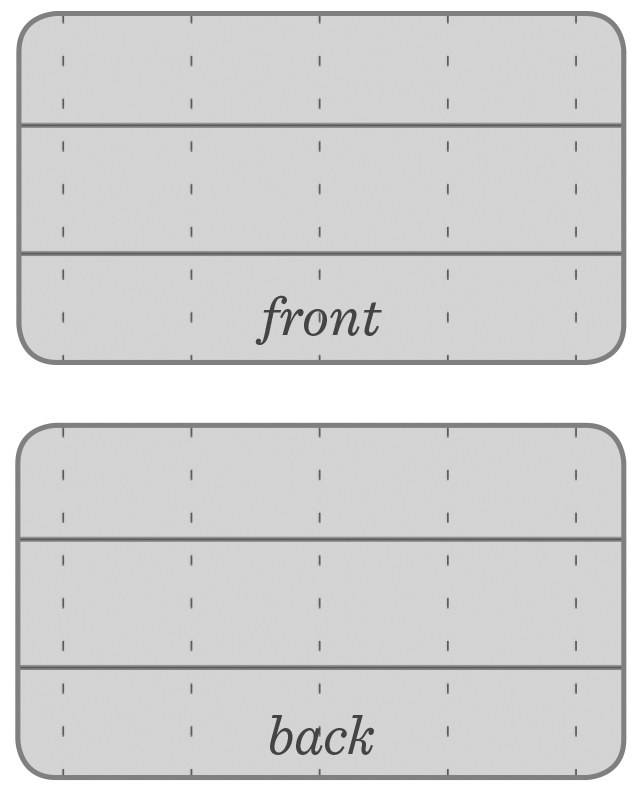 IDENTIFICATION
ITEM NO:

771-LG

UPC:

632281102342

NSN:

7530-01-694-2776

ISBN:

978-1-60134-292-8
SINGLE UNIT
SIZE:

6.625" x 8.5" x .18"

WEIGHT:

.26 lbs

MANUFACTURED:

U.S.A.
PACKAGE
QTY:

1

SIZE:

6.625" x 8.5" x .18"

WEIGHT:

.26 lbs
Field Portrait
MT. Guide, CHARLOTTE AUSTIN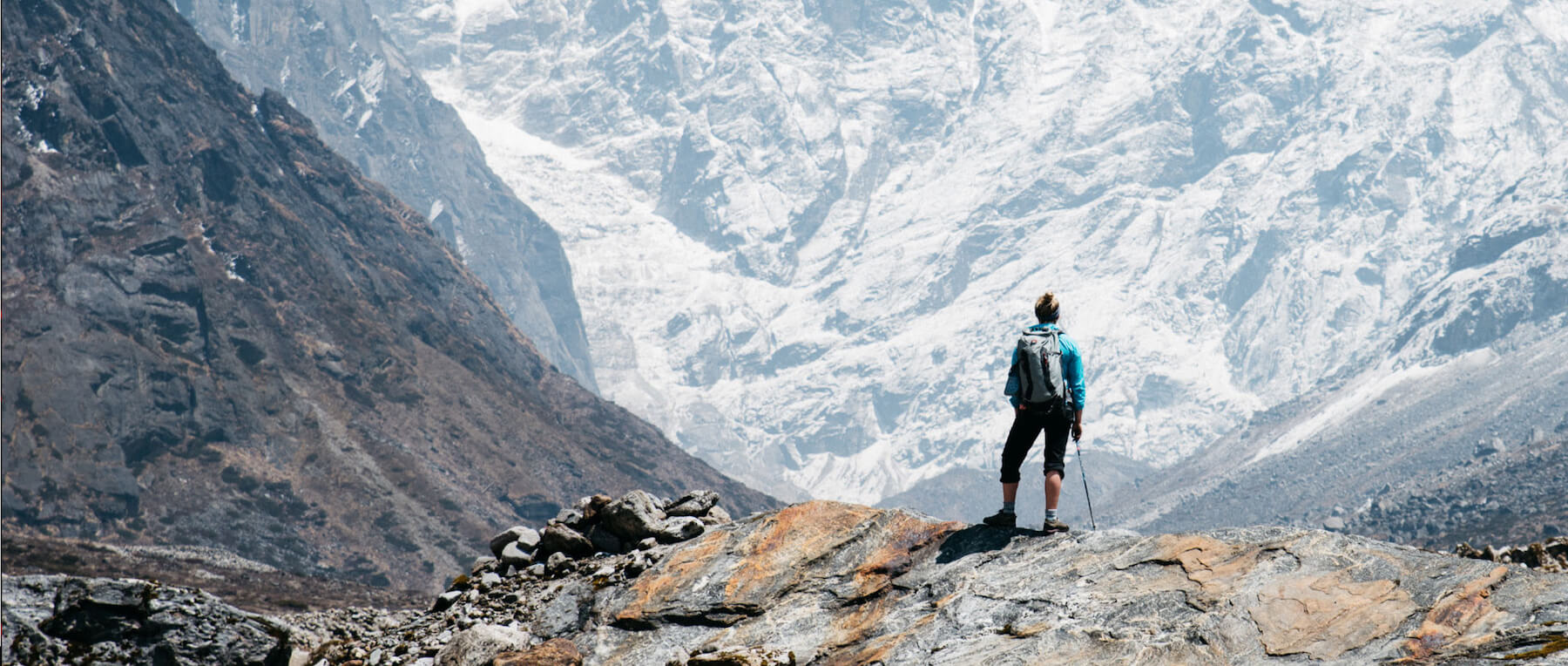 Adventure writer Charlotte Austin is a mountaineer, world traveler, and prolific journalist. No matter where she is in the world, she counts on Rite in the Rain to scribble down her notes as she works on
her next piece.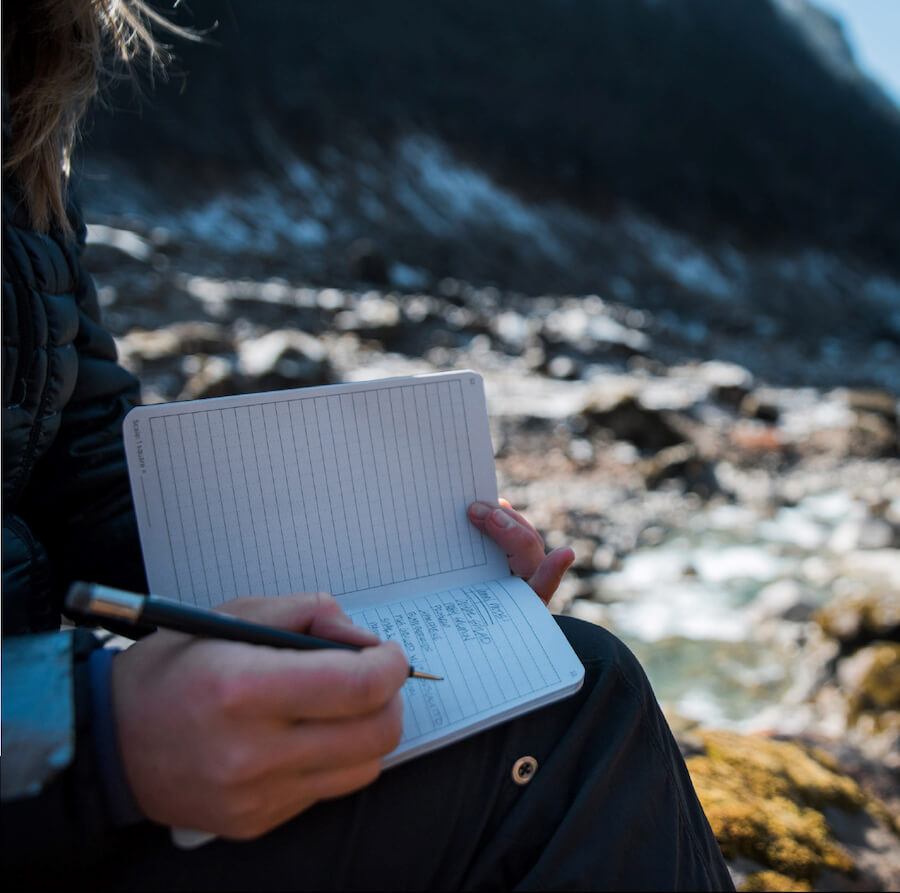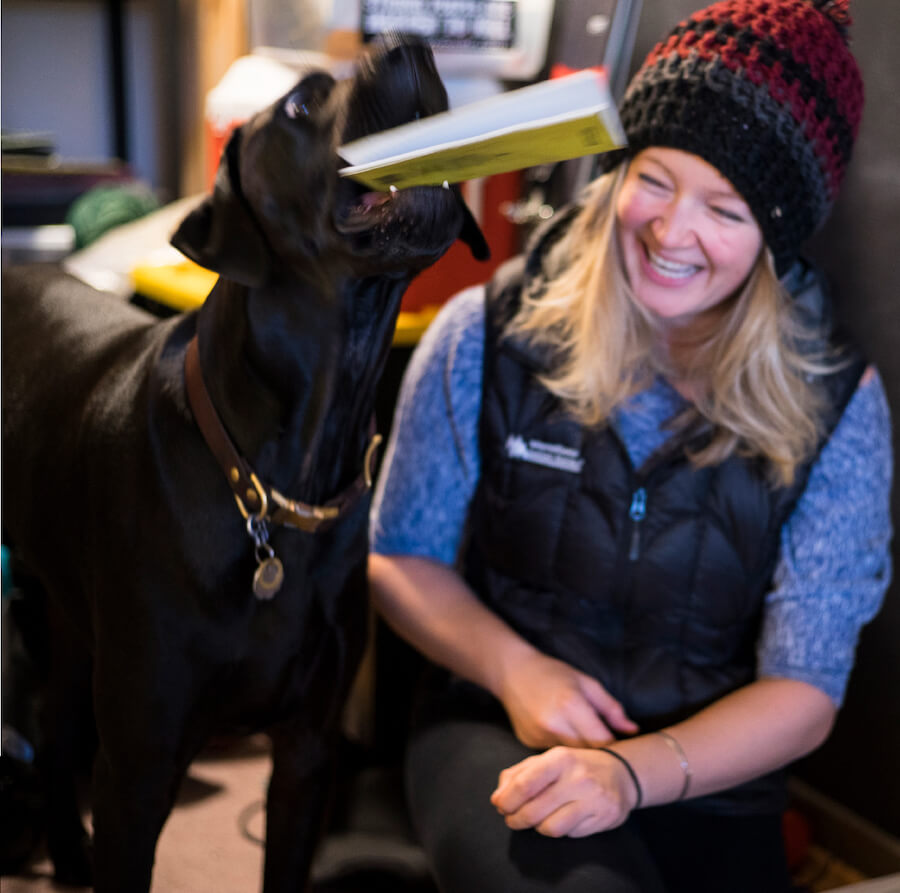 Stapled Notebook
Option
Unit
Purchase

771-LG

$10.95/Each

971-LG

$10.95/Each

971T-LG

$10.95/Each

771DG-LG

$10.95/Each

OR71-LG

$10.95/Each

771-LGL3

$32.85/3-pack

771DG-LGL3

$32.85/3-pack

971-LGL3

$32.85/3-pack

971T-LGL3

$32.85/3-pack

OR71-LGL3

$32.85/3-pack
---
With Selected Items:
---