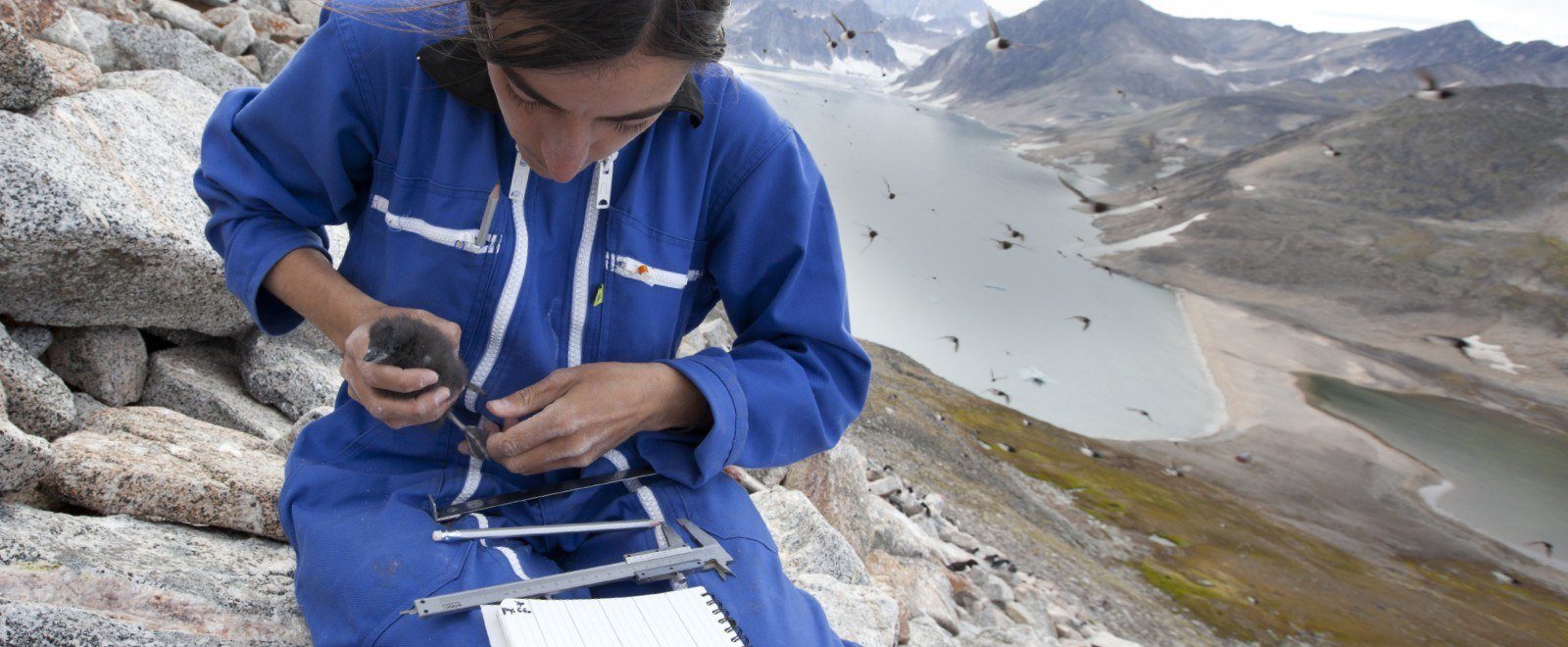 Jean-Baptiste
SIDE SPIRAL NOTEBOOKS
Fully prepared for any challenge Mother Nature throws at it, these notebooks can handle any weather encountered in the field.
SIDE SPIRAL NOTEBOOK FEATURES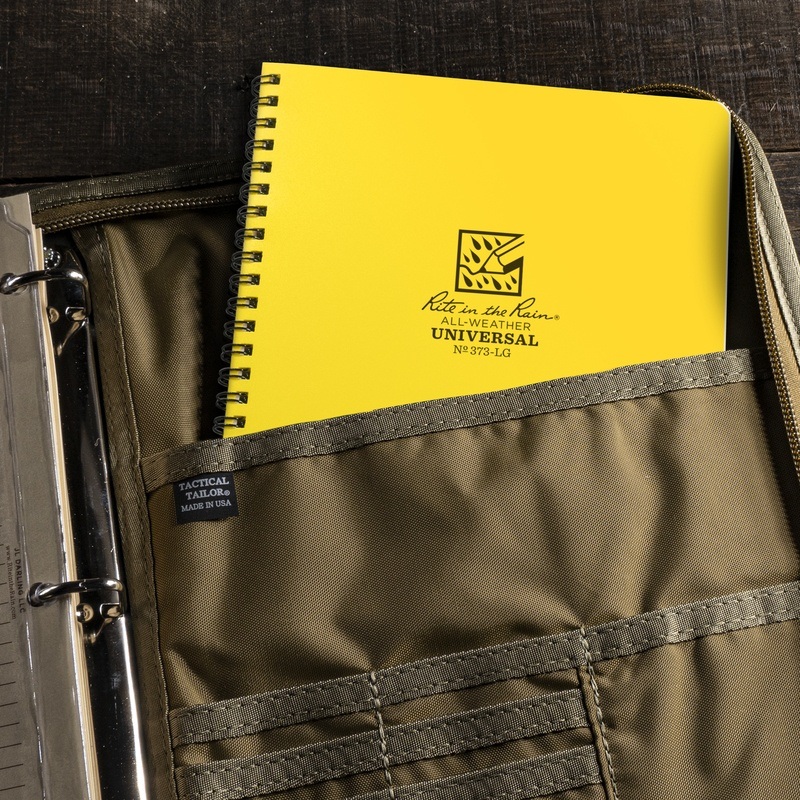 JUST RITE...
Need something not too big or small? This notebook's size is sure to accommodate your writing and storage needs.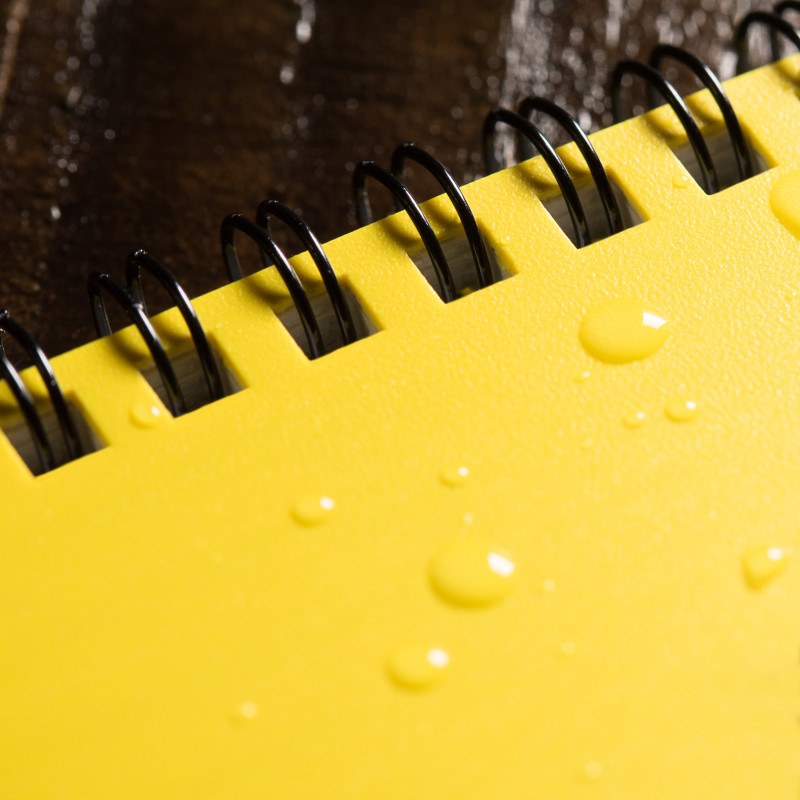 WIRE-O BINDING
Our rust-resistant, Wire-o binding lays flat when opened and easily turns 360 degrees around on itself, forming a sturdy writing surface.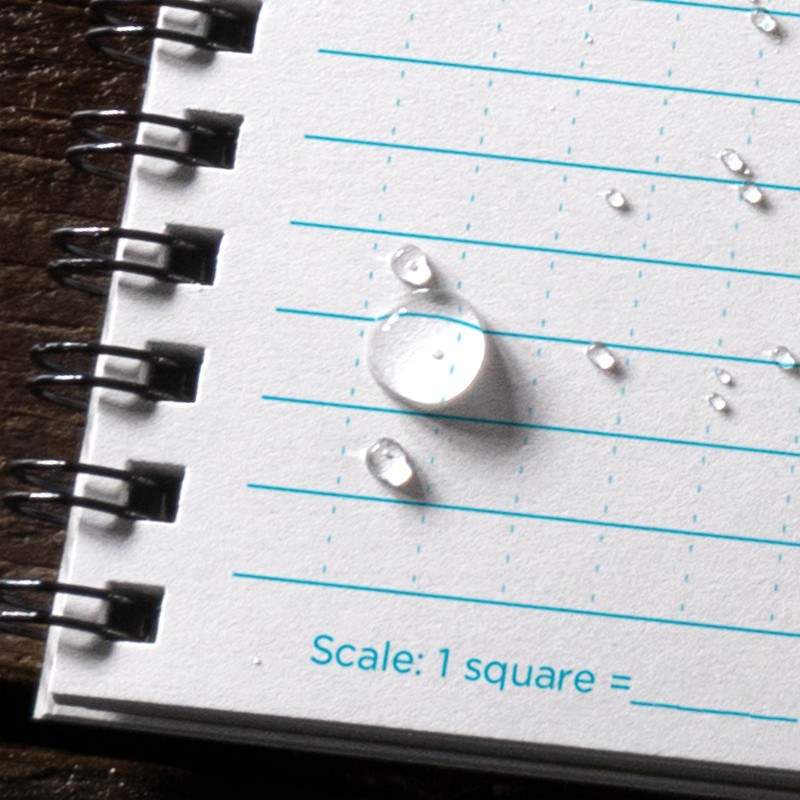 DEFEND YOUR NOTES
Our archival-grade and water-resistant Rite in the Rain Paper will defend your notes against the years and the elements.
Specifications
ITEM
N

°
373-LG
SIDE SPIRAL NOTEBOOK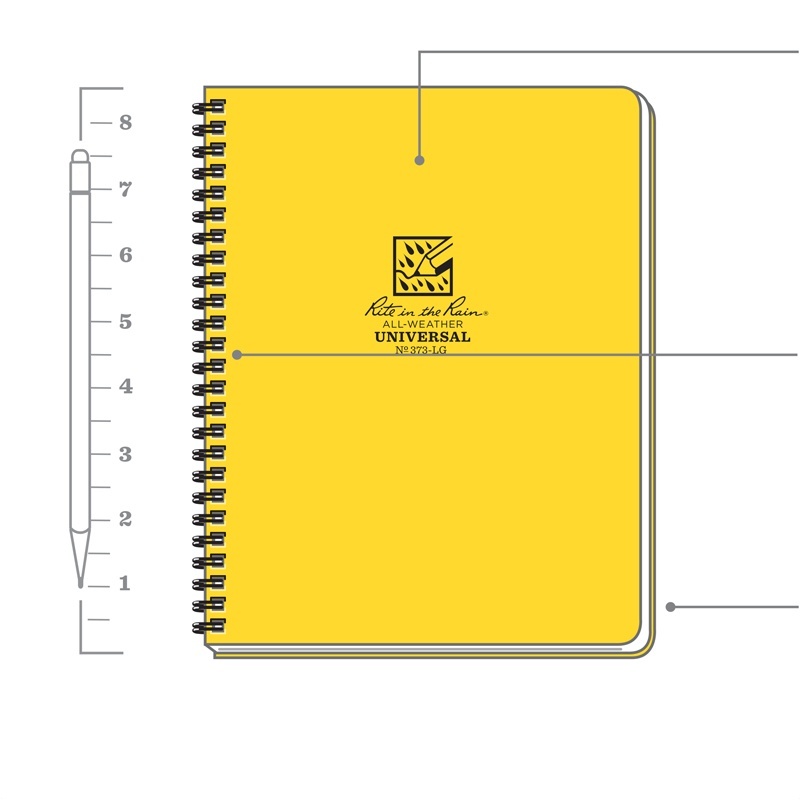 COVER
COLOR:

Yellow

MATERIAL:

Polydura

Reference:

Imperial & metric rulers, conversion tables
BINDING
STYLE:

Wire-O

PROPERTIES:

Rust-resistant

FINISH:

Rounded corners
ALL-WEATHER PAPER
COLOR:

White

SHEET SIZE:

6.625" x 8.5"

PAGES:

84 pages / 42 sheets

WEIGHT:

32# Rite in the Rain

PERFORATED:

No
PAGE PATTERN
Pattern:

Universal

INK COLOR:

Blue

NUMBERED:

No

TABLE OF CONTENTS:

Yes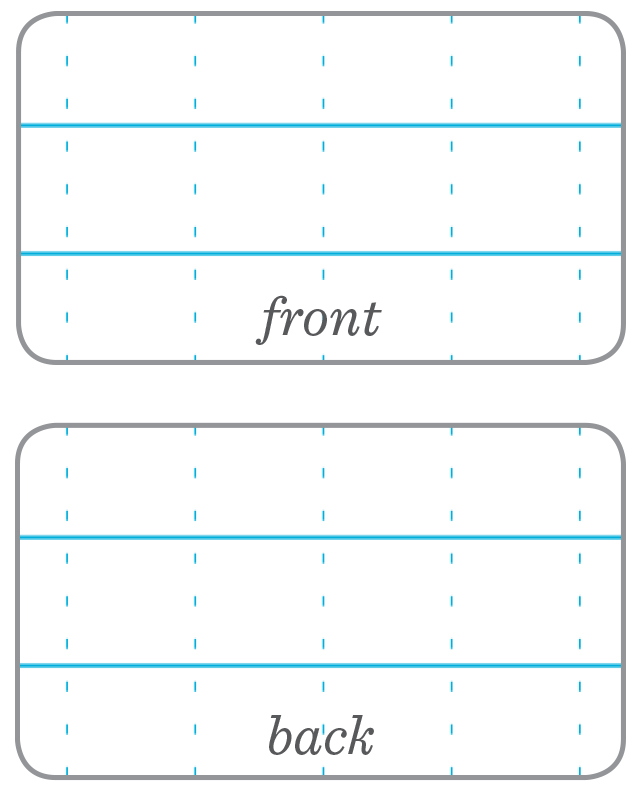 IDENTIFICATION
ITEM NO:

373-LG

UPC:

632281102540

NSN:

n/a

ISBN:

n/a
SINGLE UNIT
SIZE:

6.875" x 8.5" x .375"

WEIGHT:

.48 lbs

MANUFACTURED:

U.S.A.
PACKAGE
QTY:

1

SIZE:

6.875" x 8.5" x .375"

WEIGHT:

.48 lbs
Field Portrait
Biologist, Jean-Baptiste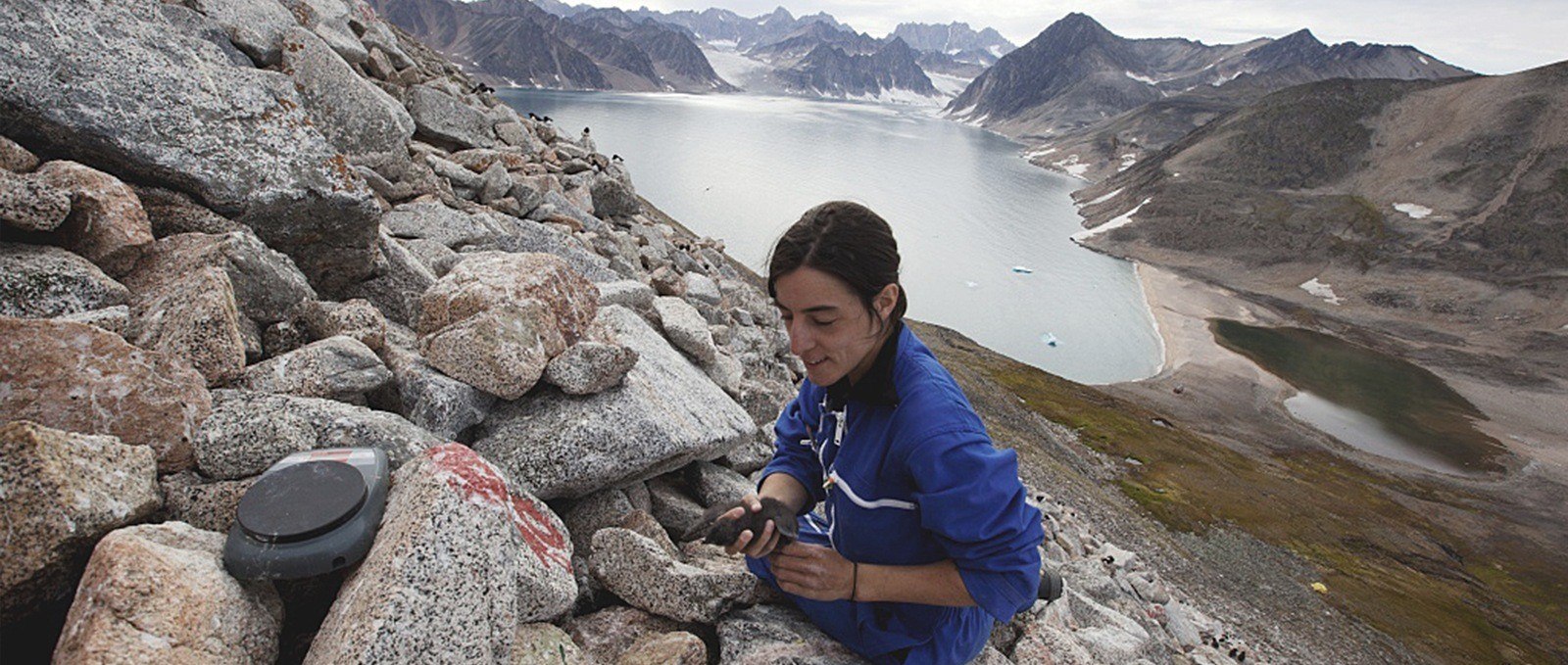 Biologist Jean-Baptiste has used Rite in the Rain for years as part of her research of avian ingestion of ocean microplastics. In the extreme cold and wet of her Arctic travels, her research has always been safe on Rite in the Rain.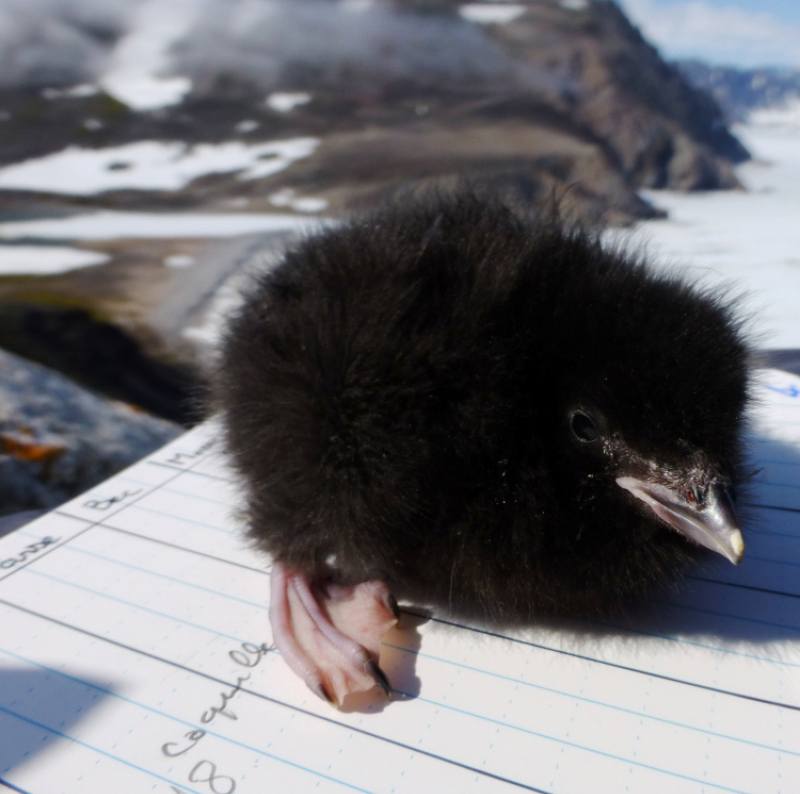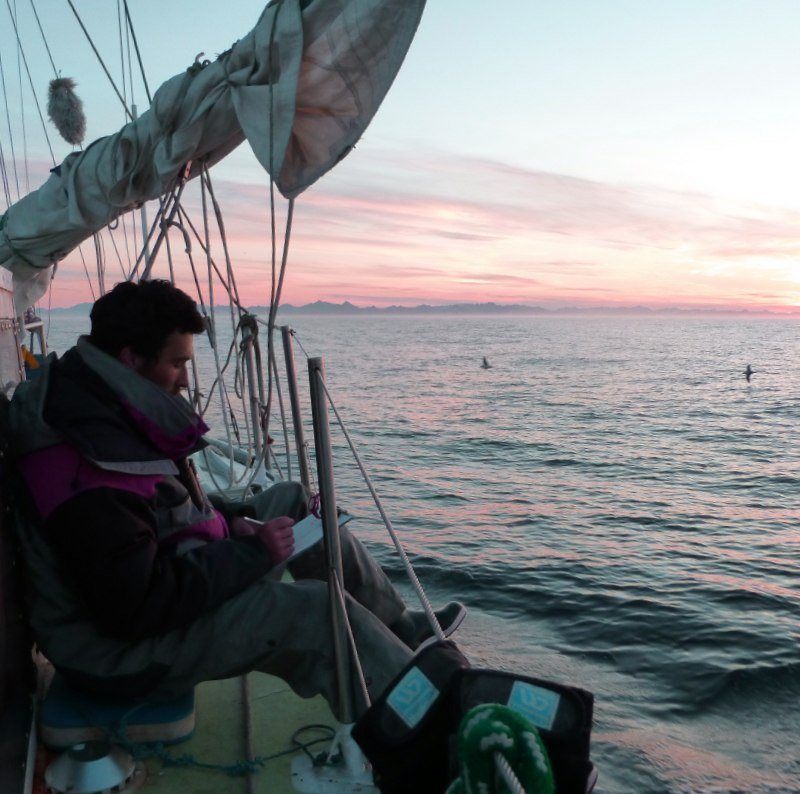 Side Spiral Notebook
Option
Unit
Purchase

373-LG

$15.95/Each

373-LGL2

$28.95/2-pack

773-LG

$15.95/Each

773DG-LG

$14.95/Each

773DG-LGL2

$26.95/2-pack

973-LG

$15.95/Each

973DG-LG

$14.95/Each

973DG-LGL2

$26.95/2-pack

973T-LG

$15.95/Each

973TDG-LG

$14.95/Each

973TDG-LGL2

$26.95/2-pack

OR73-LG

$15.95/Each

OR73-LGL2

$28.95/2-pack

TAC3DG-LG

$39.95/3-pack
---
With Selected Items:
---