WARRIOR'S
NOTEBOOK
Tough enough to Protect a
service member's entries and
survive everyday USE in the field.

WARRIOR'S NOTEBOOK Features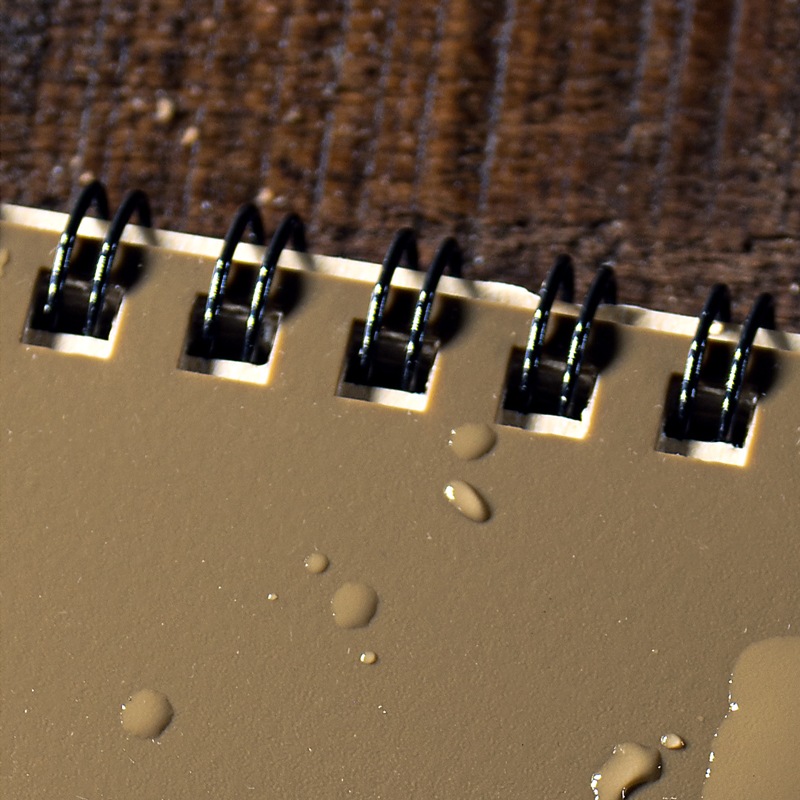 WIRE-O BINDING
Impact-resistant Wire-O doesn't get bent out of shape when tossed around in packs or your pocket.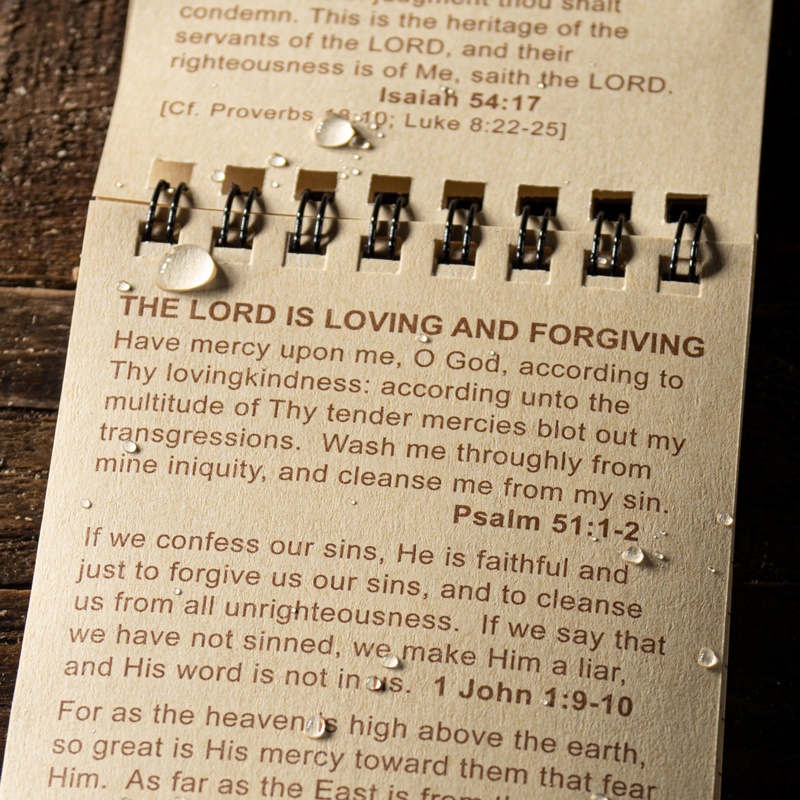 SCRIPTURE VERSES
A tough Polydura cover not only protects your notes from stains and scuffs but offers faith building scriptures.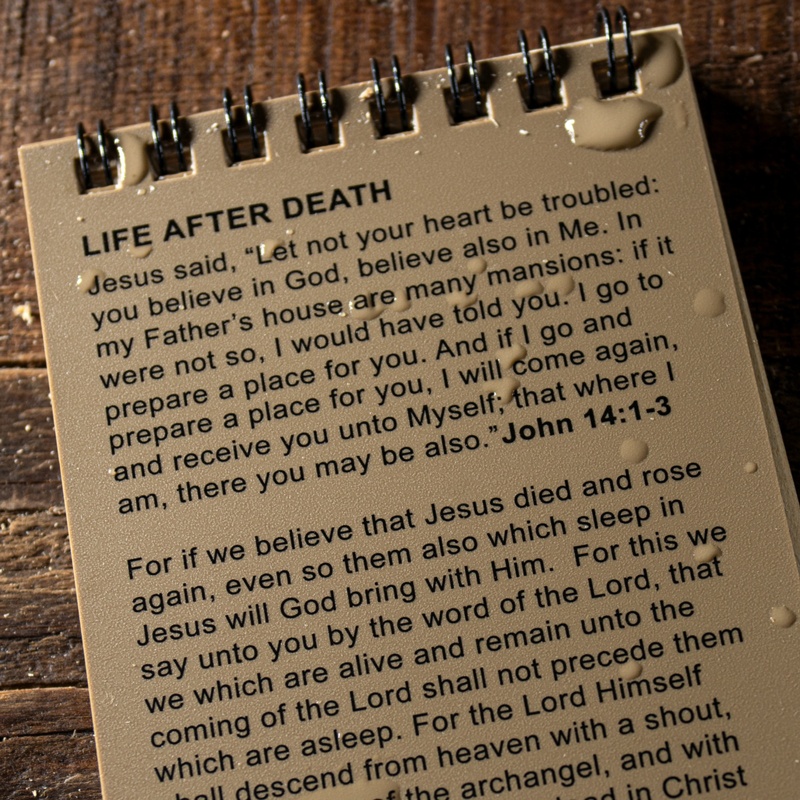 DEFEND YOUR NOTES
Our archival-grade and water-resistant paper will defend your entries from rain, sweat, mud, and the passage of time.
Specifications
ITEM
N

°
WP735
WARRIOR'S NOTEBOOK
COVER
COLOR:

Black

MATERIAL:

Polydura, 19 gauge

REFERENCE:

Imperial and metric rulers, The Gospel of the grace of God, and Life after death (inside cover)
BINDING
STYLE:

Wire-O

PROPERTIES:

Rust-resistant

FINISH:

Rounded corners
ALL-WEATHER PAPER
COLOR:

Gray

SHEET SIZE:

3" x 5"

PAGES:

114 pages / 57 sheets

WEIGHT:

20# Rite in the Rain
PAGE PATTERN
Pattern:

Universal

INK COLOR:

Dark gray

NUMBERED:

No

TITLE PAGE:

Yes

REFERENCE:

11 pages of select Biblical verses
View sample pages.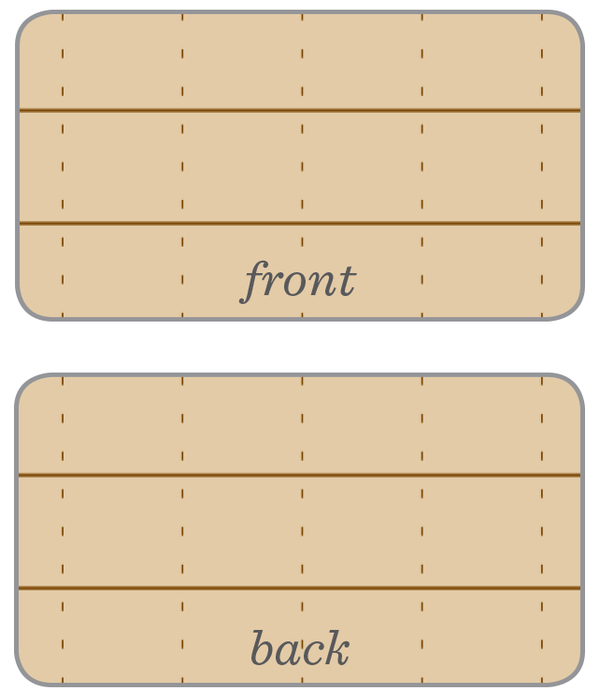 IDENTIFICATION
ITEM NO:

WP735

UPC:

632281101888

NSN:

7530-01-693-5841

ISBN:

978-1-60134-290-4
SINGLE UNIT
SIZE:

3" x 5.25" x .375"

WEIGHT:

.13 lbs
PACKAGE
QTY:

1

SIZE:

4" x 6.25" x .375"

WEIGHT:

.13 lbs
Field Portrait
United States Marine Corps, Col. Harper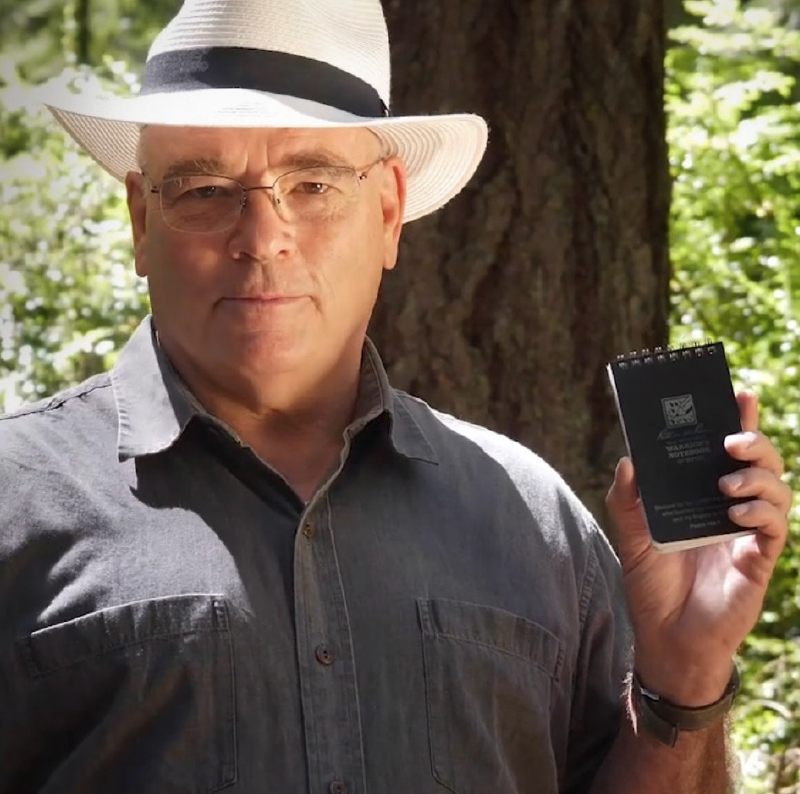 Colonel Harper helped designed the Warrior Notebook to encourage reflection and capture significance, especially during training and deployment. The Warrior's Notebook is crafted to survive any weather condition, so you can record events, lessons, and insights anywhere. The notebook contains ancient verses that Warriors have turned to for comfort and strength for thousands of years — powerful words that will call you to attention.
WARRIOR'S NOTEBOOK
3" x 5" Top Spiral, Universal Pattern & Verses
---