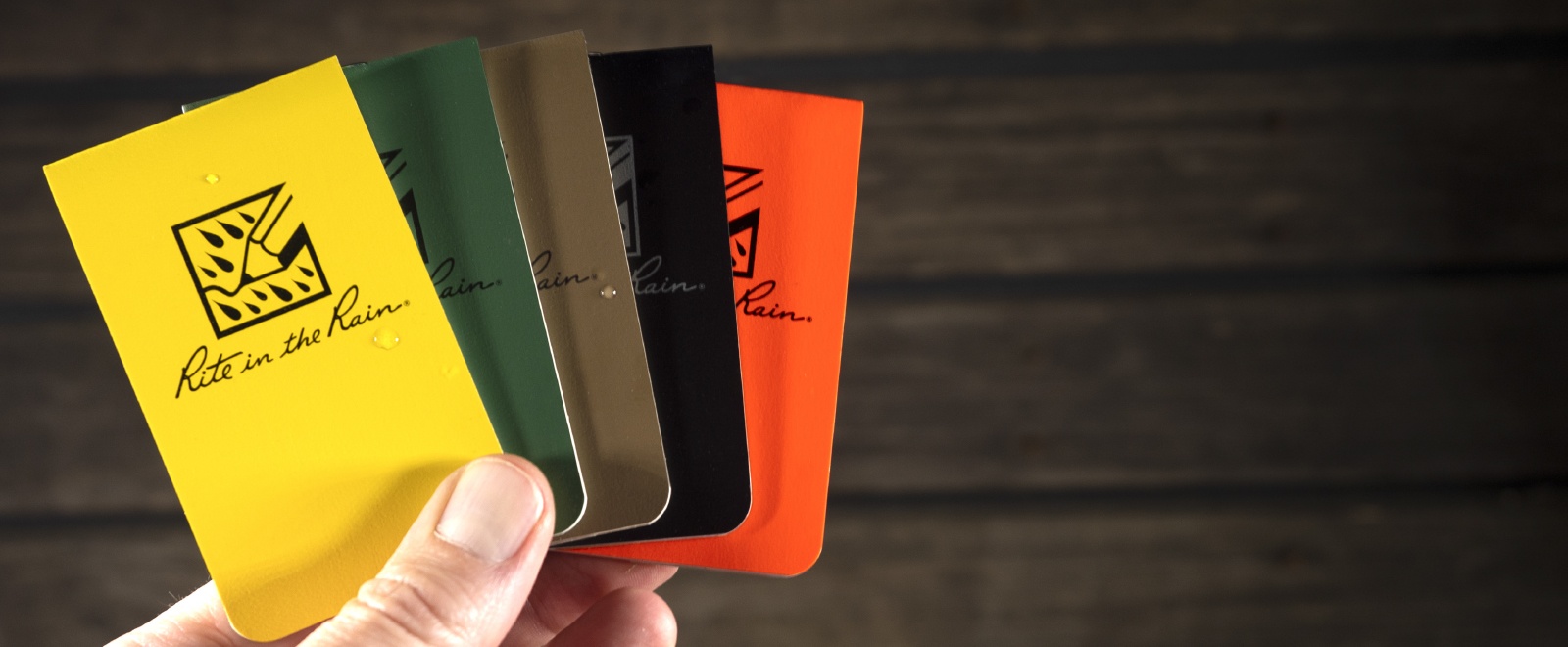 On-The-Go
Notebooks
With these tiny books, you can
have a trusted Rite in the Rain
companion tucked into any place
a business card would fit.
ON-THE-GO NOTEBOOK FEATURES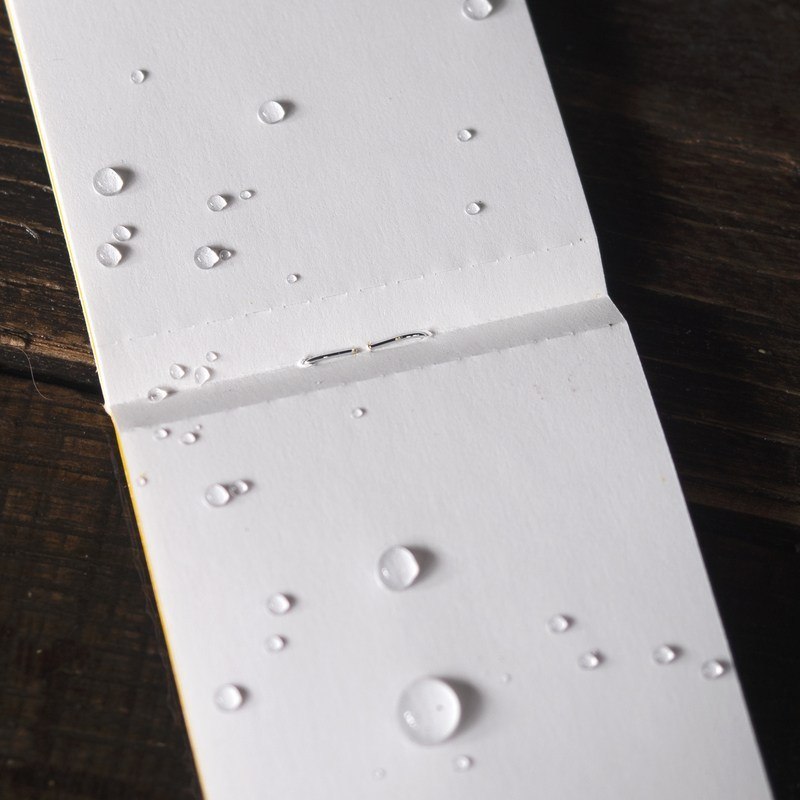 SIMPLE & PERFORATED
Simple is better... Blank perforated sheets leave their use entirely up to your imagination.
GOT A CARD?
These tiny notebooks are just smaller than a standard business card, making them handy just about anywhere. Click to watch video.
6-PACK VALUE
These books are not only the right size, they're also priced right so you can have them with you everywhere you go.
Specifications
ITEM
N

°
OTG371
ON-THE-GO NOTEBOOKS (6-Pack)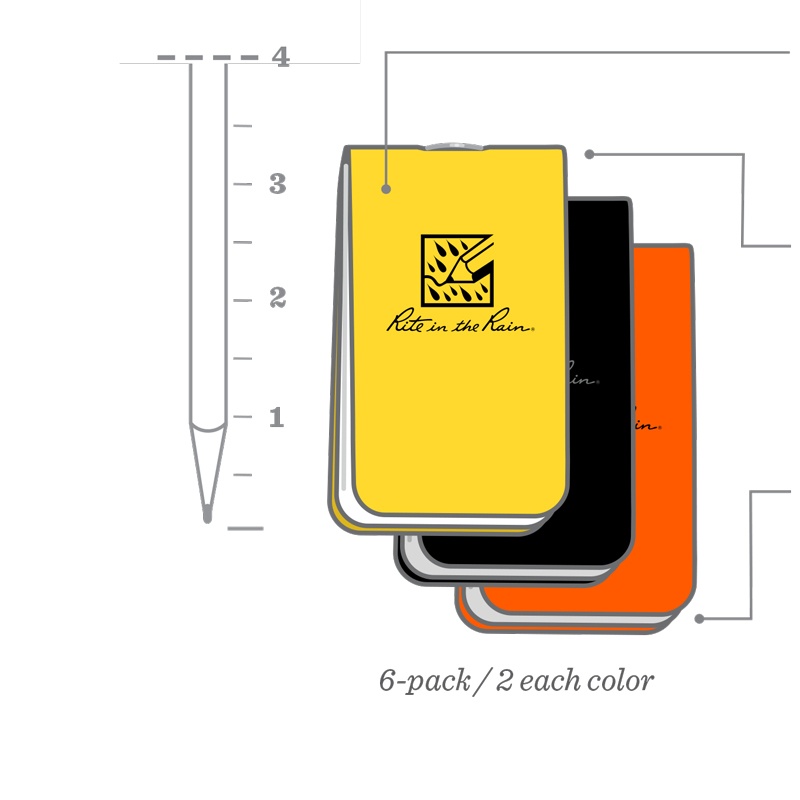 COVER
COLOR:

Yellow

MATERIAL:

Field-Flex
BINDING
STYLE:

Stapled

PROPERTIES:

Rust-resistant

FINISH:

Rounded corners
ALL-WEATHER PAPER
COLOR:

White

SHEET SIZE:

3.1875" x 2"

PAGES:

24 pages / 12 sheets

WEIGHT:

20# Rite in the Rain

PERFORATED:

Yes
PAGE PATTERN
PATTERN:

Blank

INK COLOR:

None

NUMBERED:

No

TABLE OF CONENTS:

No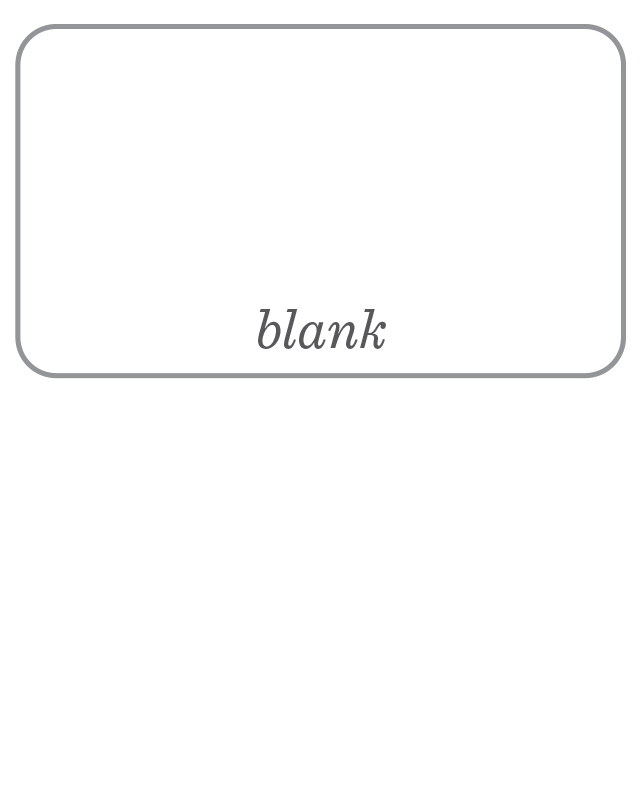 IDENTIFICATION
ITEM NO:

OTG371

UPC:

632281102168

NSN:

n/a

ISBN:

n/a
SINGLE UNIT
SIZE:

3.375" x 2" x .125"

WEIGHT:

.025 lbs
PACKAGE
QTY:

6-pack

SIZE:

3.375" x 2" x .75"

WEIGHT:

.12 lbs
On-The-Go Notebooks (6-pack)
Option
Unit
Purchase

OTG371

$13.95/6-pack

OTG771

$13.95/6-pack

OTG971

$13.95/6-pack

OTG971T

$13.95/6-pack

OTGOR71

$13.95/6-pack

OTG-IND

$13.95/6-pack

OTG-TAC

$13.95/6-pack
---
With Selected Items:
---