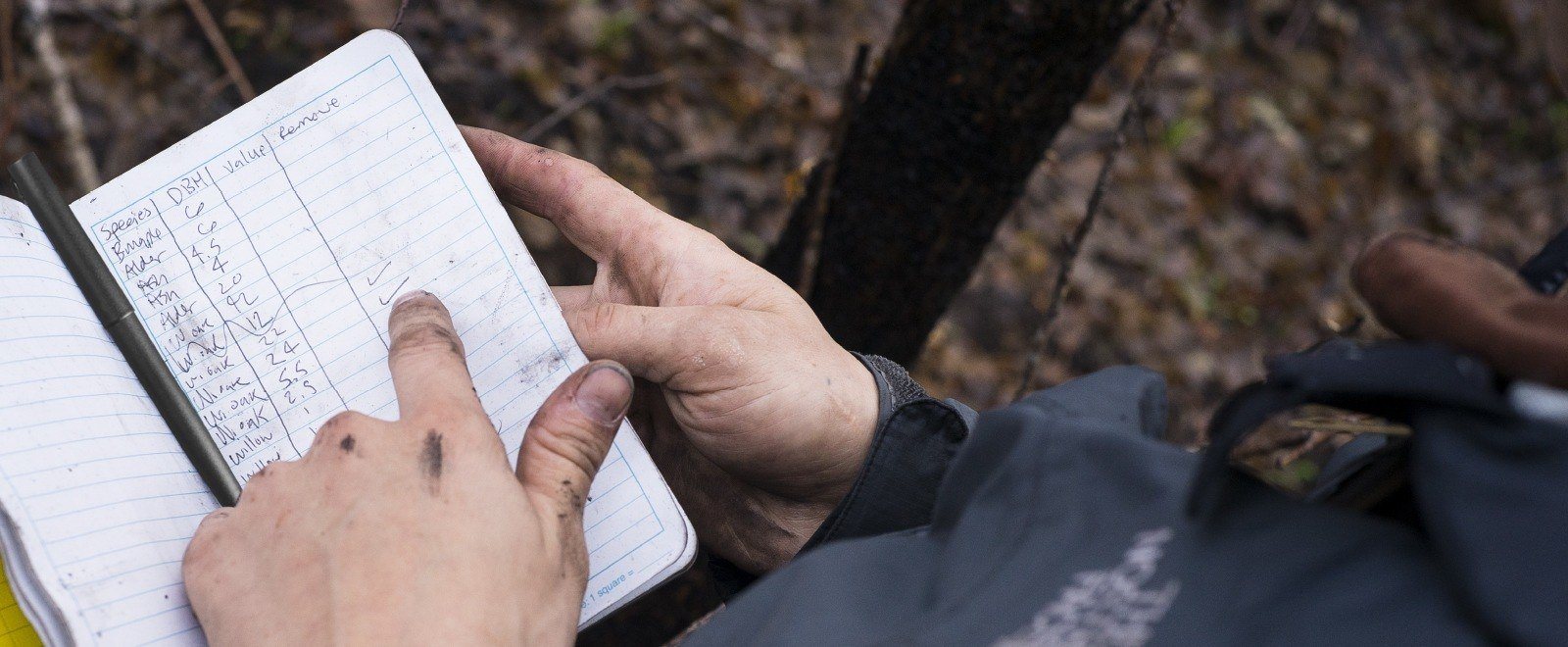 Matt Sanchez
SOFT COVER BOOKS
Originally developed for the US military, our Soft Cover Books are made to survive. We use only the most durable glues and materials to ensure your book won't fall apart in the field.
Soft Cover Book Features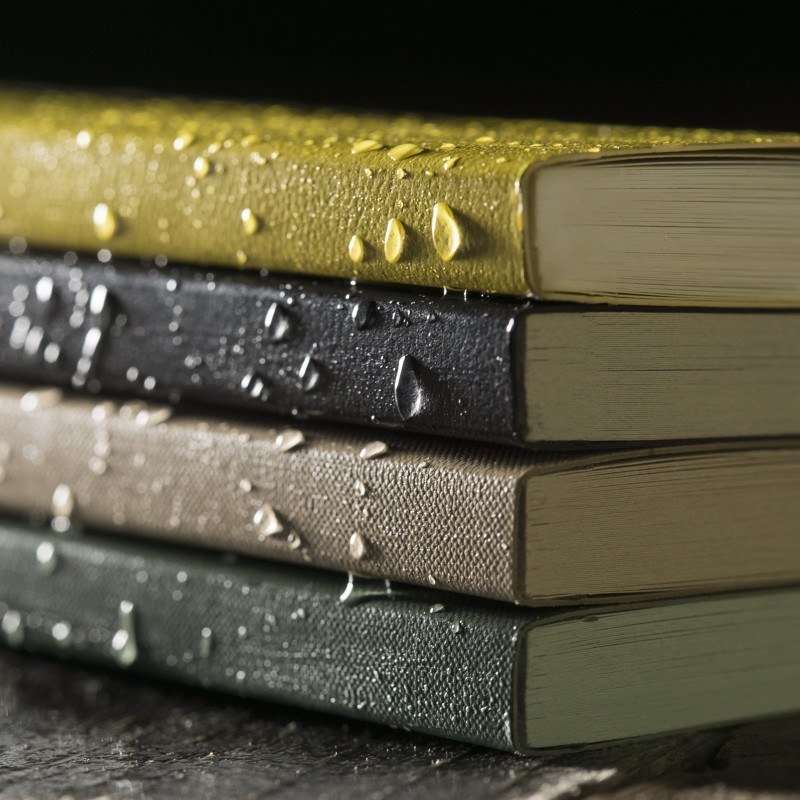 PERFECT BINDING
The heavy-duty "perfect binding" holds strong through bad weather and years of abuse.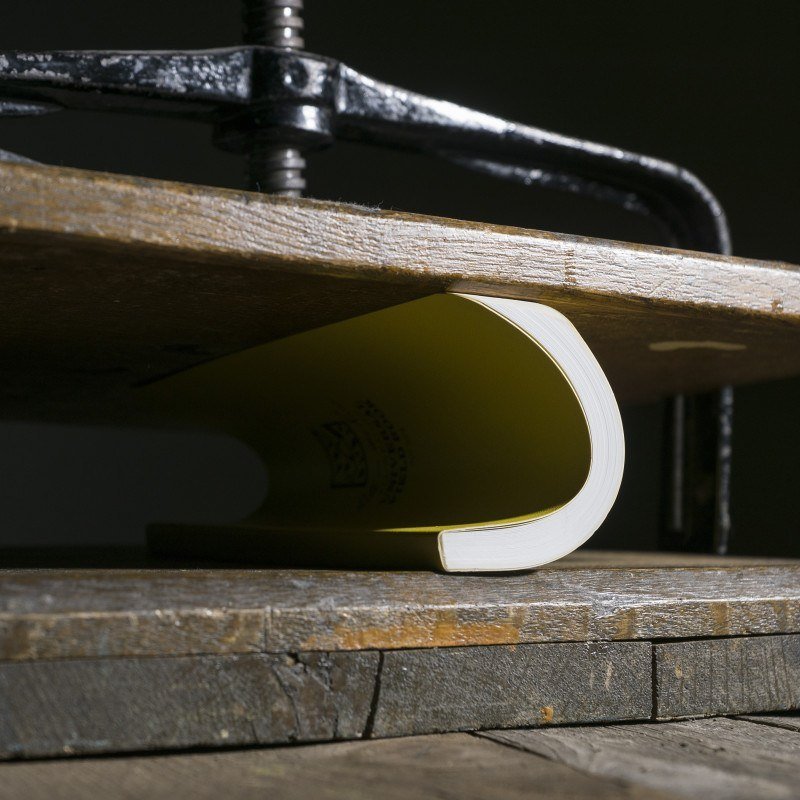 FIELD-FLEX COVER
Field-Flex covers easily conform to pockets or packs, yet spring back into shape - no worse for the wear.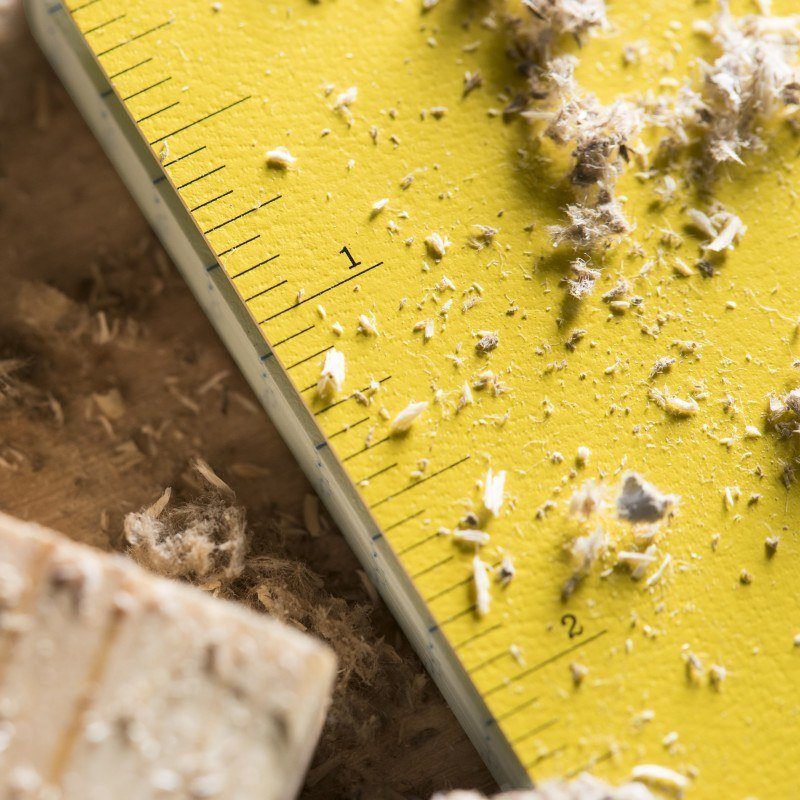 Rulers & Reference
Rulers, conversion charts, and map scales printed on the cover prove handy in the field.
Specifications
ITEM N° 374 Soft Cover Book
COVER
COLOR:

Yellow

MATERIAL:

Field-Flex

REFERENCE:

Imperial & metric rulers, conversion table, map scale

TABLE OF CONTENTS:

Yes
BINDING
STYLE:

Perfect bound

PROPERTIES:

Weatherproof glue

FINISH:

Rounded corners
ALL-WEATHER PAPER
COLOR:

White

SHEET SIZE:

4.25" x 7.25"

PAGES:

128 pages / 64 sheets

WEIGHT:

32# Rite in the Rain

PERFORATED:

Yes
PAGE PATTERN
Pattern:

Universal

INK COLOR:

Blue

NUMBERED:

No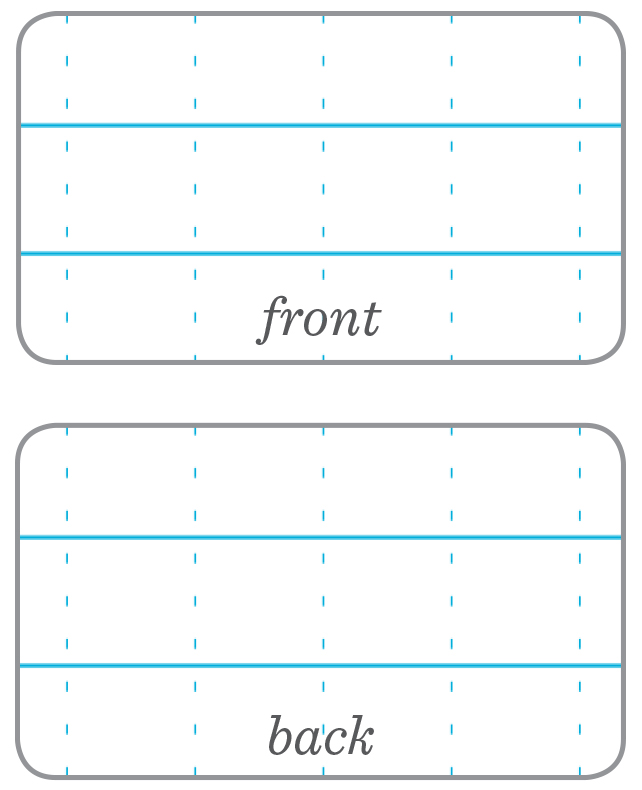 IDENTIFICATION
ITEM NO:

374

UPC:

632281374213

NSN:

n/a

ISBN:

978-1-60134-017-7
SINGLE UNIT
SIZE:

4.625" x 7.25" x .375"

WEIGHT:

.42 lbs
PACKAGE
QTY:

1

SIZE:

4.75" x 8.25" x .5"

WEIGHT:

.42 lbs
Field Portrait
Arborist, Matt Sanchez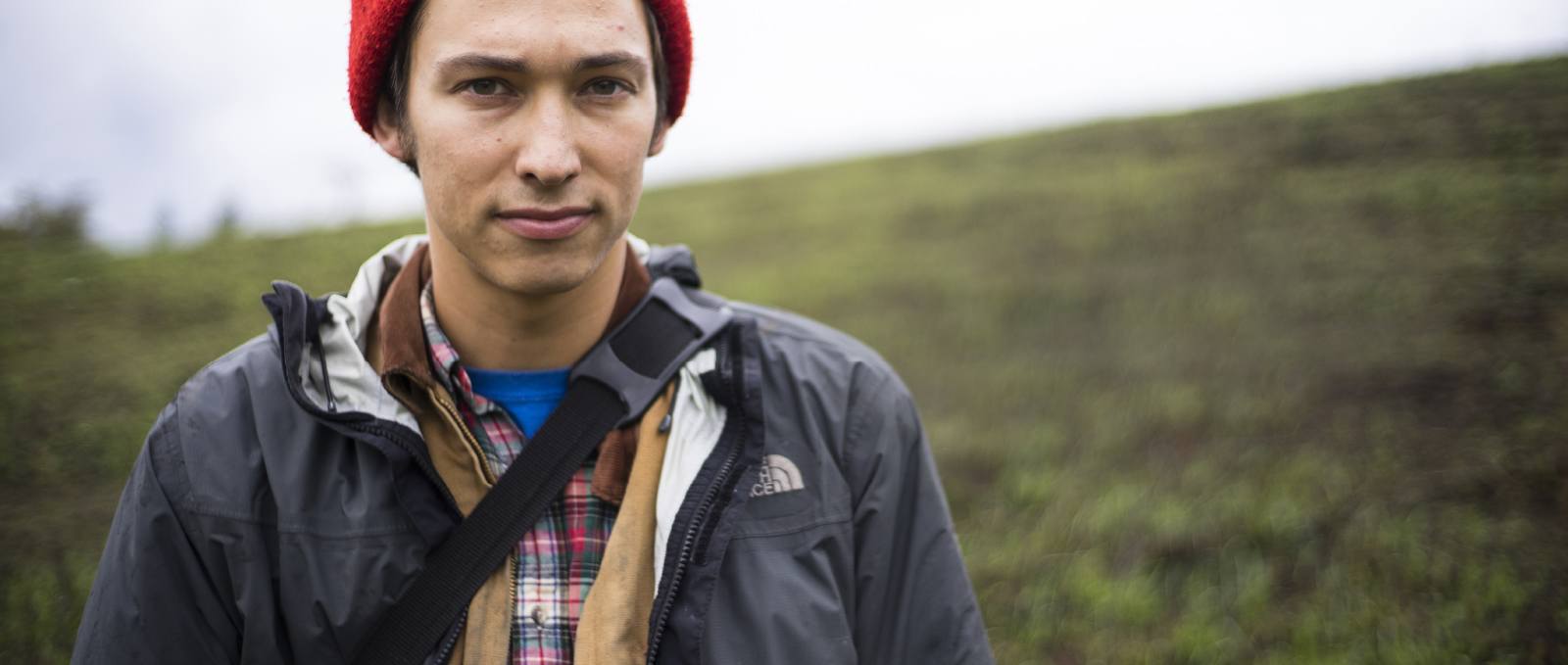 Arborist, Matt Sanchez of Corvallis, Oregon counts Rite in the Rain books among his most trusted tools. Through summer heat and spring rain, Matt is out working in the backwoods, and he relies on his books to keep up.
Soft Cover Book
Option
Unit
Purchase

374

$14.95/Each

774

$14.95/Each

974T

$14.95/Each

974

$14.95/Each
---
With Selected Items:
---