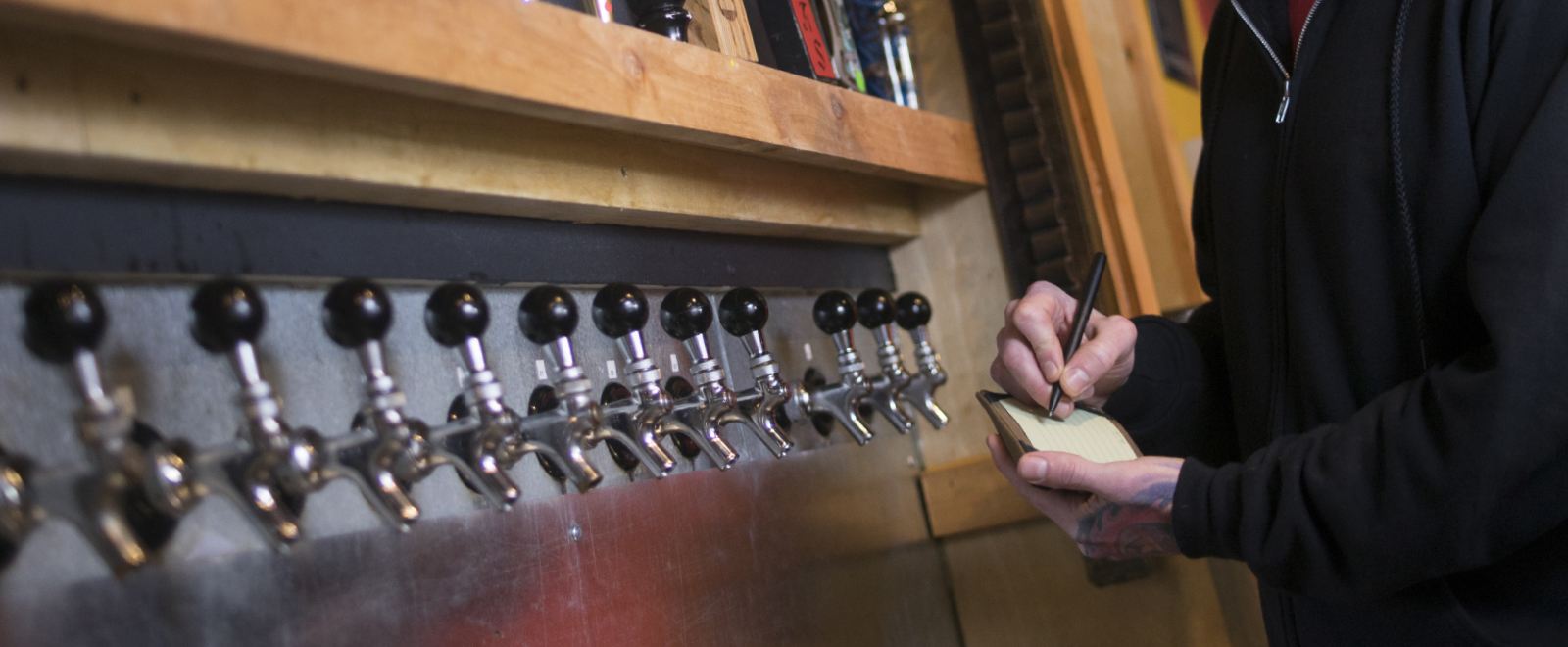 RED HOT TAVERN, TACOMA, WA
Index Card Wallet Kit
Get the full flight – All-weather Pen, Index Cards, and Wallet. Rogue hot dog toppings and spilled beer... No problem.
INDEX CARD WALLET KIT FEATURES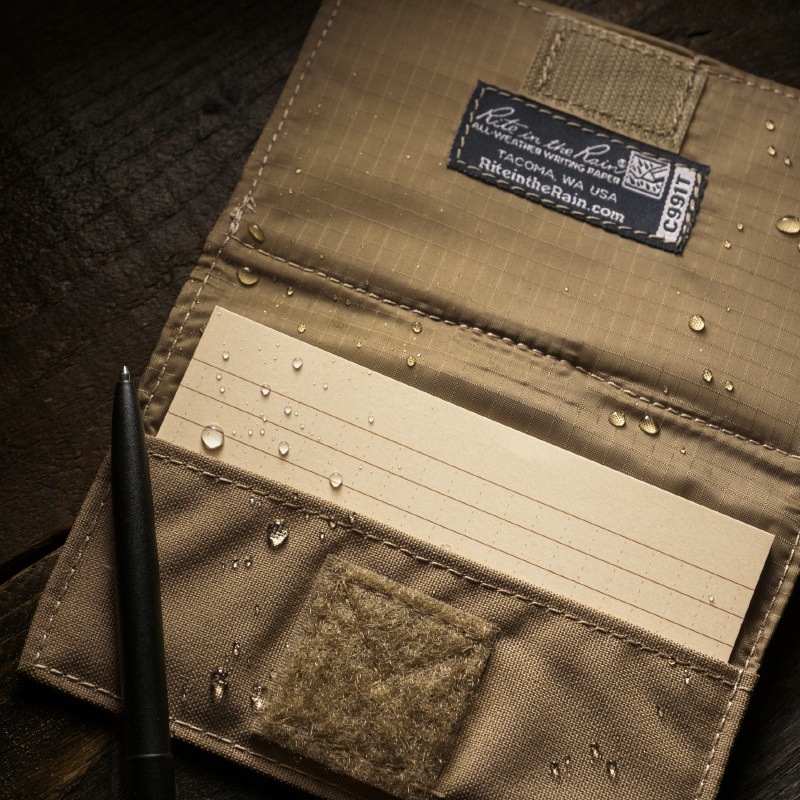 Keep It All Together
Easily store or access your Index Cards and All-Weather Pen with this rugged wallet, featuring a secure hook and loop closure.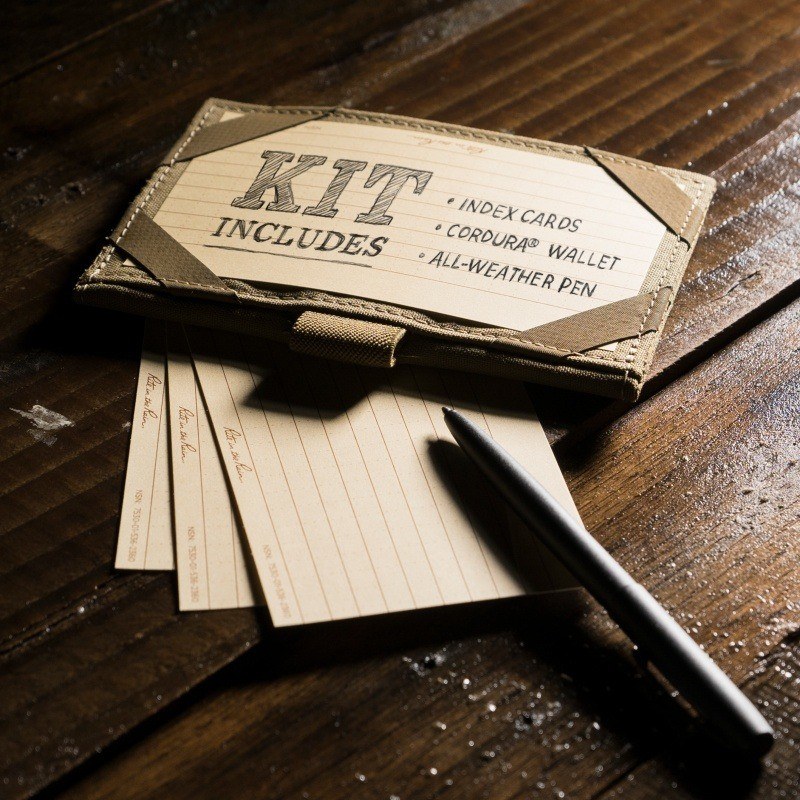 On-The-Go Writing
Besides securing your cards and pen, this weather resistant wallet also serves as an on-the-go writing surface.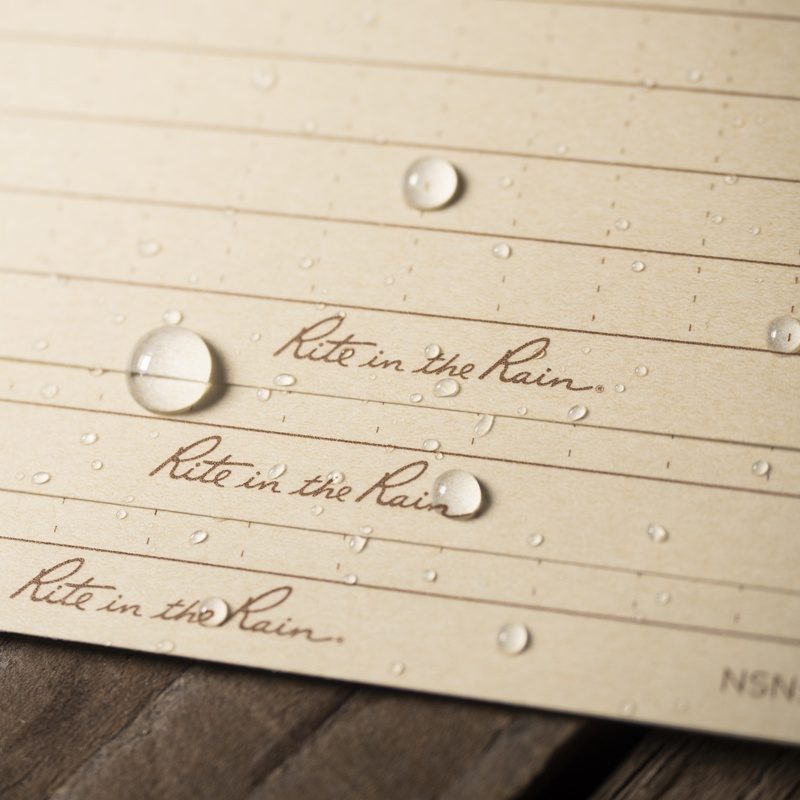 At-A-Glance
Handy in any situation and tough enough to survive the elements, these cards are ready to communicate at-a-glance.
Specifications
ITEM
N

°
991T-KIT
Index Card Wallet Kit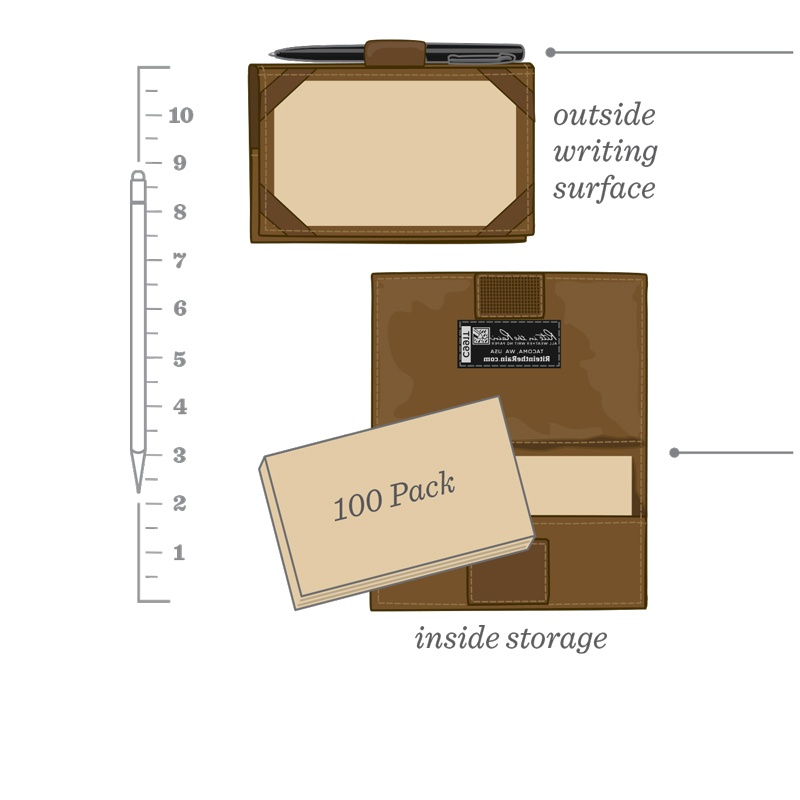 All-WEATHER PEN
BARREL COLOR:

Black

INK COLOR:

Black

CARTRIDGE:

Pressurized, performs in temperatures from -30F to 250F, under water (up to 35 ft)

REFILLS:
CORDURA® WALLET
COLOR:

Tan

MATERIAL:

Hook and loop closure, CORDURA® fabric

FITS:

3" x 5" Index Cards & Pen

STORAGE:

3 cards and 1 pen outside, 25 cards inside

FEATURES:

Secure writing surface with corner grip straps & pen loop
INDEX CARDS
PAPER COLOR:

Tan

SHEET SIZE:

3" x 5"

PAGES:

100 sheets included

WEIGHT:

100# Rite in the Rain

INK COLOR:

Brown

PAGE PATTERN:

Universal front,
blank back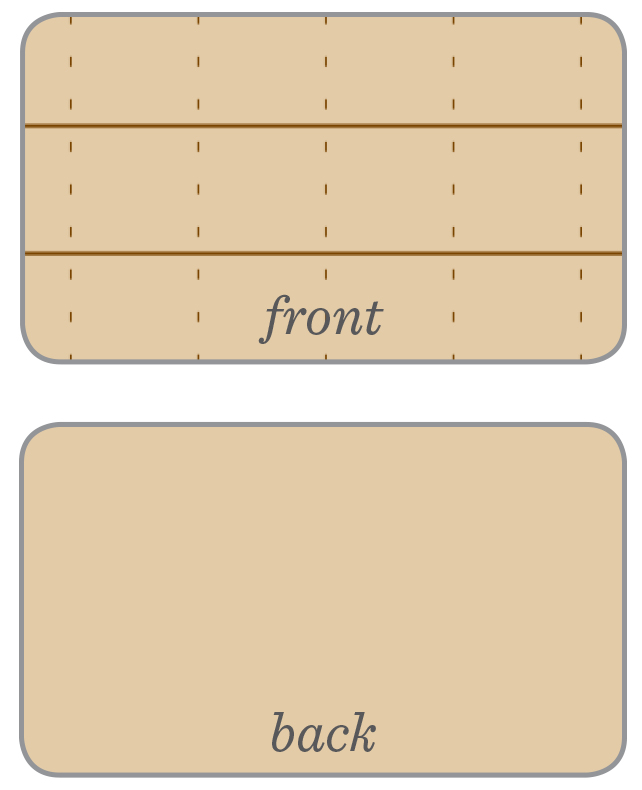 IDENTIFICATION
ITEM NO:

991T-KIT

UPC:

632281099130

NSN:

7530-01-631-2667
SINGLE UNIT
SIZE:

5.75" x 4" x .5"

WEIGHT:

.55 lbs
PACKAGE
QTY:

1

SIZE:

6.75" x 4.375" x 1.375"

WEIGHT:

.55 lbs
Field Portrait
Chris Miller, Red Hot Tavern Owner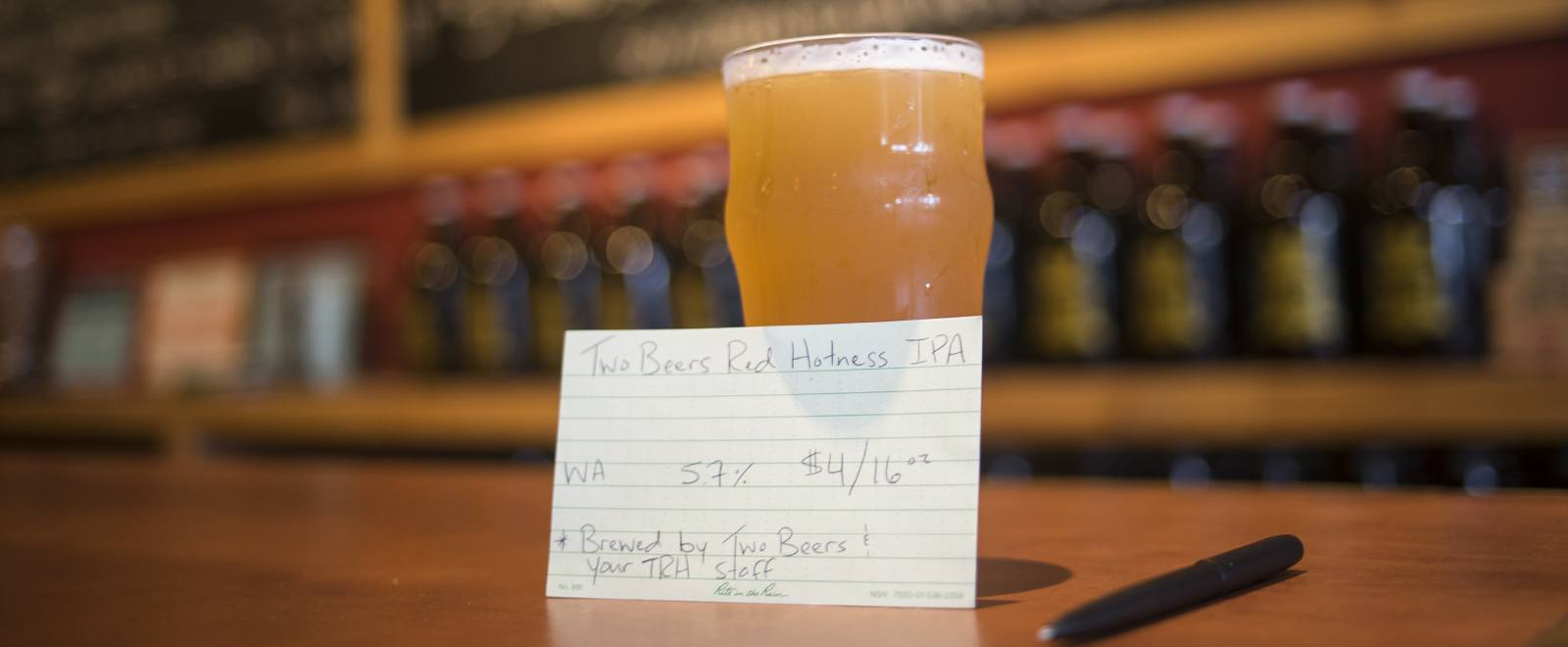 Chris Miller, Red Hot Tavern Owner, couldn't settle for cards that would fall apart at the first drop of a Two Beers Red Hotness IPA. Fortunately, Rite in the Rain Index Cards can handle the mess. They survive constant transportation from the icy cooler room to the sticky bar. It's a beautiful system, and our gritty index cards are the heart of it all...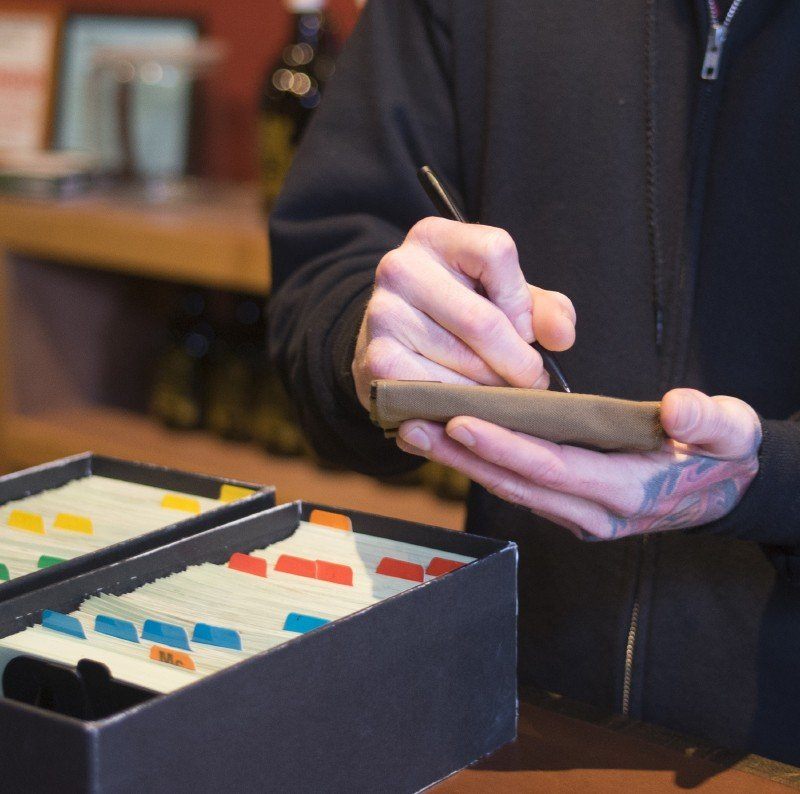 Index Card Wallet Kit
Description
CORDURA® Wallet, 100 Index Cards, and All-Weather Pen
---