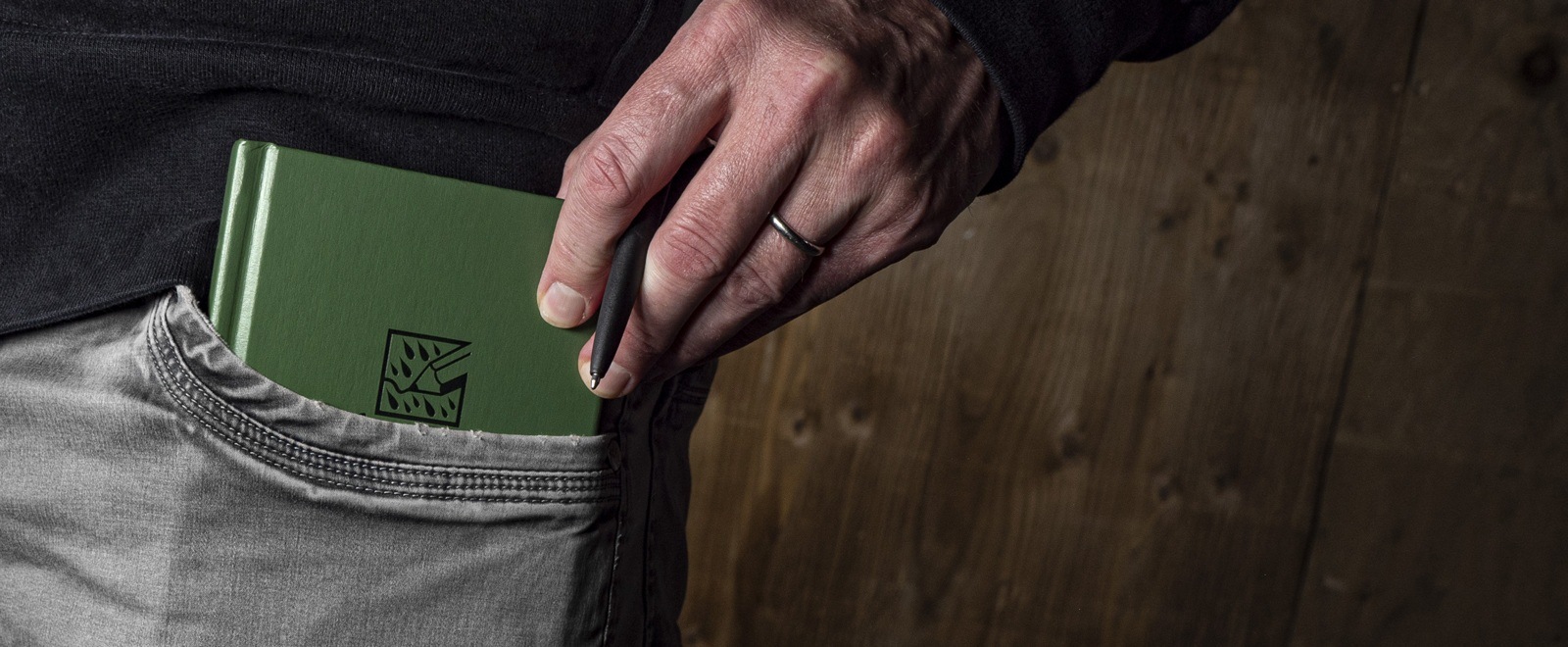 Hard Cover
Pocket Books
Our Hard Cover Books Won't let you down. Everything from the cover, the paper, the sewn-in pages, even the glue is designed to survive mother nature's wrath... or your pockets.
HARD COVER POCKET BOOK FEATURES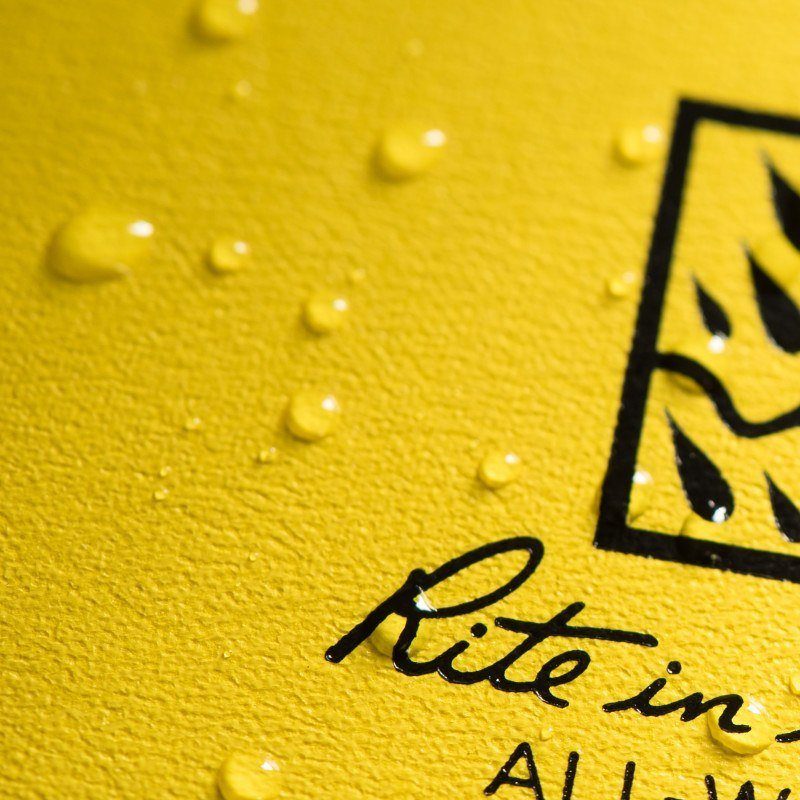 FABRIKOID COVER
This durable and regal fabric cover endures the onslaught of the elements as well as the slow, insidious passage of time.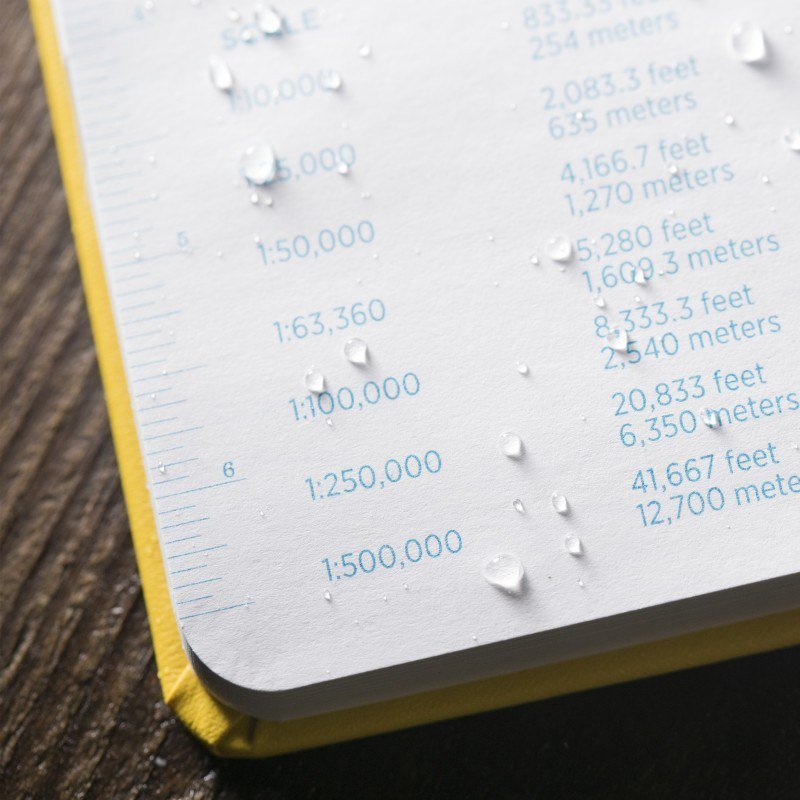 NUMBERED PAGES & REFERENCE
Numbered pages help optimize your data collecting, rulers, conversion charts, and map scales prove handy in the field.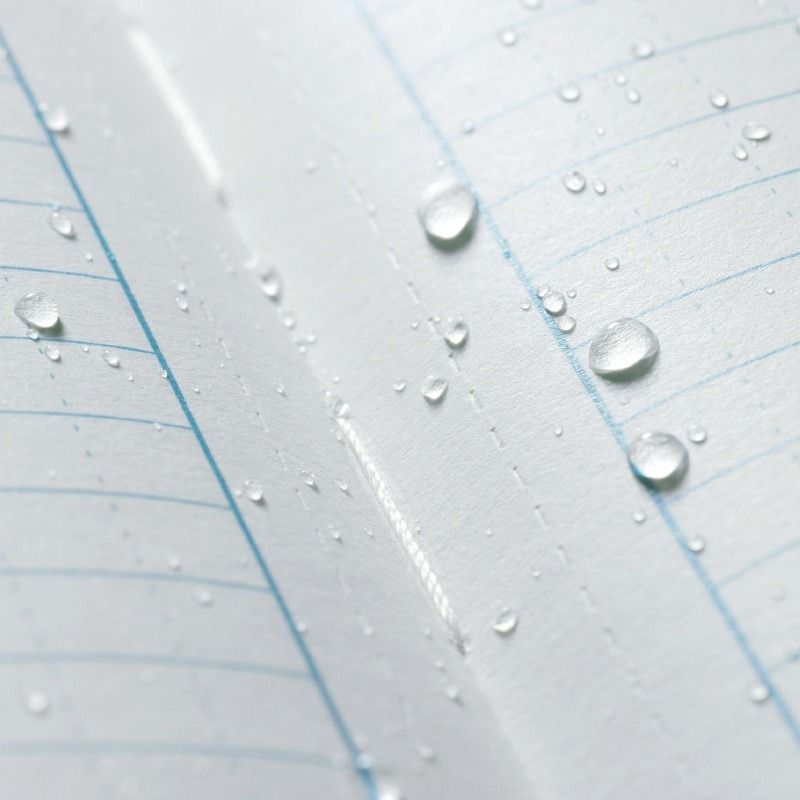 SEWN-IN PAGES
Built to withstand the test of time, these case bound books have secure sewn-in pages which lay flat when open.
Specifications
N

°
370F-M
Hard Cover Pocket Book
COVER
COLOR:

Yellow

MATERIAL:

Fabrkoid
BINDING
STYLE:

Case bound

PROPERTIES:

Sewn-in

FINISH:

Rounded corners
ALL-WEATHER PAPER
COLOR:

White

SHEET SIZE:

3.75" x 6.5"

PAGES:

160 pages / 80 sheets

WEIGHT:

32# Rite in the Rain

PERFORATED:

Yes
PAGE PATTERN
Pattern:

Universal

INK COLOR:

Blue

NUMBERED:

Yes

TABLE OF CONTENTS:

Yes

REFERENCE:

Imperial & metric rulers, conversion table, map scale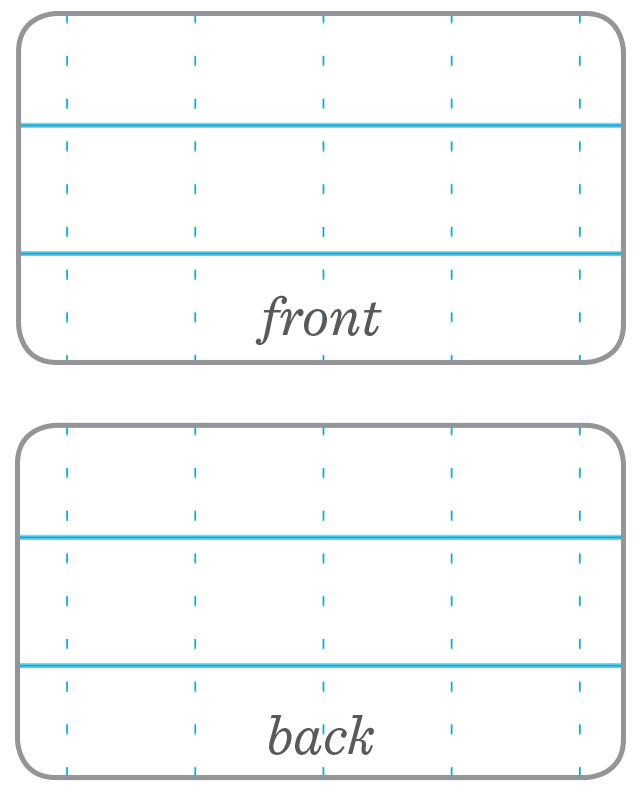 IDENTIFICATION
ITEM NO:

370F-M

UPC:

632281037040

NSN:

n/a

ISBN:

978-1-60134-215-7
SINGLE UNIT
SIZE:

4.25" x 6.75" x .625"

WEIGHT:

.51 lbs

MANUFACTURED:

U.S.A.
PACKAGE
QTY:

1

SIZE:

4.375" x 7.75" x .75"

WEIGHT:

.51 lbs
Field Portrait
ARTIST, EMILY HANNIFIN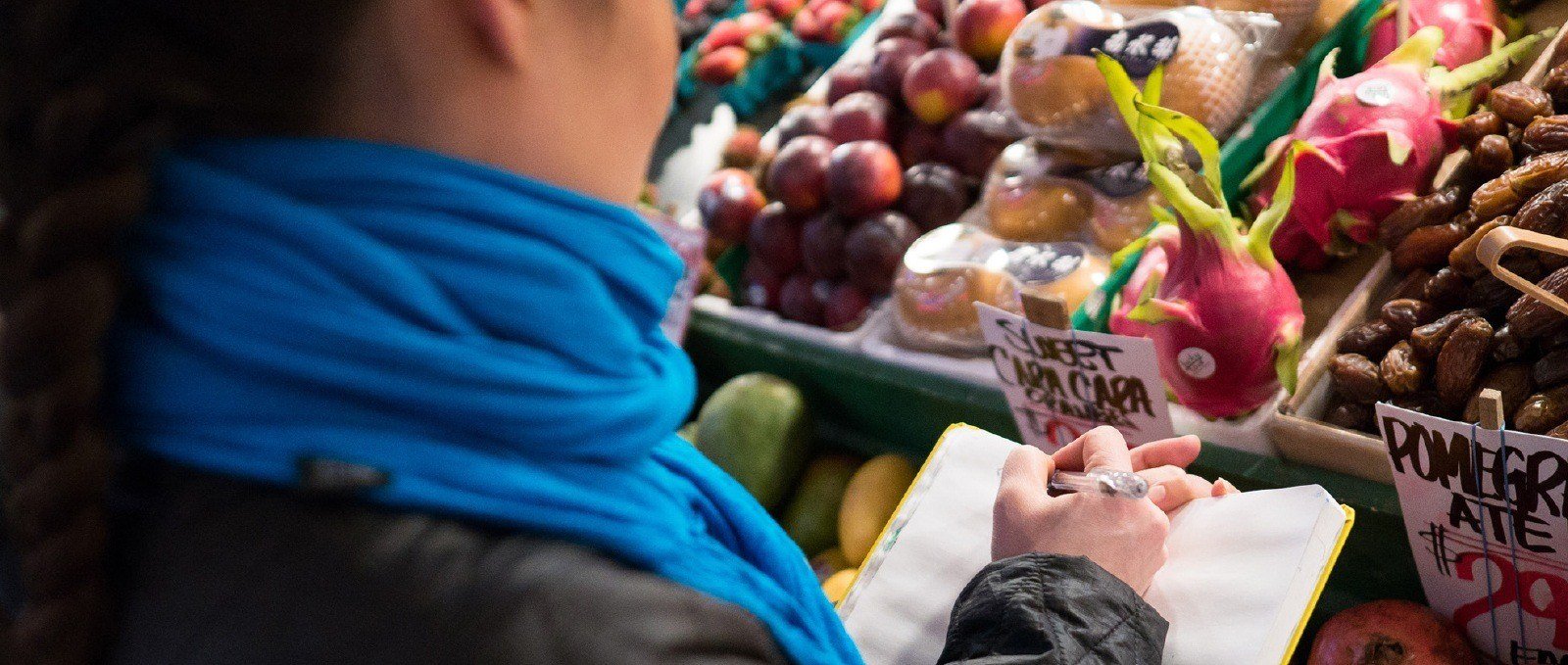 As Emily Hannifin travels the world, her sketching kit is always at arm's reach. Her pack is bursting with colored pencils and her book is brimming with illustrations of her life and travels. Sketches are her way of capturing memories and moments, so her drawings mean everything to her. That's why she started using Rite in the Rain - our weather-resistant and archival-grade paper is guaranteed to protect her artwork from Mother Nature and Father Time.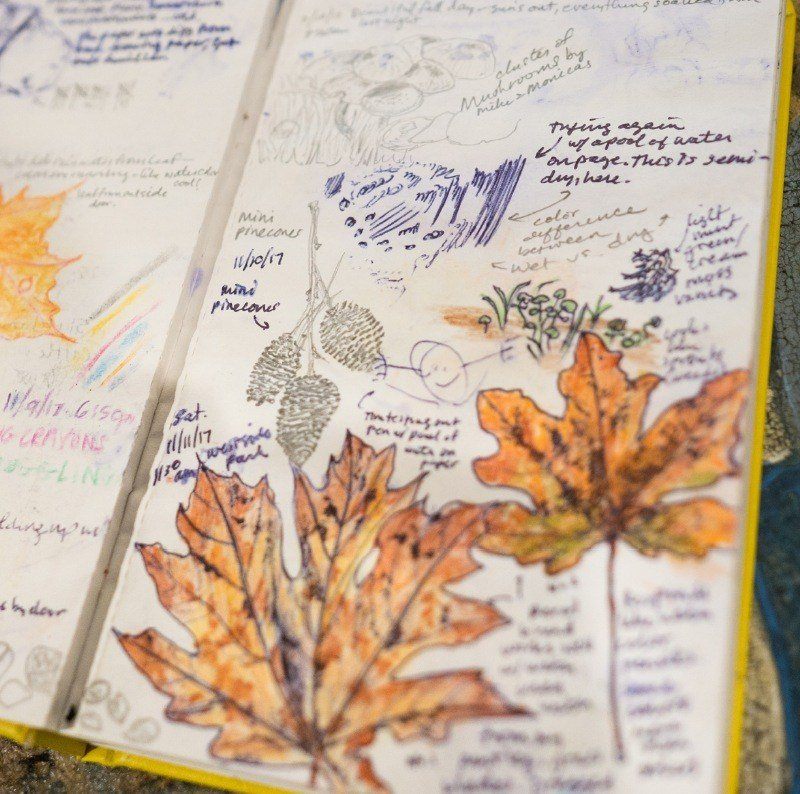 Hard Cover Book
Option
Unit
Purchase

370F-M

$19.95/Each

770F-M

$19.95/Each

970F-M

$19.95/Each

970TF-M

$19.95/Each
---
With Selected Items:
---