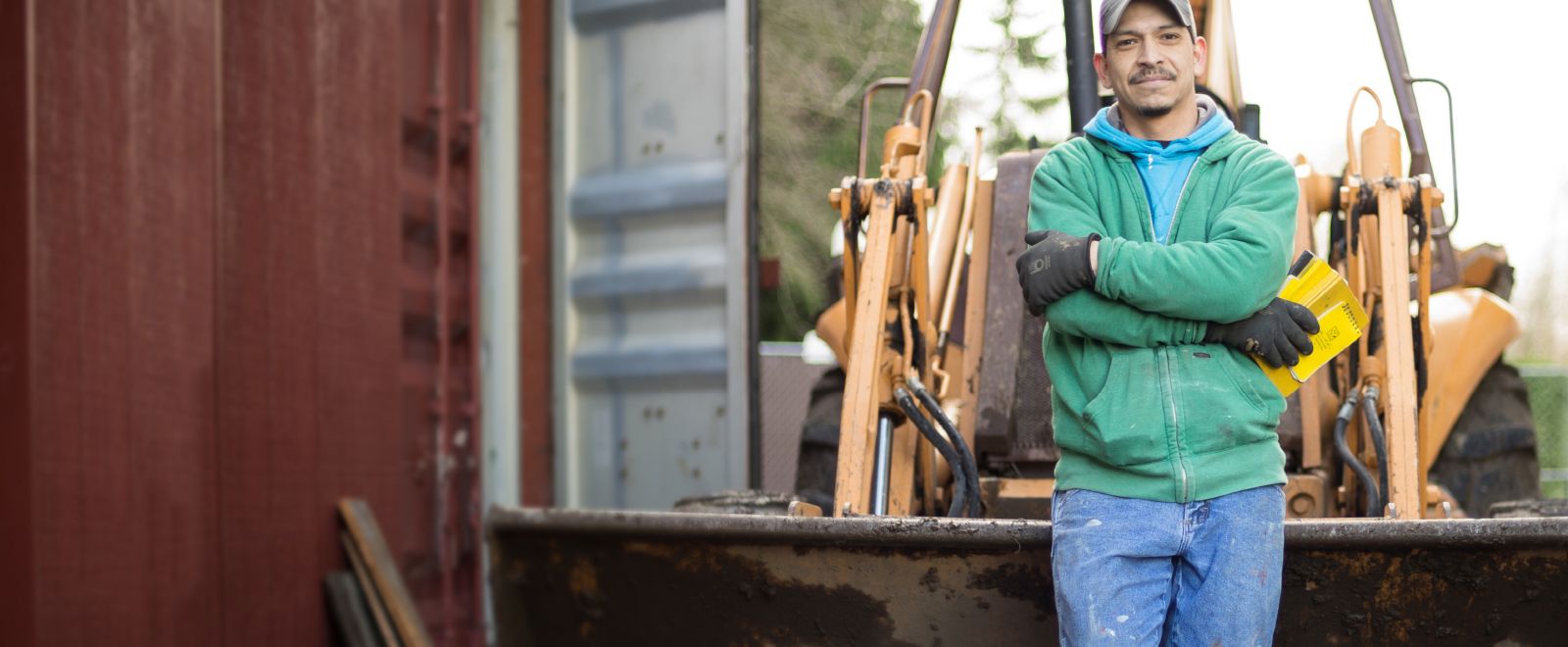 Paul Montemayor
Top Spiral Notebooks
Refer back to your notes even on the roughest job site with A notebook that survives rain, sweat, grease or anything else the job site digs up.
Top Spiral Notebook Features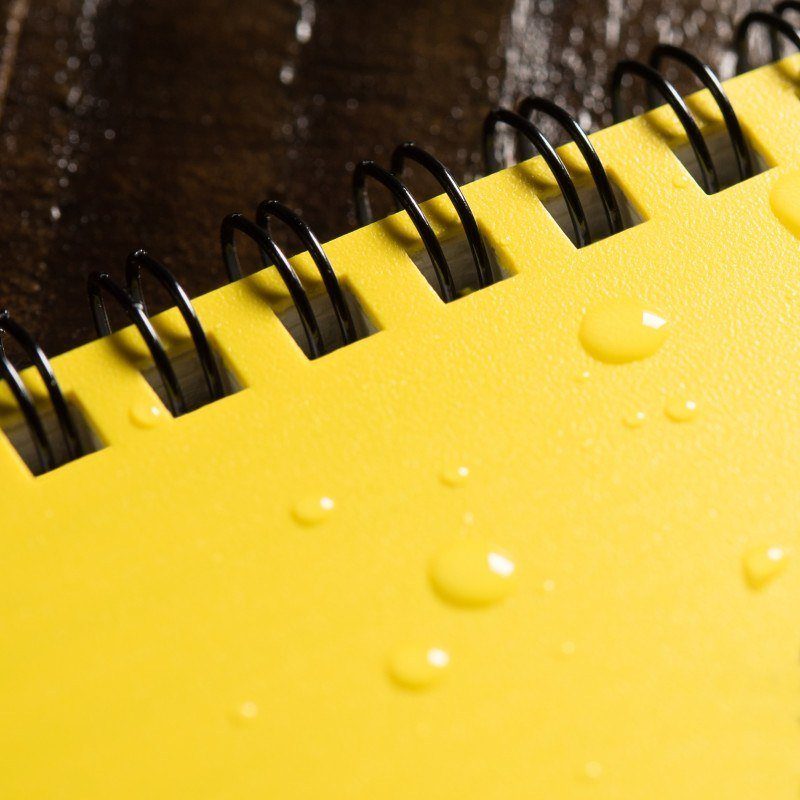 Wire-O Binding
Impact-resistant Wire-O doesn't get bent out of shape when tossed around in packs or your pocket.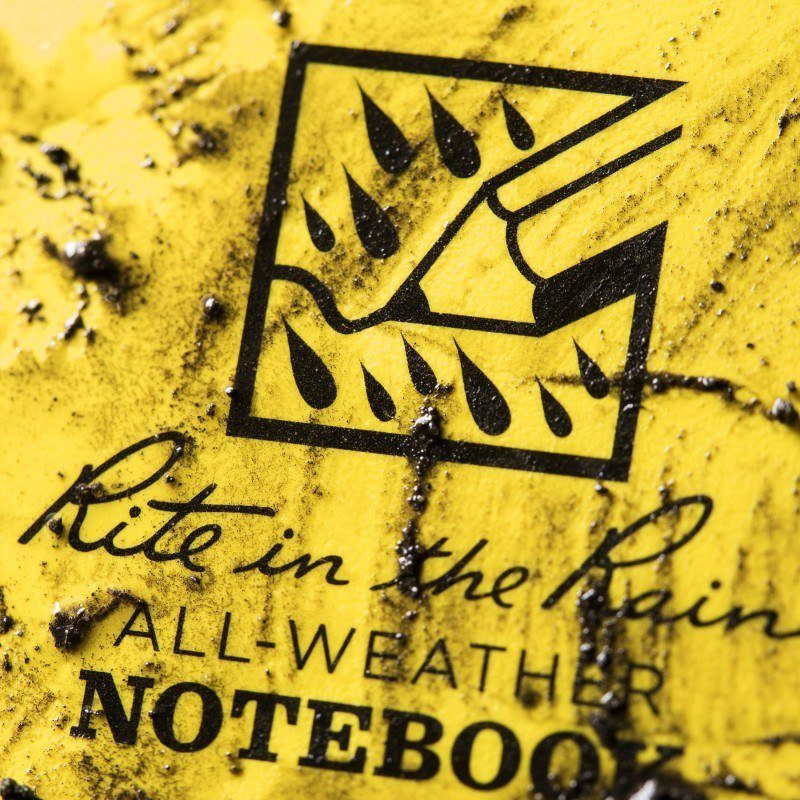 Polydura Cover
The Polydura cover creates a tough but flexible outer shell defending your notes from scratches and stains.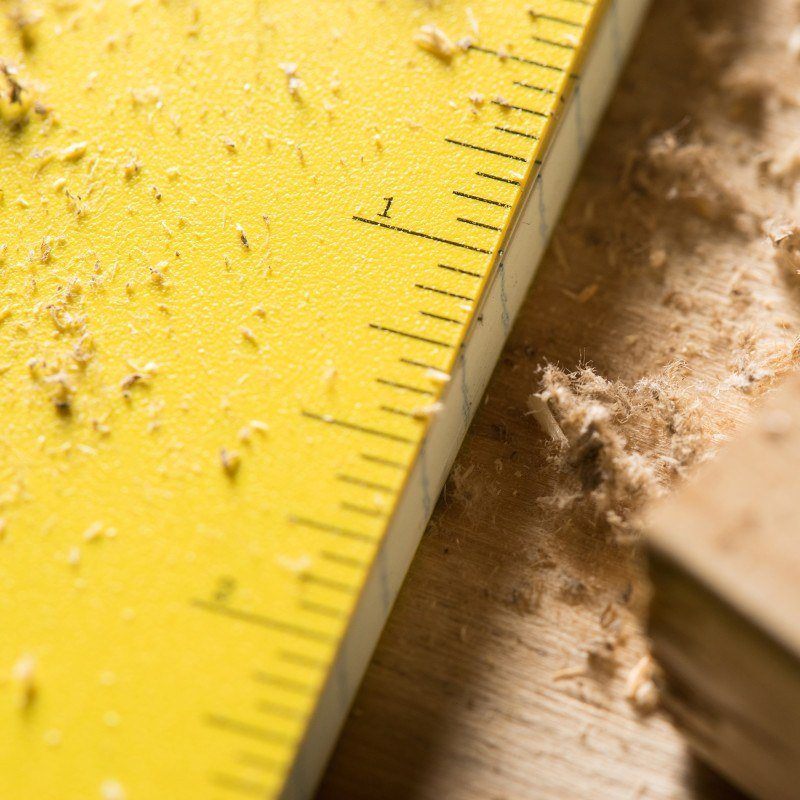 Rulers & Reference
Rulers, conversion charts, and map scales printed on the cover prove handy in the field.
Specifications
ITEM N° 146 Top Spiral Notebook
COVER
COLOR:

Yellow

MATERIAL:

Polydura, 19 gauge

REFERENCE:

Imperial & metric rulers, conversion table, map scale
BINDING
STYLE:

Wire-O

PROPERTIES:

Rust-resistant

FINISH:

Rounded corners
ALL-WEATHER PAPER
COLOR:

White

SHEET SIZE:

4" x 6"

PAGES:

100 pages / 50 sheets

WEIGHT:

20# Rite in the Rain

PERFORATED:

No
PAGE PATTERN
Pattern:

Universal

INK COLOR:

Blue

NUMBERED:

No
IDENTIFICATION
ITEM NO:

146

UPC:

632281146117

NSN:

978-1-932149-96-8

ISBN:

7530-01-544-9456
SINGLE UNIT
SIZE:

4" x 6.25" x .375"

WEIGHT:

.2 lbs

MANUFACTURED:

U.S.A.
PACKAGE
QTY:

1

SIZE:

4" x 7.625" x .375"

WEIGHT:

.2 lbs
Field Portrait
Contractor, Paul Montemayor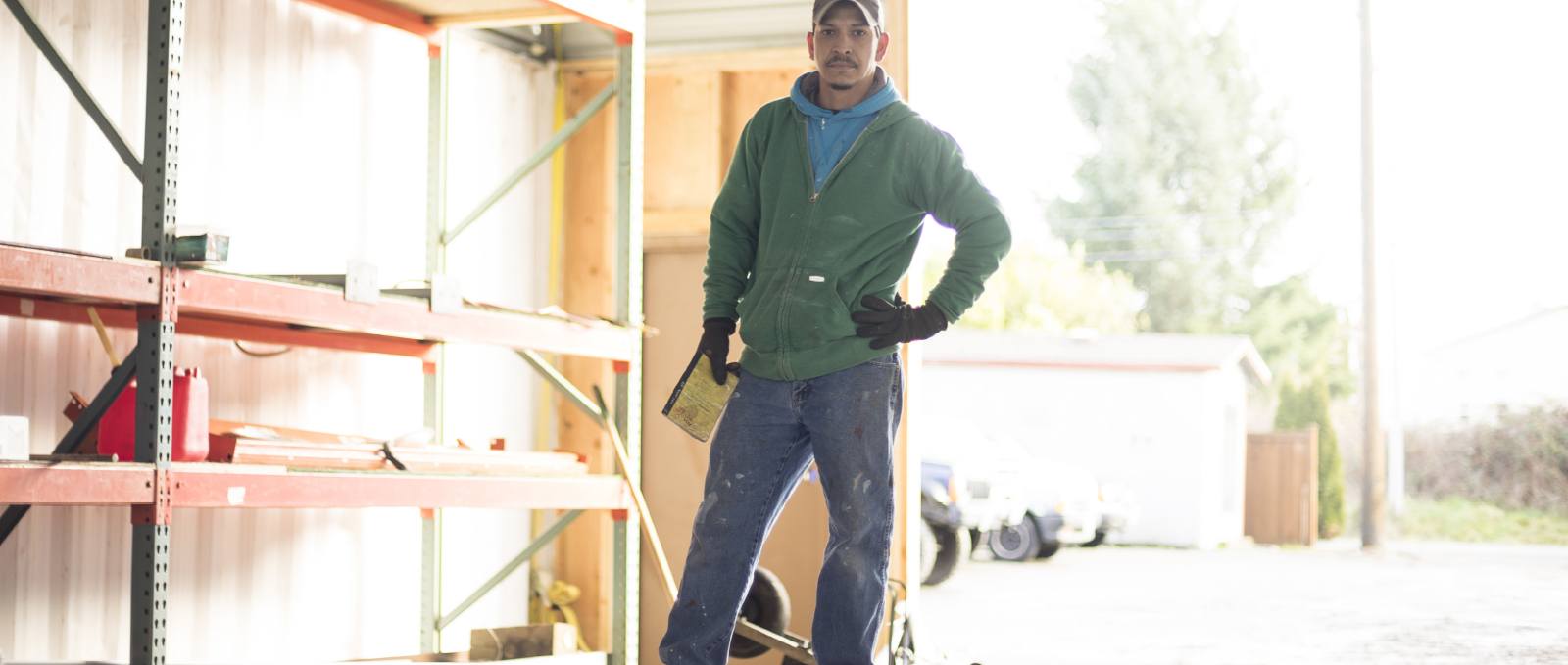 Contractor, Paul Montemayor is a big fan of Rite in the Rain. His current notebook has survived the rigors of daily duty. Every line, every margin, and both covers are scribbled full with phone numbers and measurements. If it ain't broke, right?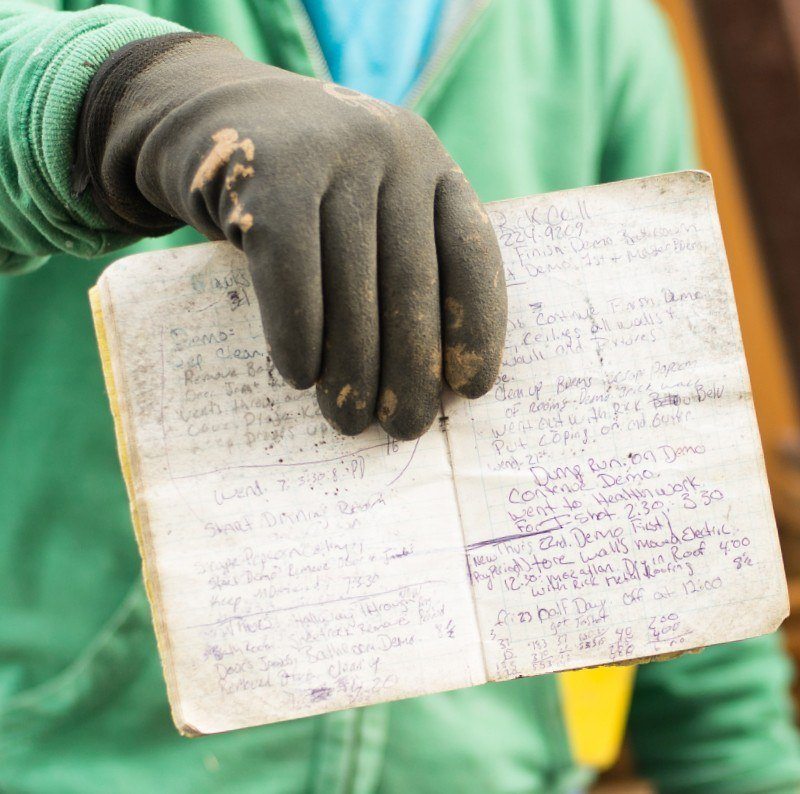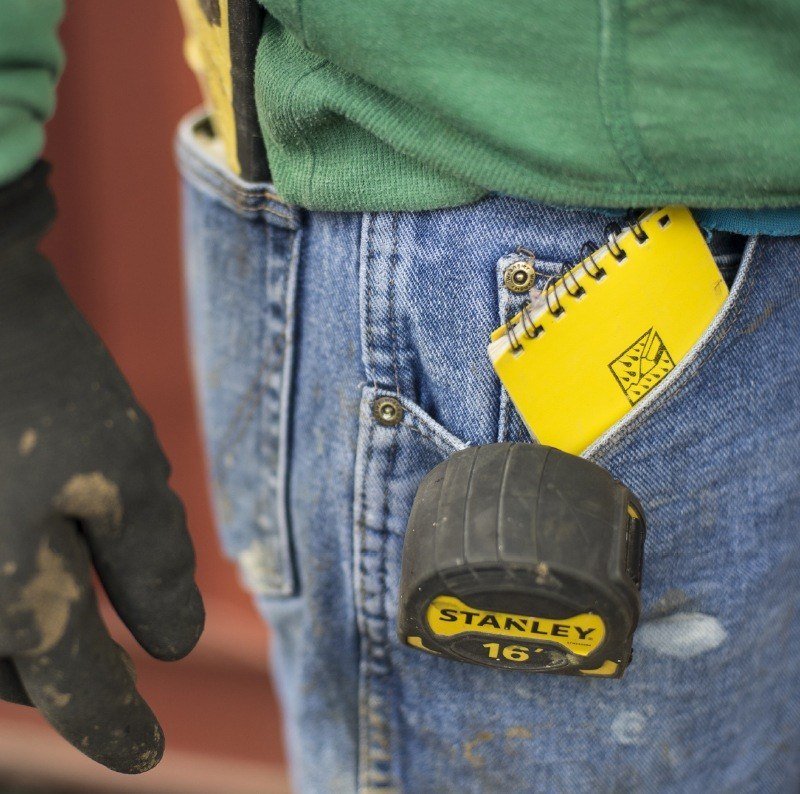 Top Spiral Notebook
Option
Unit
Purchase

146

$5.95/Each

246

$5.95/Each

446

$5.95/Each

746

$5.95/Each

846

$5.95/Each

946

$5.95/Each

946T

$5.95/Each

OR46

$5.95/Each

146-3

$17.85/3-pack

246-3

$17.85/3-pack

446-3

$17.85/3-pack

746-3

$15.95/3-pack

846-3

$17.85/3-pack

946-3

$17.85/3-pack

946T-3

$17.85/3-pack

RD46

$6.95/Each

XR46

$6.95/Each
---
With Selected Items:
---