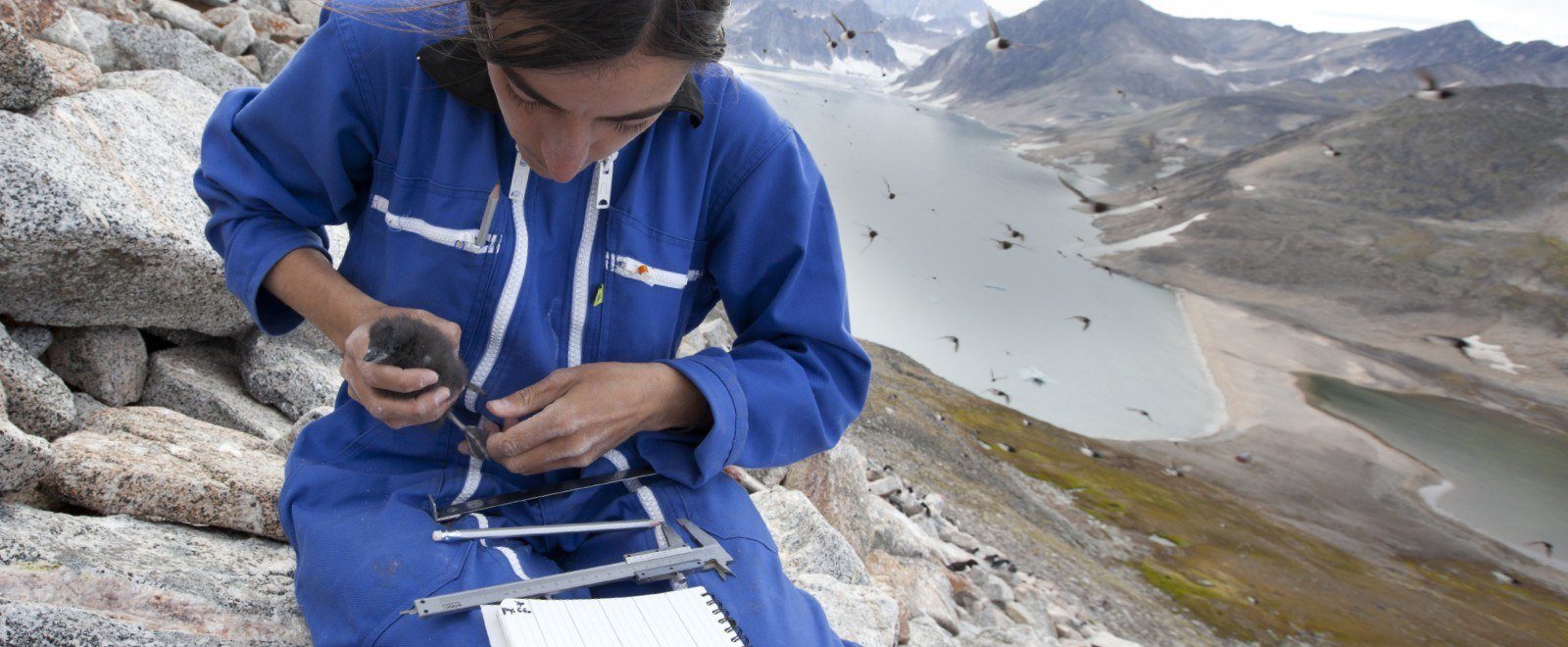 Jean-Baptiste
SIDE SPIRAL NOTEBOOKS
Fully prepared for any challenge Mother Nature throws at it, these notebooks can handle any weather encountered in the field.
SIDE SPIRAL NOTEBOOK FEATURES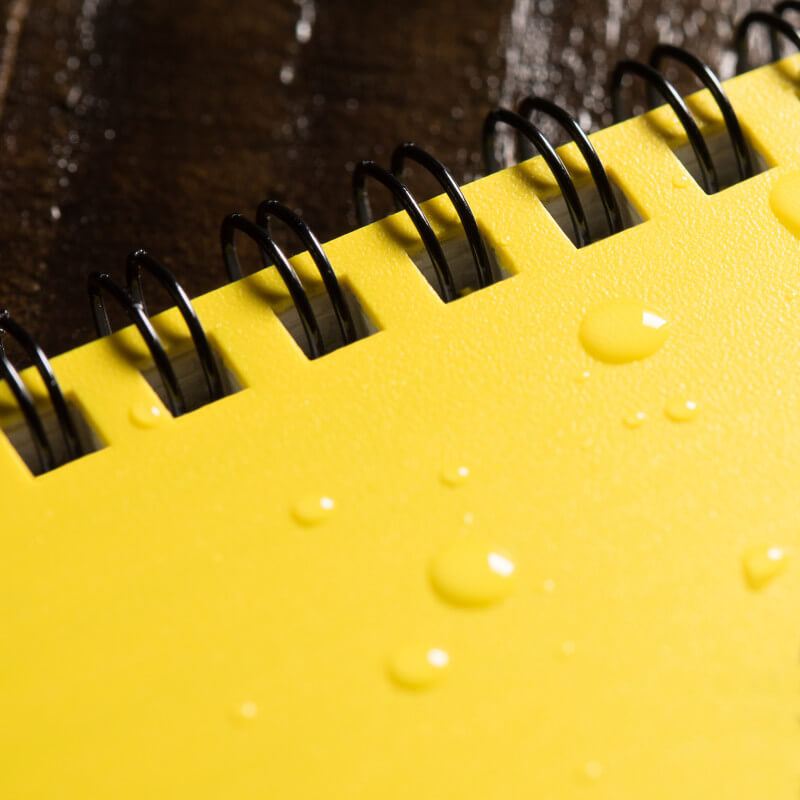 WIRE-O BINDING
Impact-resistant Wire-O doesn't get bent out of shape when tossed around in packs or your pocket.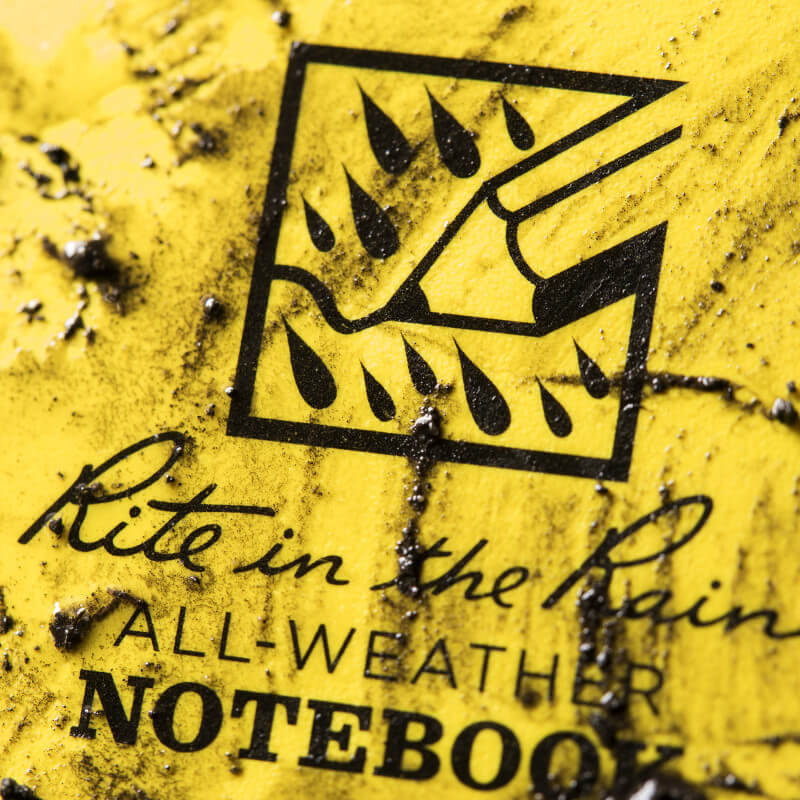 POLYDURA COVER
The Polydura cover material creates a tough but flexible outer shell defending your notes from scratches and stains.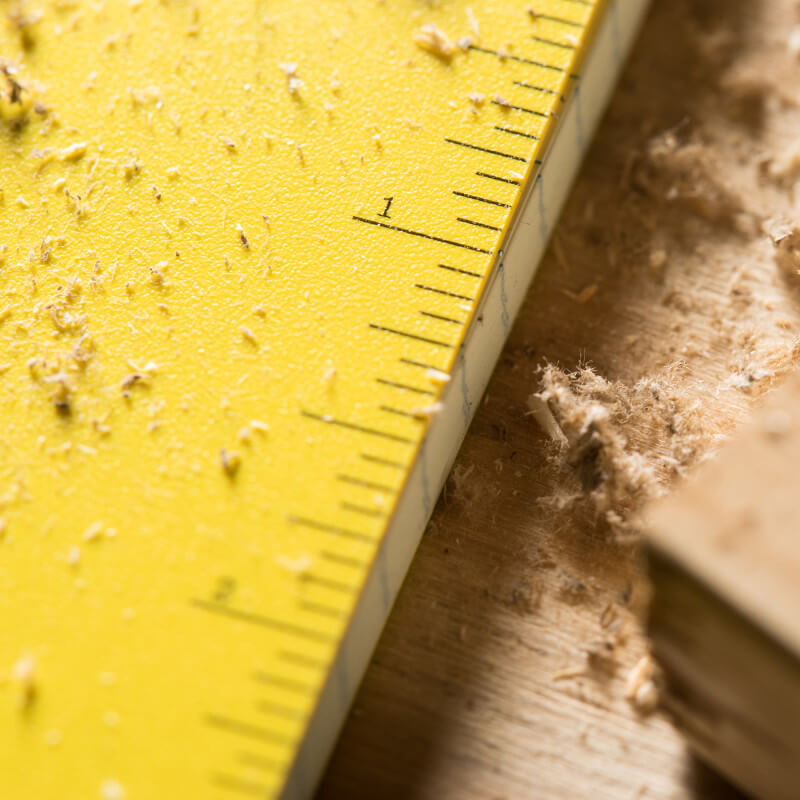 RULERS & REFERENCE
Rulers, conversion charts, and map scales printed on the cover prove handy in the field.
Specifications
ITEM N° 373 SIDE SPIRAL NOTEBOOK
COVER
COLOR:

Yellow

MATERIAL:

Polydura, 19 gauge

Reference:

Imperial & metric rulers
BINDING
STYLE:

Wire-O

PROPERTIES:

Rust-resistant

FINISH:

Rounded corners
ALL-WEATHER PAPER
COLOR:

White

SHEET SIZE:

4.625" x 7"

PAGES:

64 pages / 32 sheets

WEIGHT:

32# Rite in the Rain

PERFORATED:

No
PAGE PATTERN
Pattern:

Universal

INK COLOR:

Blue

NUMBERED:

No

TABLE OF CONTENTS:

Yes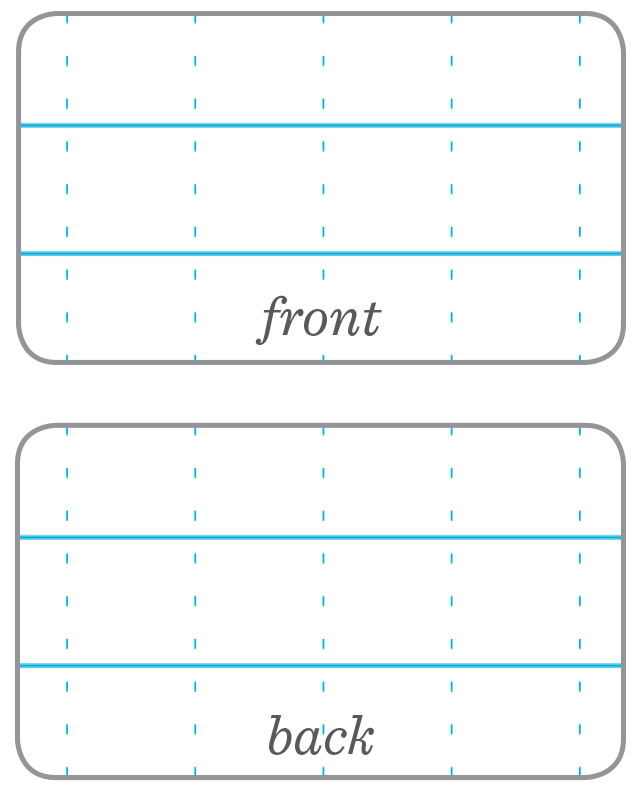 IDENTIFICATION
ITEM NO:

373

UPC:

632281373117

NSN:

n/a

ISBN:

978-1-932149-87-6
SINGLE UNIT
SIZE:

4.875" x 7" x .375"

WEIGHT:

.2 lbs

MANUFACTURED:

U.S.A.
PACKAGE
QTY:

1

SIZE:

4.875" x 8.125" x .5"

WEIGHT:

.5 lbs
Field Portrait
Biologist, Jean-Baptiste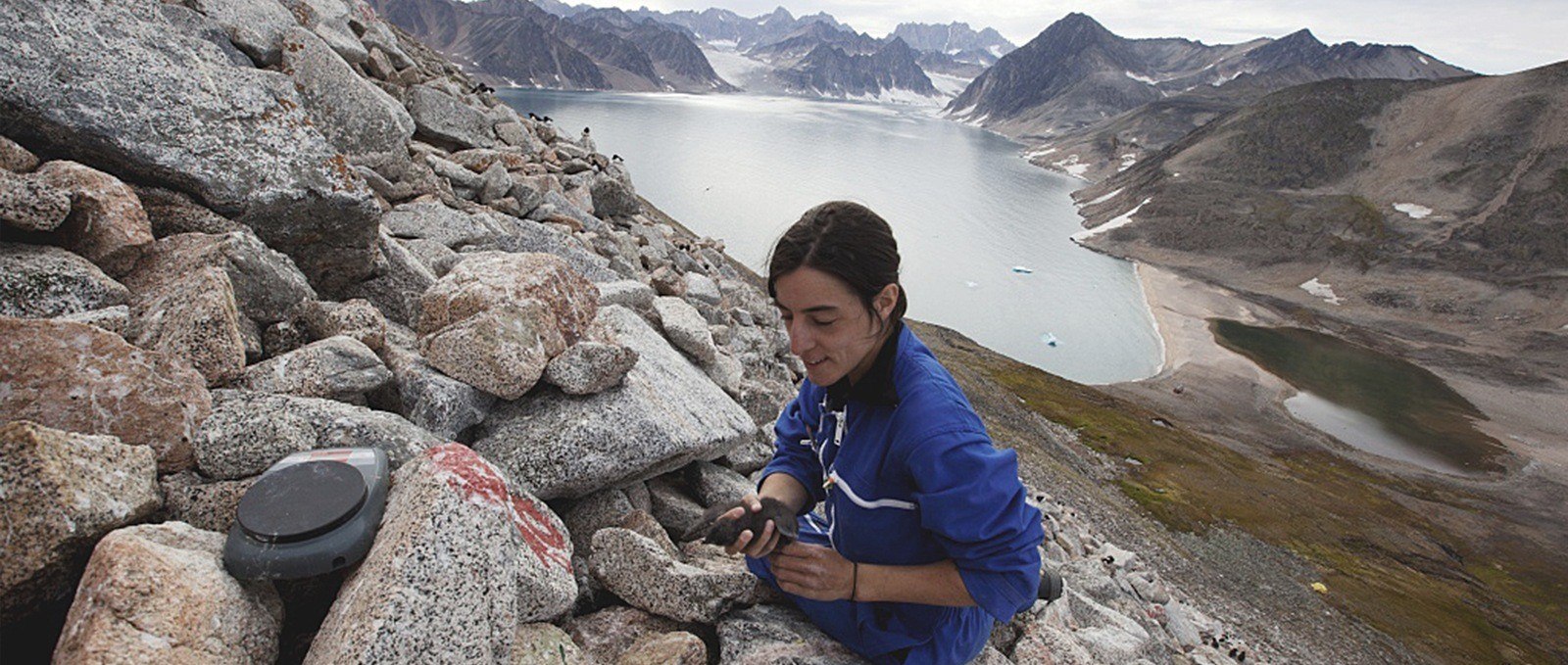 Biologist Jean-Baptiste has used Rite in the Rain for years as part of her research of avian ingestion of ocean microplastics. In the extreme cold and wet of her Arctic travels, her research has always been safe on Rite in the Rain.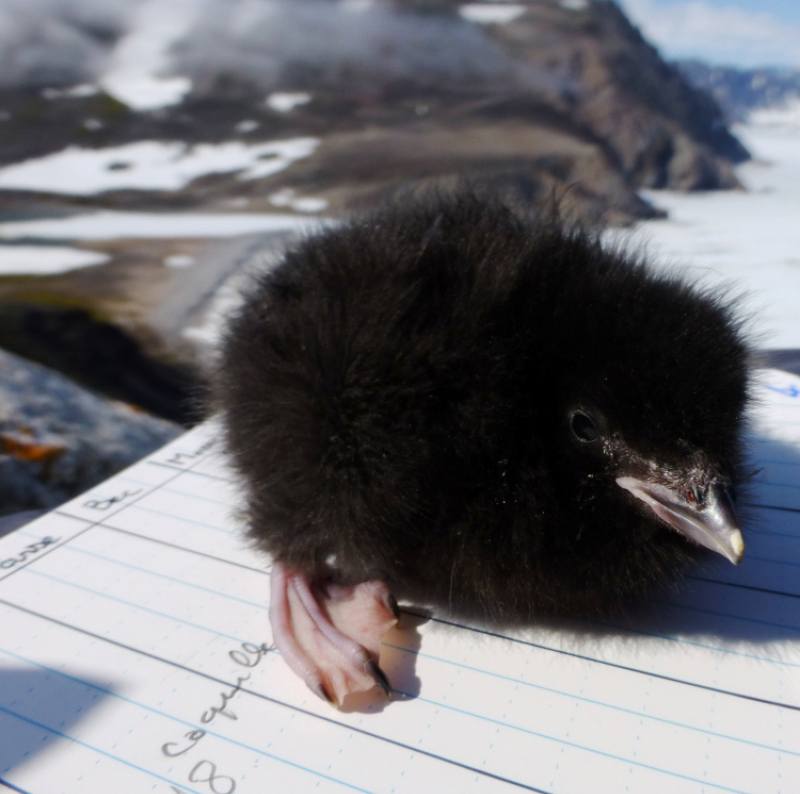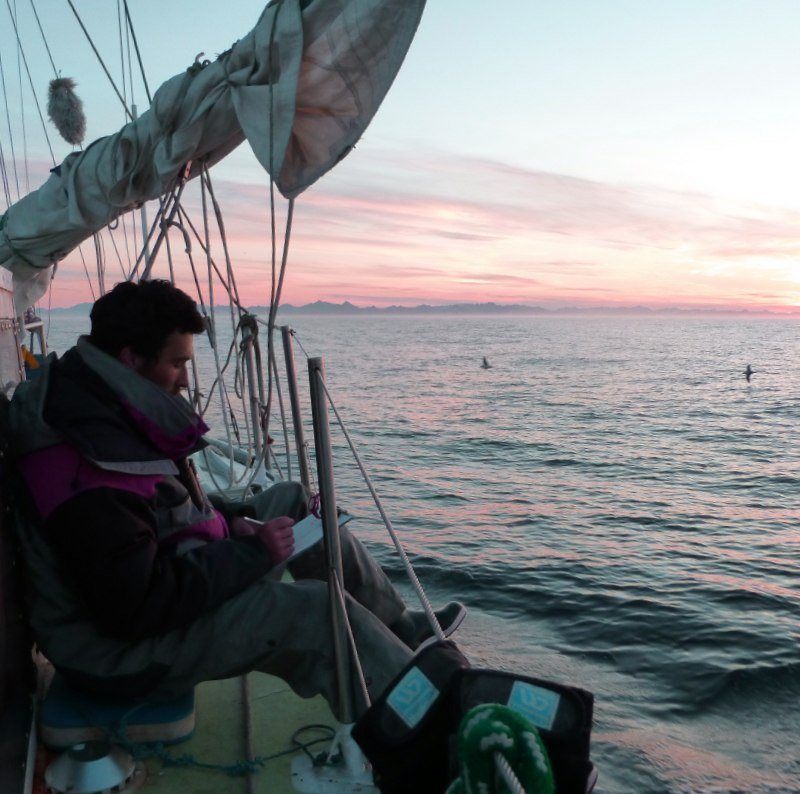 Side Spiral Notebook
Option
Unit
Purchase

373

$8.95/Each

373N

$9.95/Each

273

$8.95/Each

473

$8.95/Each

773

$8.95/Each

873

$8.95/Each

973

$8.95/Each

973T

$8.95/Each

OR73

$8.95/EA

303

$8.95/Each

313

$8.95/Each

353

$8.95/Each

363

$8.95/Each

393

$8.95/Each
---
With Selected Items:
---