Folk Life Rebellion
Loose Leaf
For the organizationally inclined.
Arrange your notes with confidence knowing
they'll survive a bout of weather and a
lifetime of storage.
LOOSE LEAF FEATURES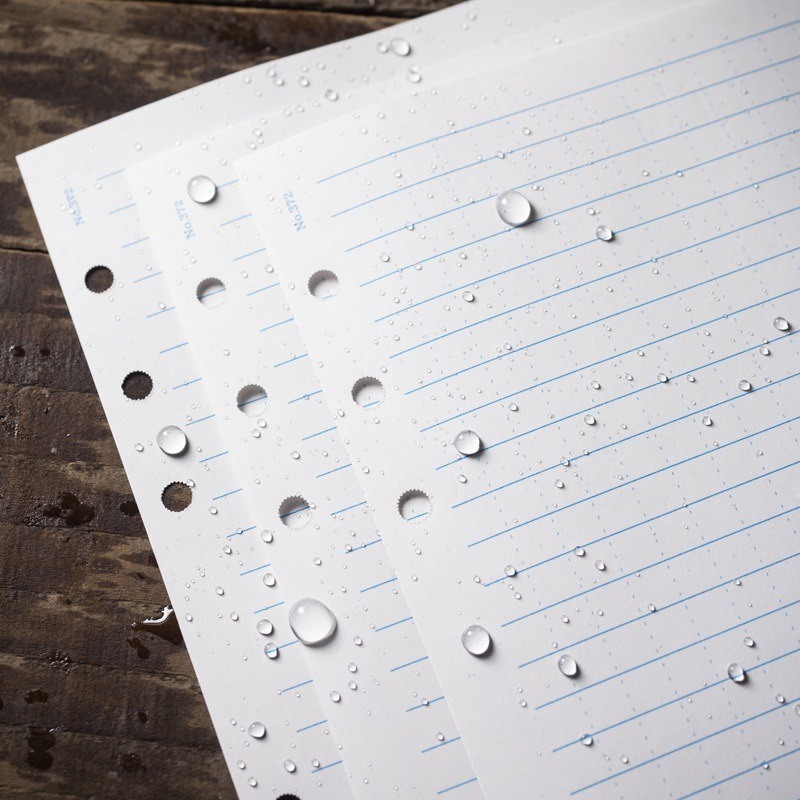 GET ORGANIZED
Rearrange your documents on the go, keeping every page of your notes in a place where you can quickly find it.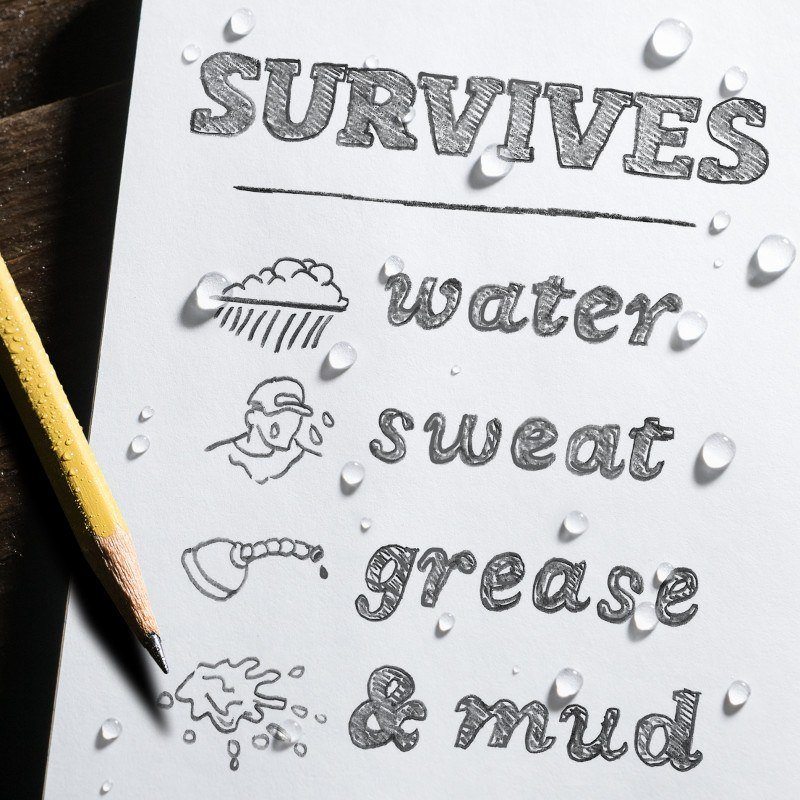 DEFEND YOUR NOTES
Our archival-grade and water-resistant Rite in the Rain Paper will defend your notes against the years and the elements.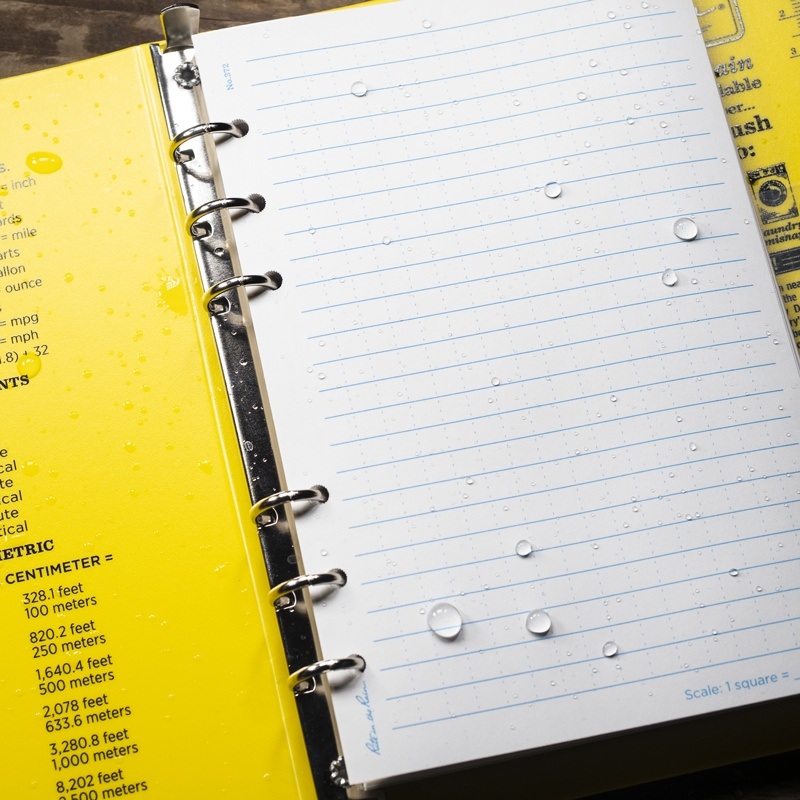 PERFECT FIT
Keep your Loose Leaf secure through workplace abuse in a virtually indestructible Rite in the Rain Binder.
Specifications
N

°
372
LOOSE LEAF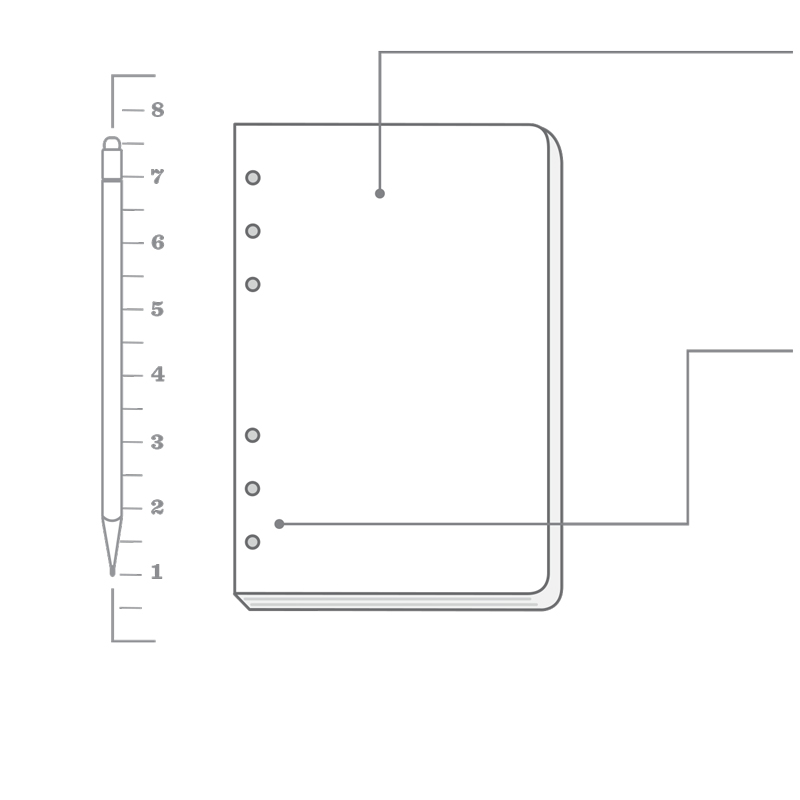 ALL-WEATHER PAPER
COLOR:

White

SHEET SIZE:

4.625" x 7"

PAGES:

100 sheets per pack

WEIGHT:

32# Rite in the Rain
CONSTRUCTION
FITS:

Rite in the Rain Binders and Standard Planners

FEATURES:

6-hole punch (Franklin Covey® 'Compact' punch design)

FINISH:

Rounded corners
PAGE PATTERN
Pattern:

Universal

INK COLOR:

Blue
IDENTIFICATION
ITEM NO:

372

UPC:

632281372110

NSN:

n/a

ISBN:

978-1-932149-62-3
SINGLE UNIT
SIZE:

4.625" x 7"

MANUFACTURED:

U.S.A.
PACKAGE
QTY:

100 pack

SIZE:

7.875" x 4.75" x .625"

WEIGHT:

.54 lbs
Field Portrait
ADVENTURE TRAVEL, FOLK LIFE REBELLION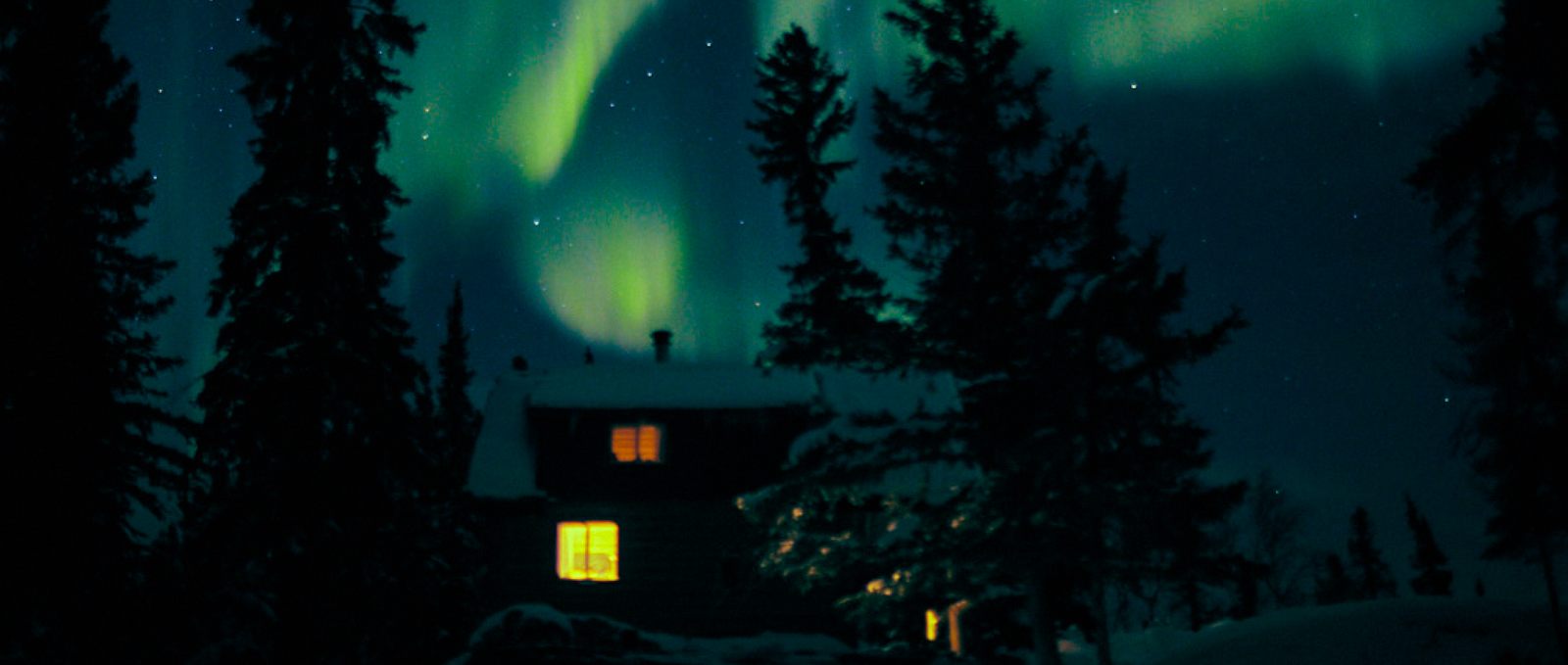 Folk Life Rebellion's slogan is
'living in real life'.
Leave your phone, ditch your screens. Embrace the outdoors. On a recent retreat to the Arctic Circle, guests basked under the natural splendor of the Northern Lights. Rite in the Rain All-Weather Binders and Loose Leaf survived the snow protecting guests' journal entries from a once in a lifetime experience.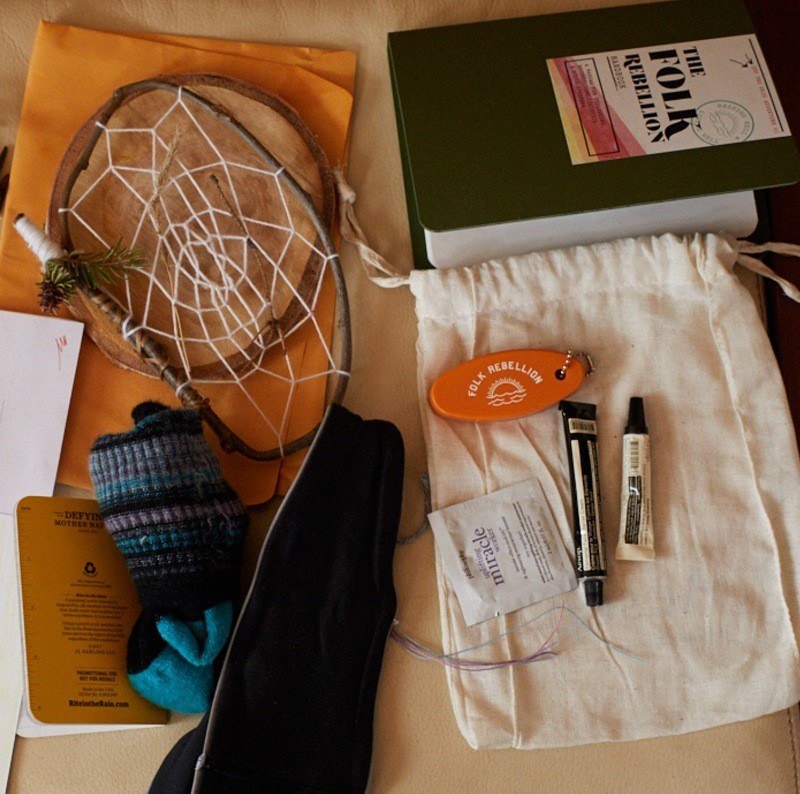 All-Weather Loose Leaf
Option
Unit
Purchase

372

$15.95/Pack

772

$15.95/Pack

982

$15.95/Pack

982T

$15.95/Pack

302

$15.95/Pack

312

$15.95/Pack

352

$15.95/Pack
---
With Selected Items:
---