Home
Featured New Product
ON-THE-GO NOTEBOOKS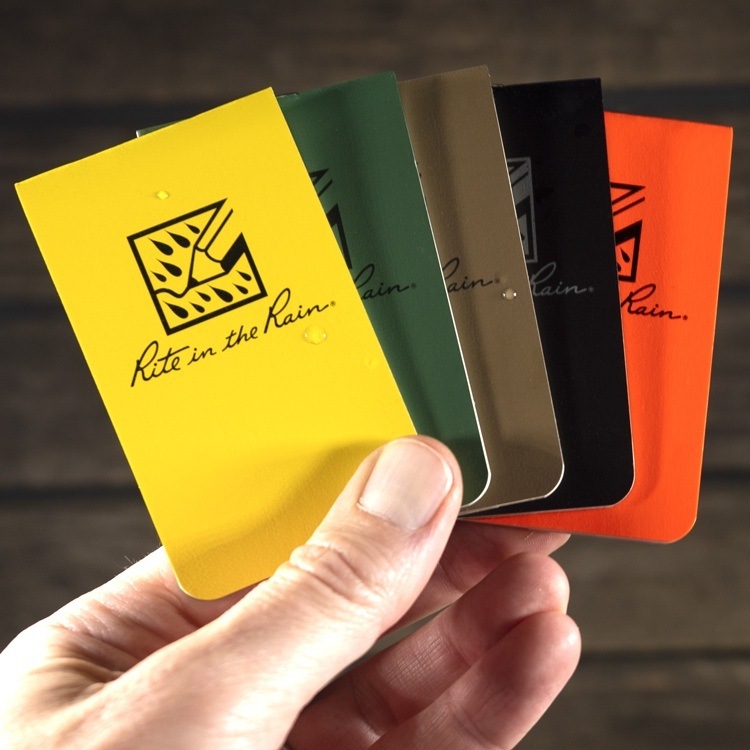 Multiple Color Choices
These tiny notebooks are just smaller than a standard business card, making them handy just about anywhere.
SIMPLE & PERFORATED
Simply is better... Blank perforated sheets leave their use entirely up to your imagination.
Featured New Product
LARGE STAPLED NOTEBOOK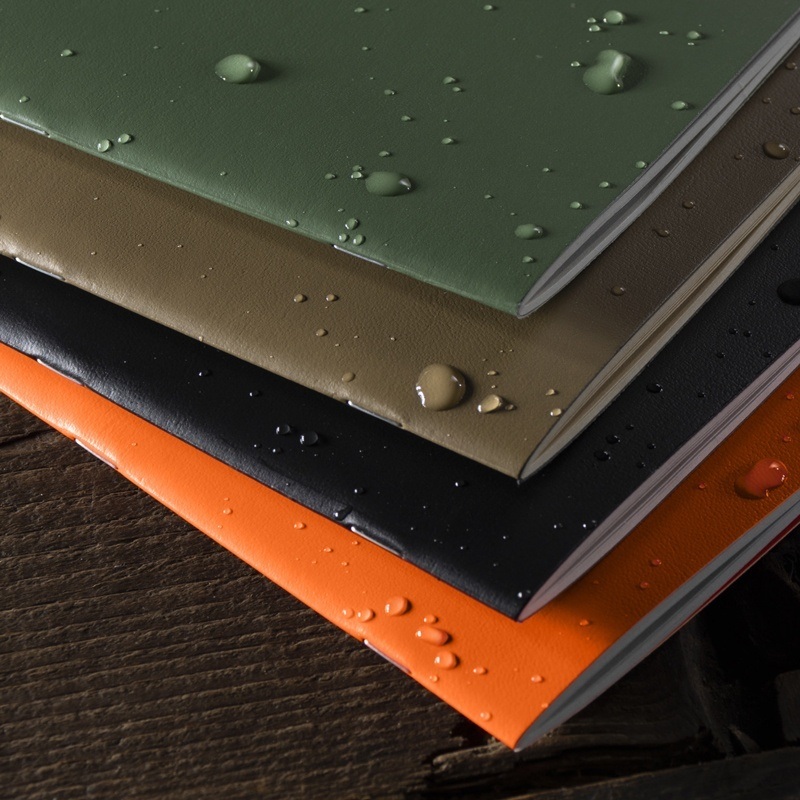 STYLE & FUNCTION
These tough, yet flexible covers conform for easy portability and come in a variety of stylish colors. Keep your projects organized with color coded covers.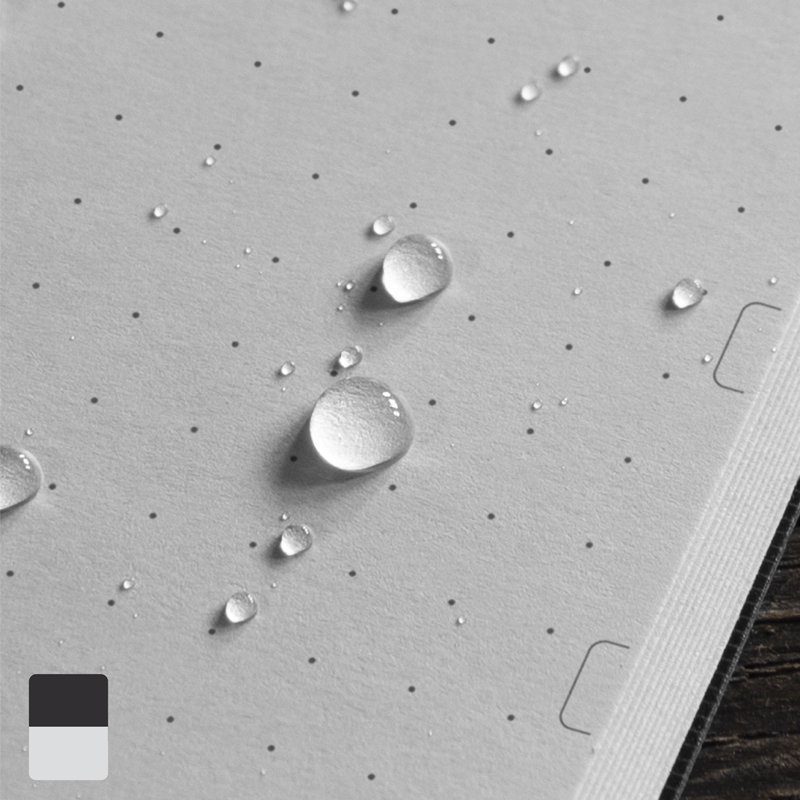 DOT GRID PATTERN
Keep your writing and drawings straight using the unintrusive dots as a guide. Fill in the handy side-brackets to help organize your entries.