Home
Featured New Product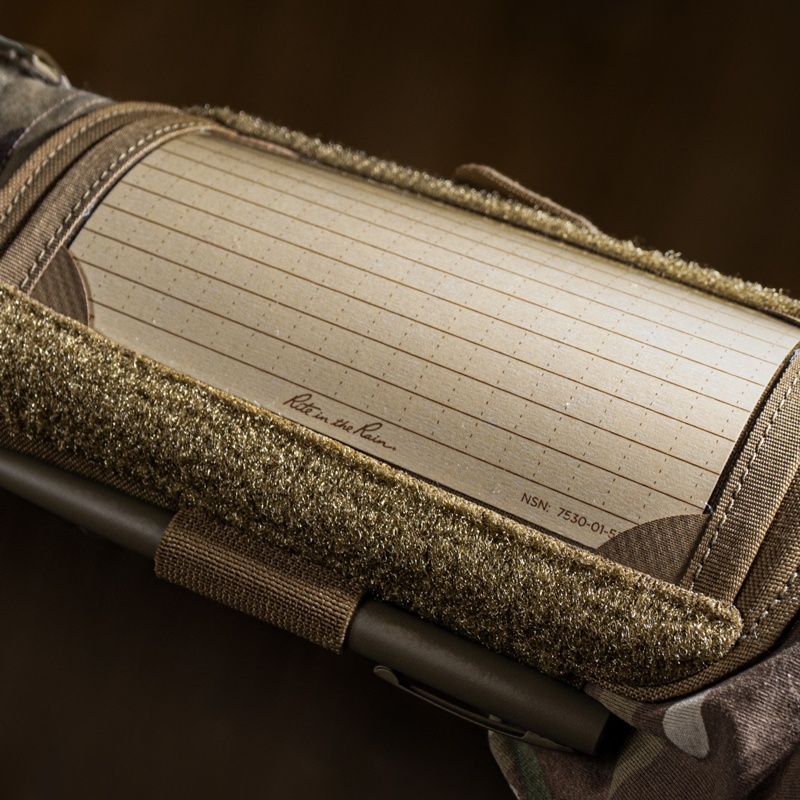 HANDS-FREE
Stay on task with this hands-free Arm Board Kit. View your checklists and itineraries at a glance through the scratch-resistant window.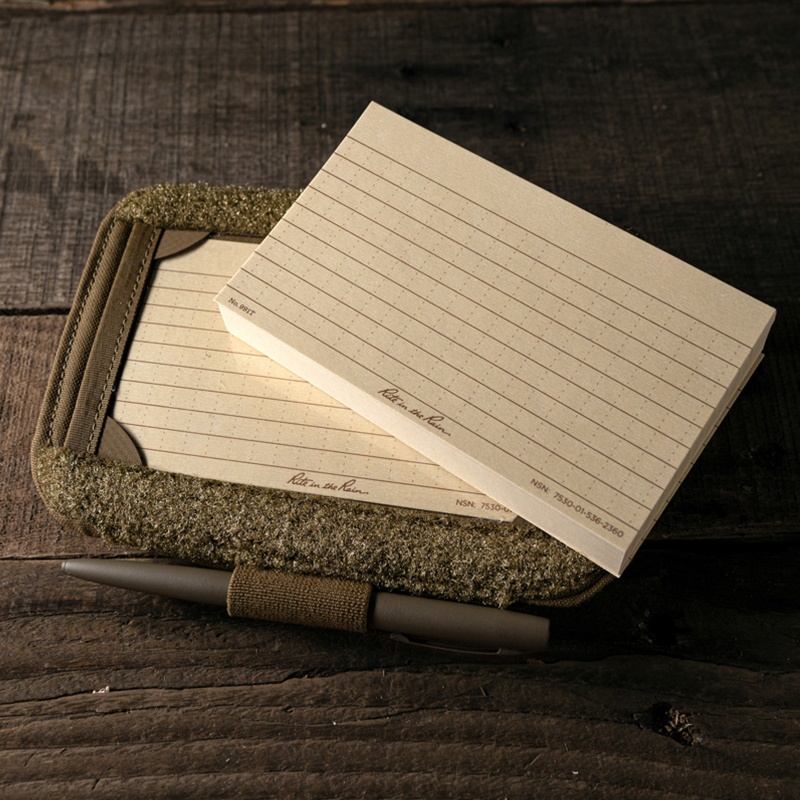 INDEX CARDS INSIDE OR OUT
Secure your index card behind the card-corners to write critical data, then slide the card behind the protective window for easy referencing.
Featured New Product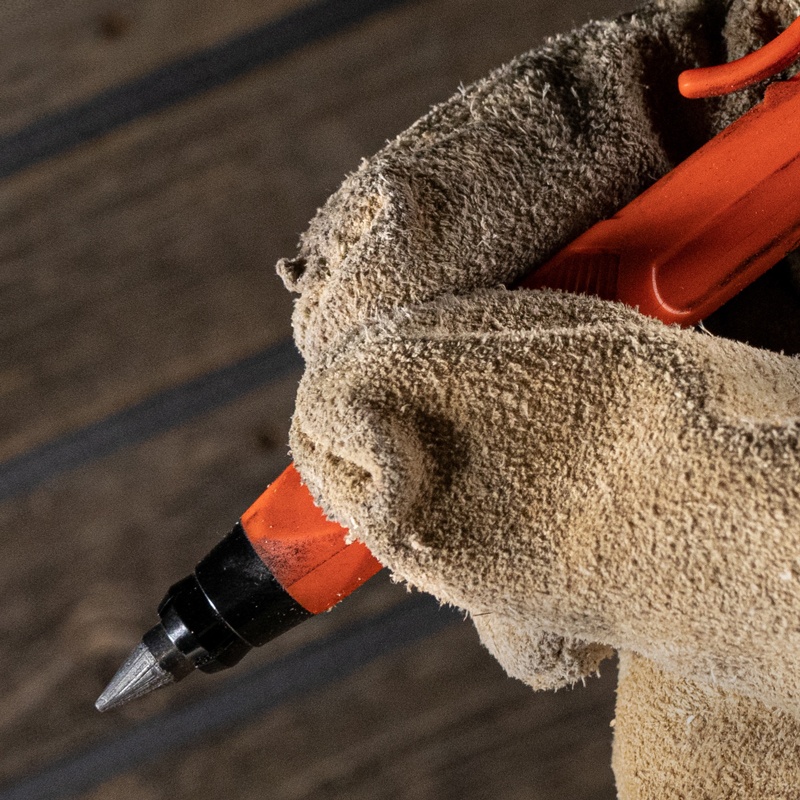 GLOVE FRIENDLY
The triangular barrel and textured grip make for trustworthy handling, even when wearing gloves.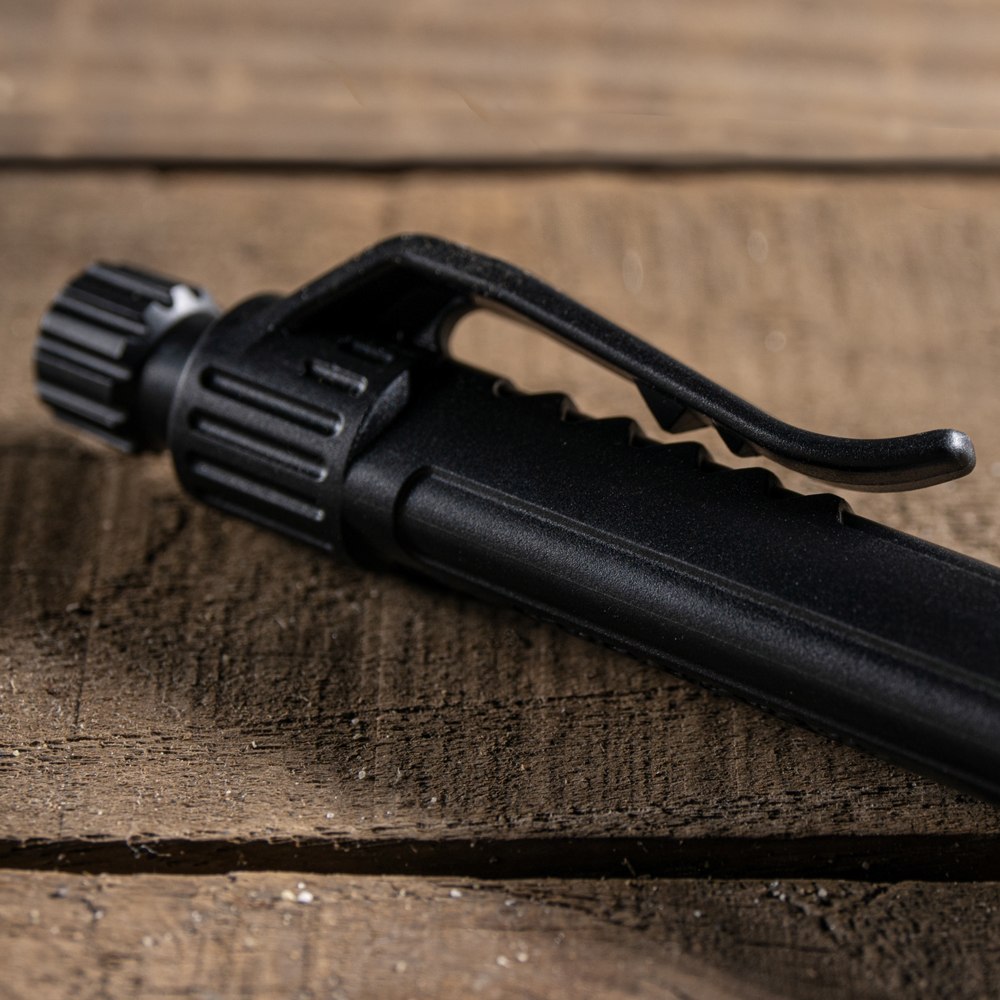 CLUTCH MECHANISM & BURLY CLIP
To advance the lead activate the clutch mechanism by pressing the holder's top. A strong clip keeps your pencil wherever you last clipped it.