Home
Featured New Product
LTD. FLAG NOTEBOOK
STYLE & FUNCTION
Cover is tough, flexible, and ready to defend your notes from scratches, stains, and invaders. Entirely manufactured and printed in the USA.
UNIVERSAL PATTERN
The best of both worlds; standard horizontal lines plus faint vertical dashes for guidance. It's no wonder this is our most popular pattern.
Featured New Product
LARGE STAPLED NOTEBOOK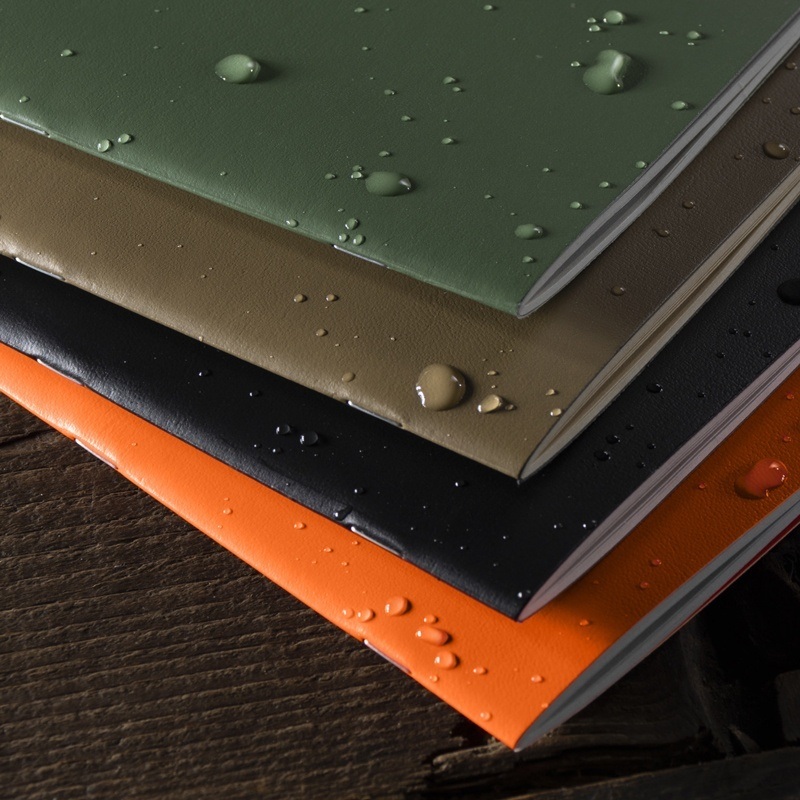 STYLE & FUNCTION
These tough, yet flexible covers conform for easy portability and come in a variety of stylish colors. Keep your projects organized with color coded covers.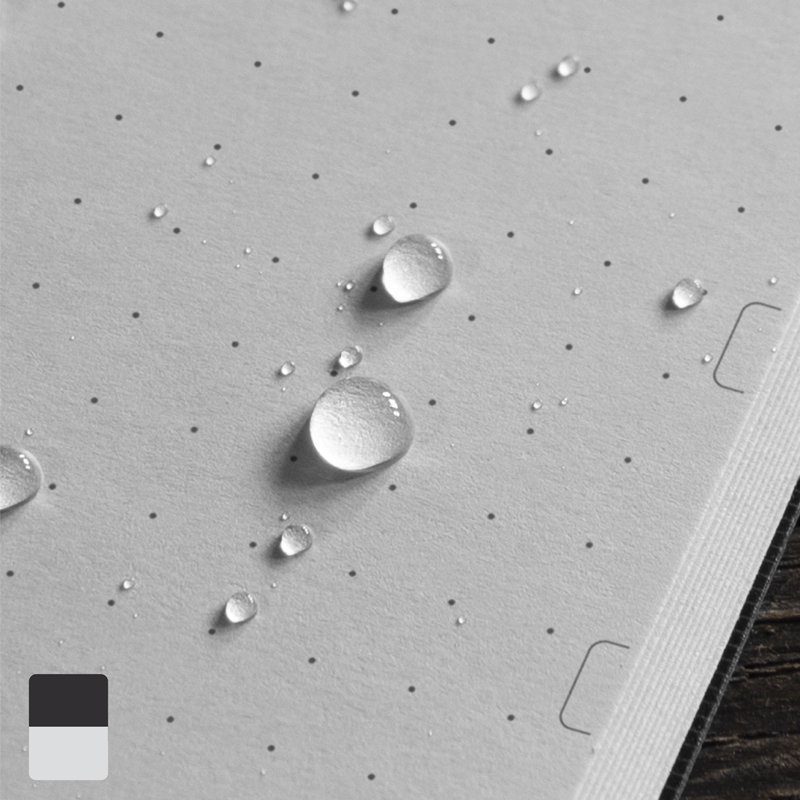 DOT GRID PATTERN
Keep your writing and drawings straight using the unintrusive dots as a guide. Fill in the handy side-brackets to help organize your entries.