Home
Featured New Product
FLAG NOTEBOOKS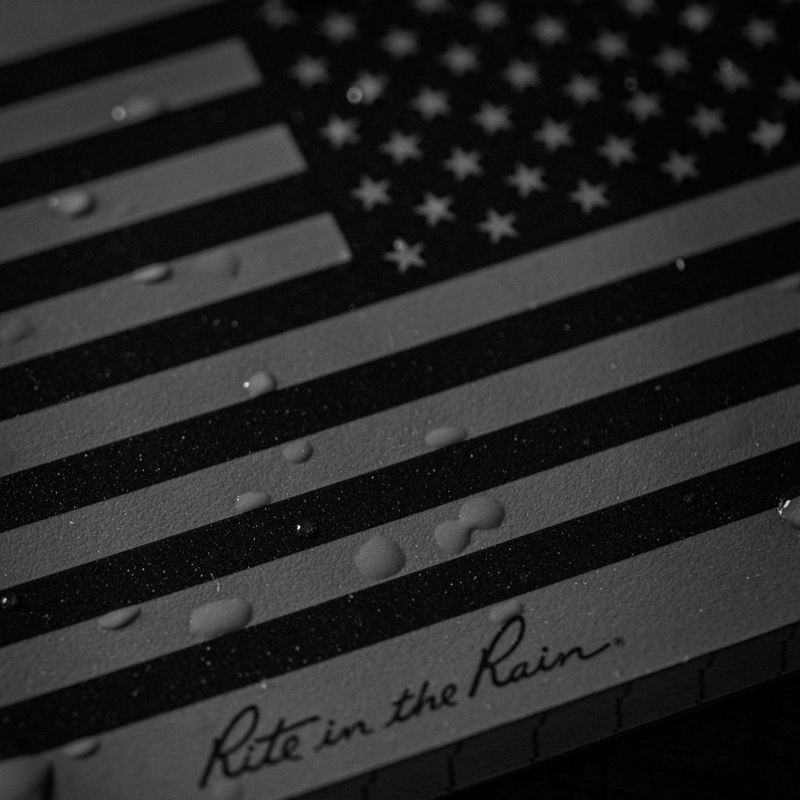 STYLE & FUNCTION
Cover is tough, flexible, and ready to defend your notes from scratches, stains, and invaders. Entirely manufactured and printed in the USA.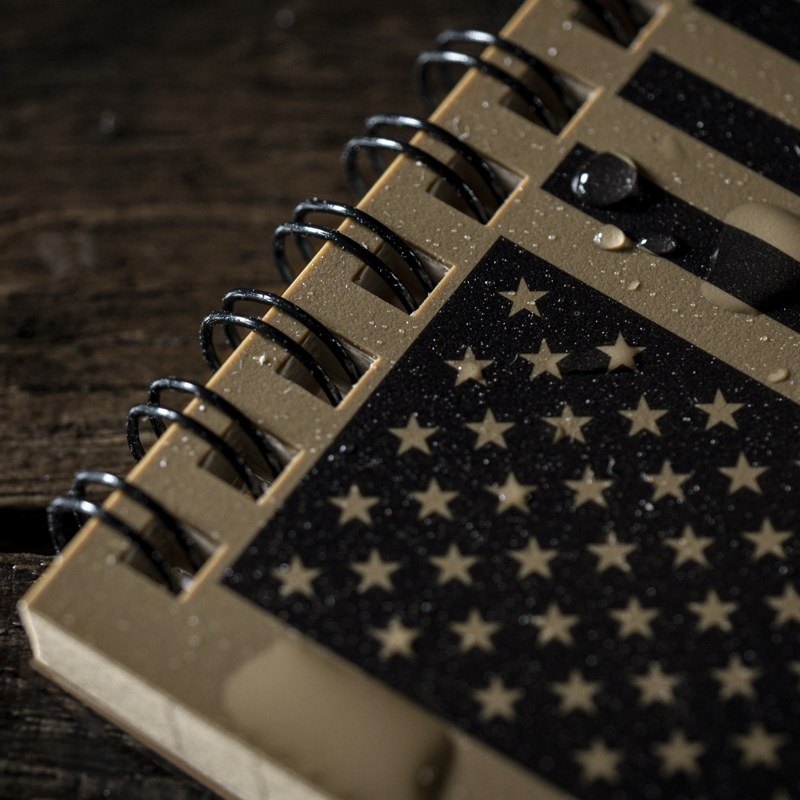 WIRE-O BINDING
Impact-resistant Wire-O doesn't get bent out of shape when tossed around in a pocket or pack. The pages easily flip-over on themselves.
Featured New Product
PRECISION DISTANCE SHOOTING TARGETS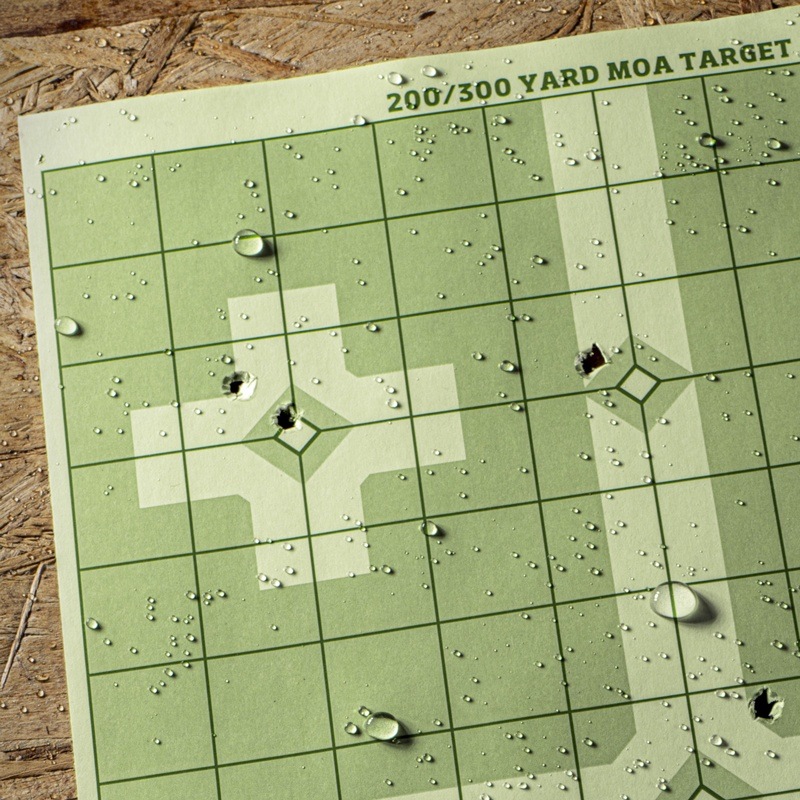 RANGE TOUGH
Rite in the Rain Paper will survive poor range conditions and the permanent target imprint won't wash or rub off. WATCH VIDEO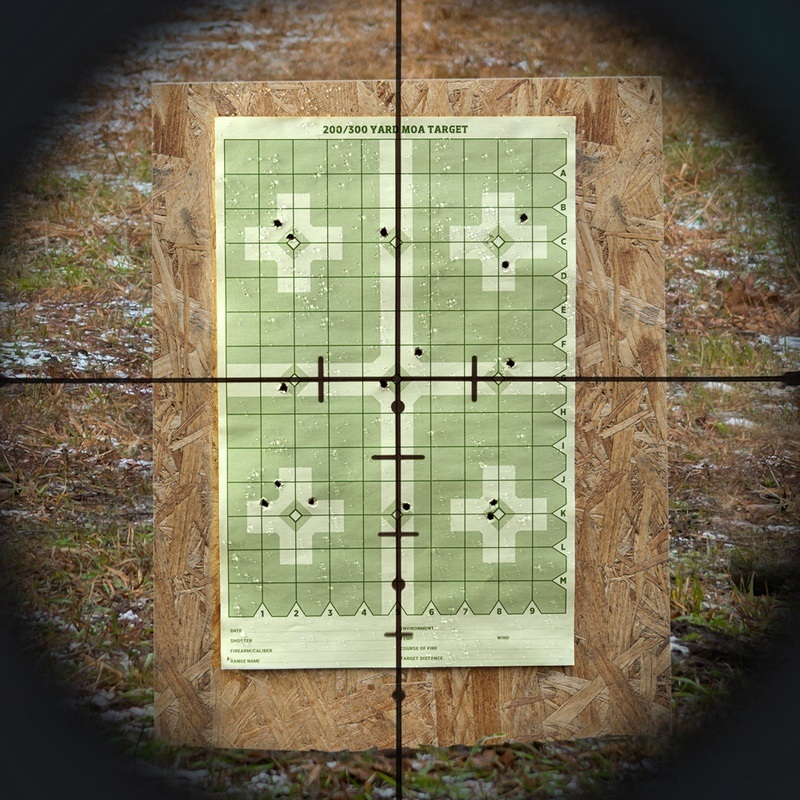 EASY-TO-SEE GREEN
Shaded green sections provide enough contrast for reticle alignment and allow for visible impacts under magnification.