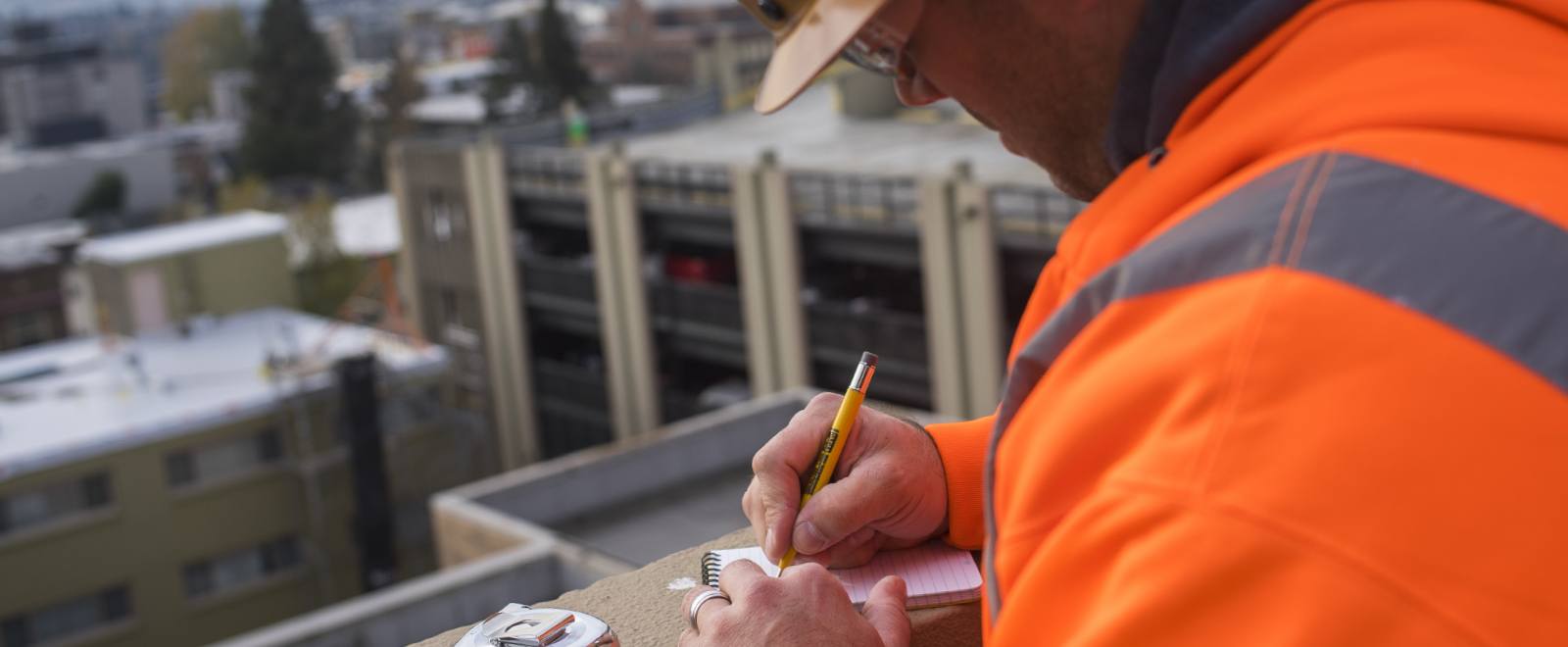 Mechanical Twist
Pencil Refills
True to the Rite in the Rain brand, our Mechanical Pencils are tough, reliable, made in the USA, and write no matter what.
Mechanical Twist Pencil Refill Features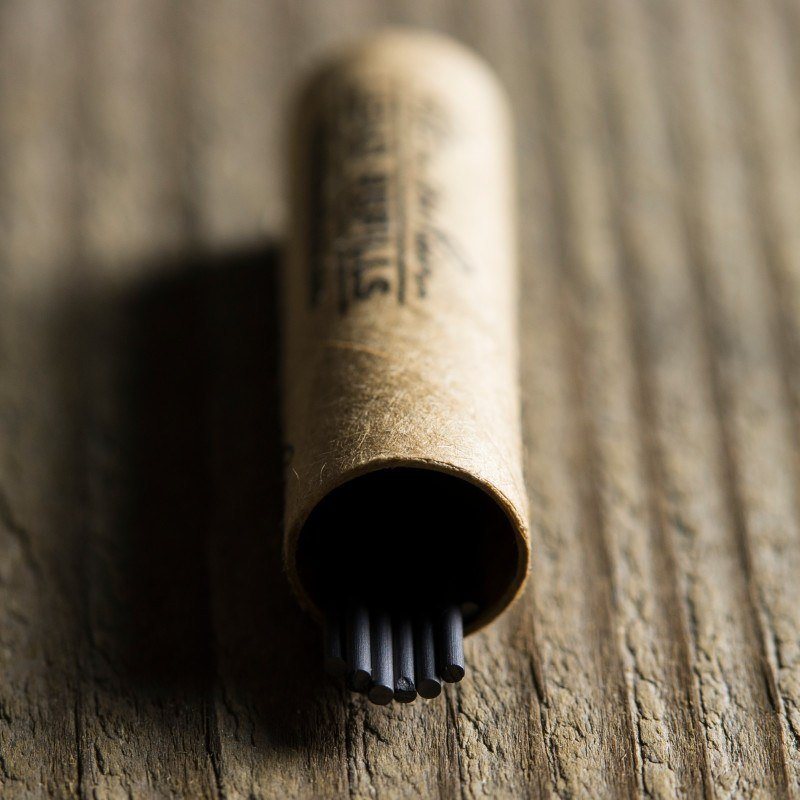 BREAK RESISTANT LEAD
The hefty lead is not only tough, it writes smoothly and boldly on Rite in the Rain and other papers.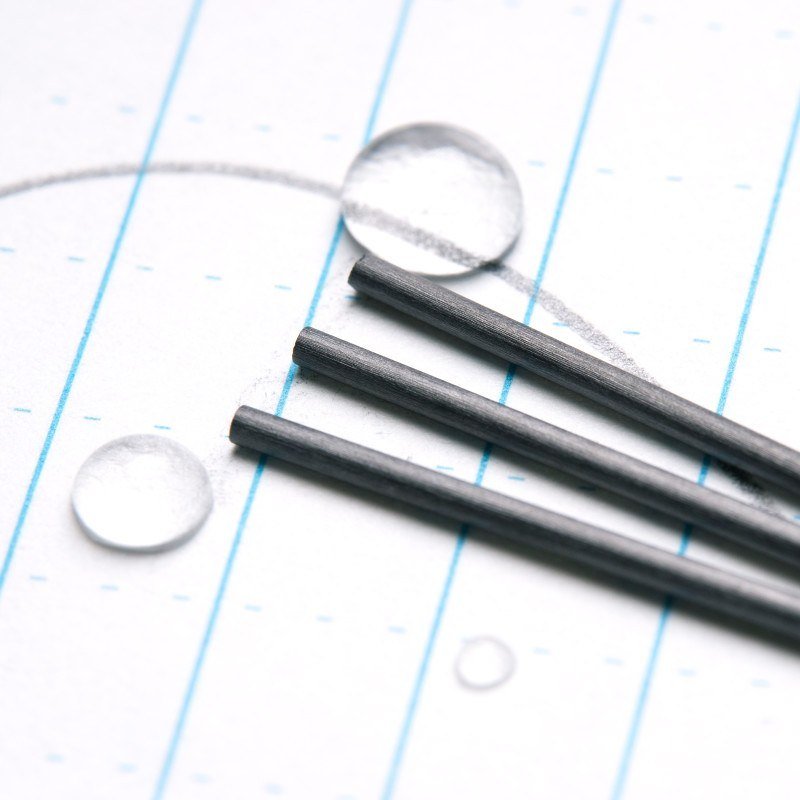 BOLD MARKING
1.1mm thick lead for smooth, bold marking while writing down important notes in any weather condition.
Specifications
ITEM N° 99BR Mechanical Twist Pencil Refill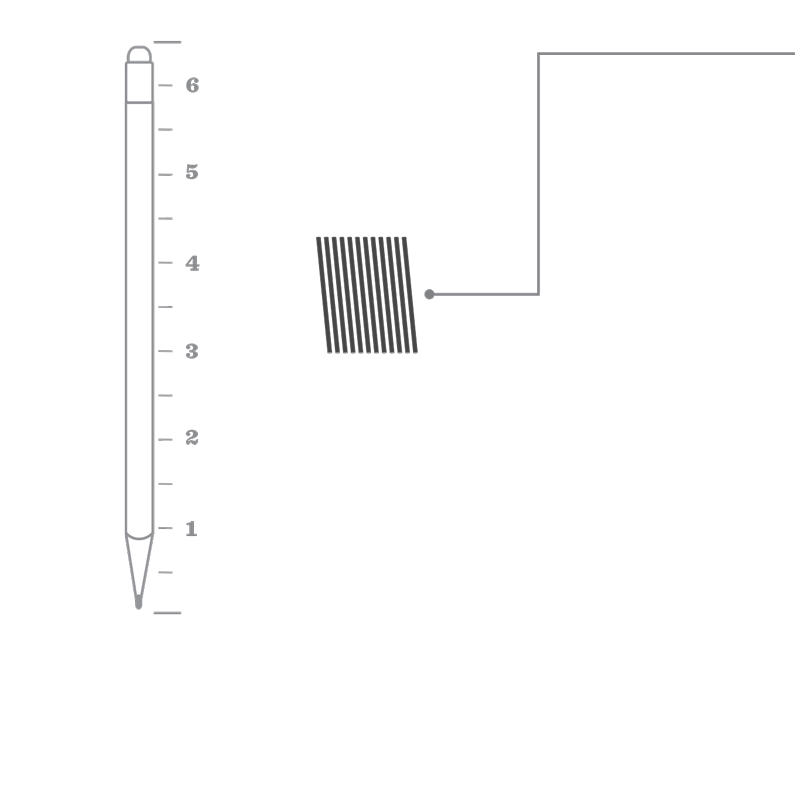 IDENTIFICATION
ITEM NO:

99BR

UPC:

632281009900

NSN:

n/a
SINGLE UNIT
TUBE SIZE:

1.75" L, .5" D

WEIGHT:

.02 lbs

MANUFACTURED:

U.S.A.
PACKAGE
QTY:

12 leads

SIZE:

2" x 4" x .5"

WEIGHT:

.02 lbs
Field Portrait
Contractor, Jason Hammer
Contractor, Jason Hammer wakes up at 3am every morning. He doesn't have time for traffic, distraction, or ruined notes. By the time dawn rolls around, Jason has scratched through half of the to-do's on the Rite in the Rain Notebook he's carried in his pocket for years...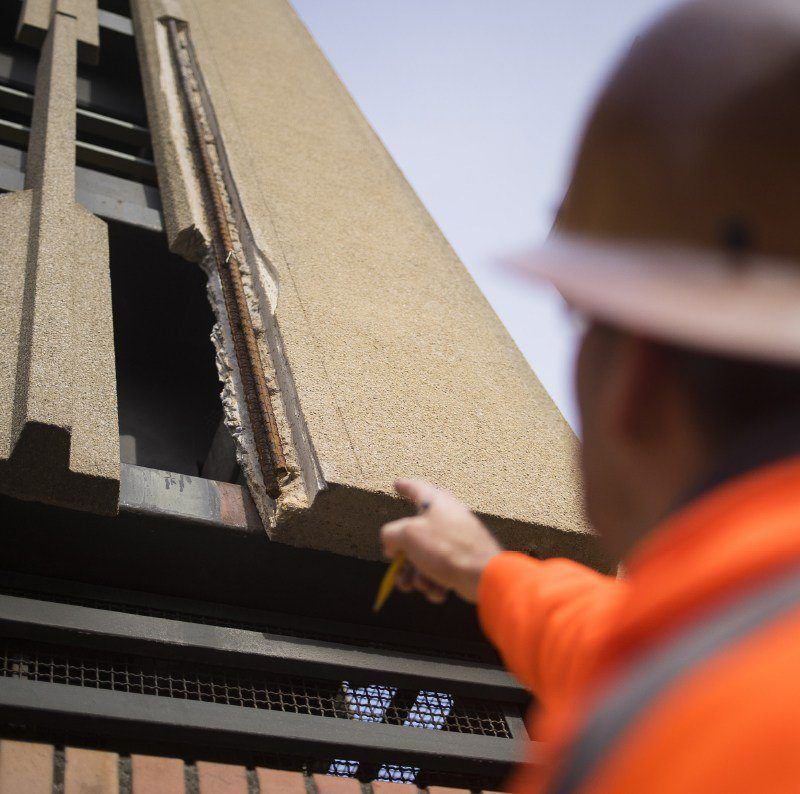 Mechanical Twist Pencil Lead Refills
Option
Unit
Purchase

99BR

$5.95/12-pack

99RR

$5.95/12-pack

99ER

$5.95/3-pack
---
With Selected Items:
---