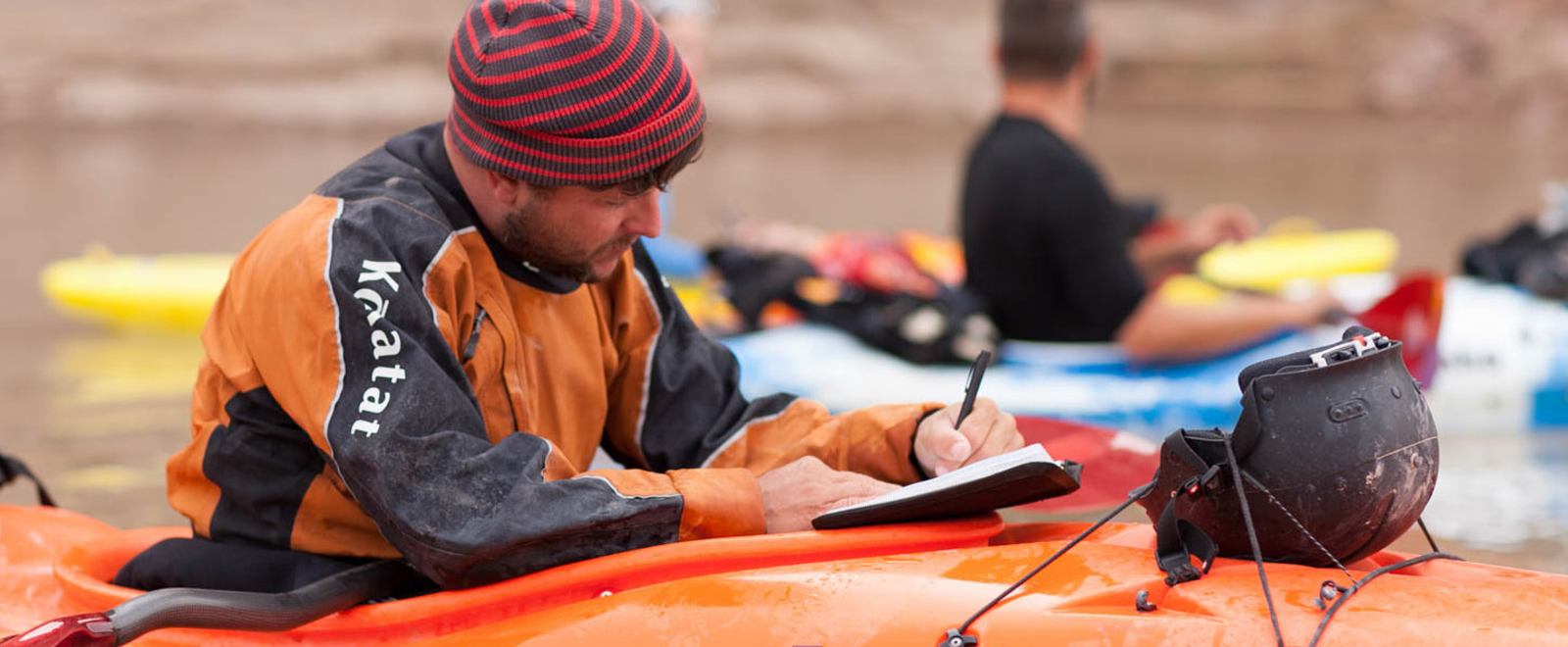 Ian McCluskey
All-Weather Pens
Functions in extreme conditions. The pressurized ink cartridge writes upside down and through moisture without smearing or washing off.
Durable Clicker Pen Features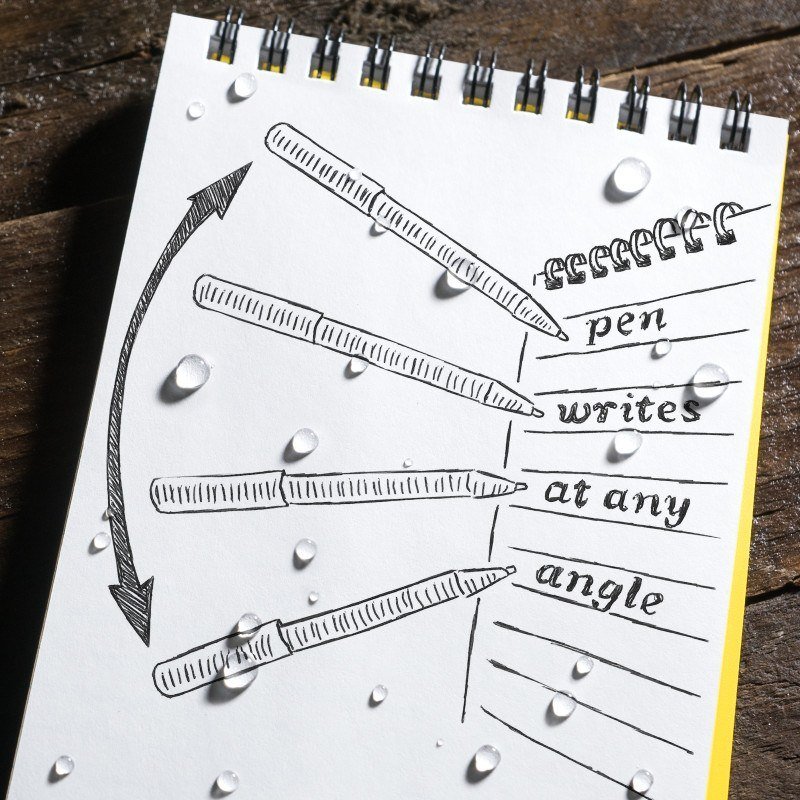 Writes Upside Down
Pressurized ink cartridge performs in temperatures from -30F to 250F, under water (up to 35 ft), and at any angle.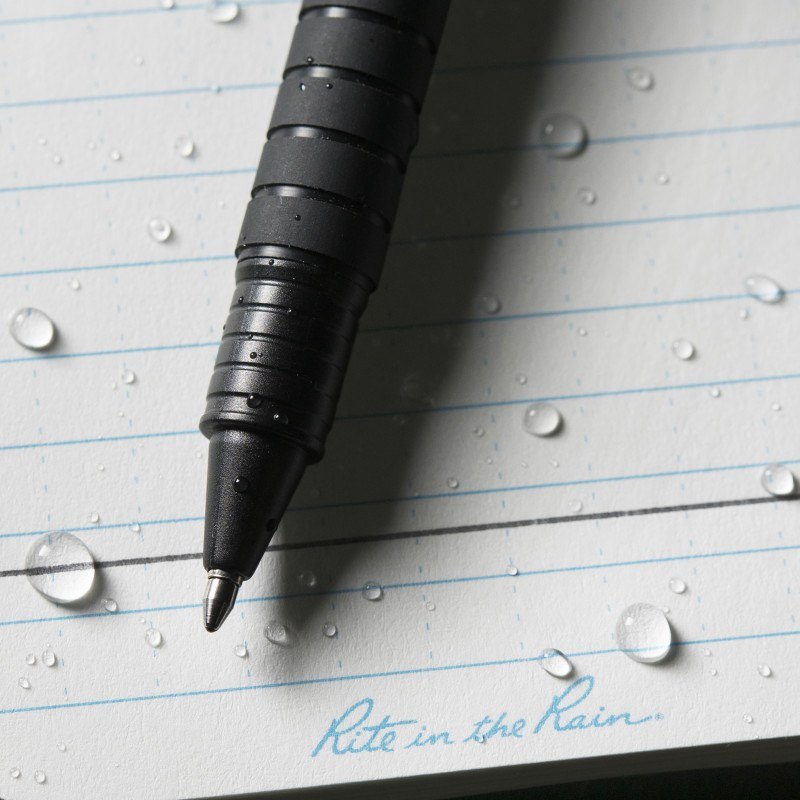 Ink Won't Skip
Proprietary ink and delivery system used exclusively in Rite in the Rain Pens will write without skipping in extremely wet conditions.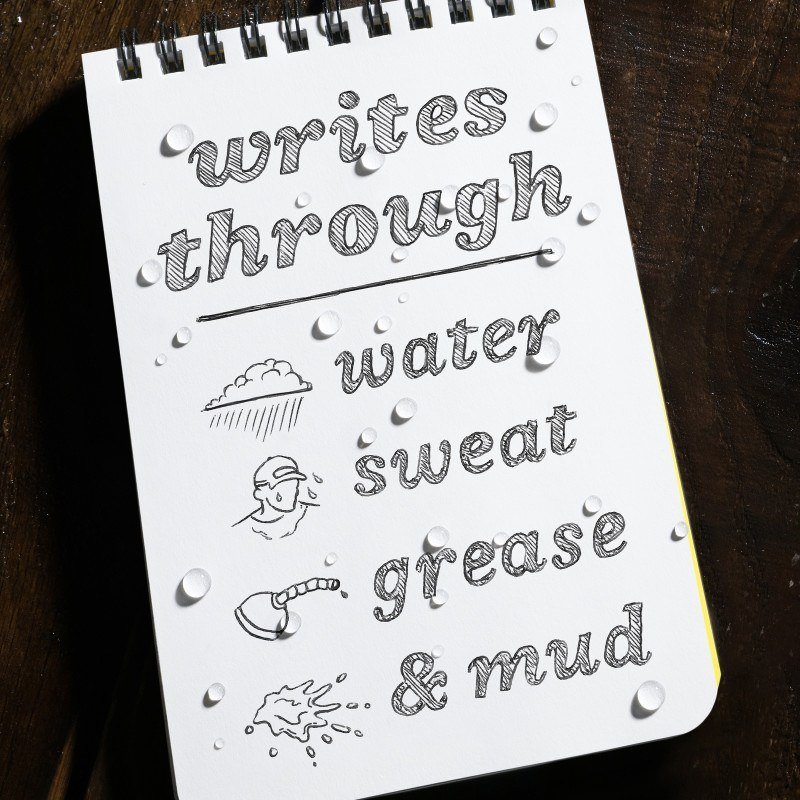 Writes Through…
Permanent ink writes through water, sweat, grease, and mud without clumping or smearing.
Specifications
ITEM
N

°
93K
All-Weather Durable Clicker Pen
BARREL
COLOR:

Flat Black

MATERIAL:

Rubberized plastic

FEATURES:

Grip channel with ink color identification rings, pocket clip
INK
COLOR:

Black

POINT SIZE:

.9 mm

CARTRIDGE:

Pressurized, performs in temperatures from -30F to 250F, under water (up to 35 ft)

REFILLS:
IDENTIFICATION
ITEM NO:

93K

UPC:

632281993131

NSN:

n/a
SINGLE UNIT
SIZE:

5.375" L, .4" D

WEIGHT:

0.03 lbs

MANUFACTURED:

Made in USA of U.S. and imported parts.
PACKAGE
QTY:

1

SIZE:

2.25" x 6.75" x .5"

WEIGHT:

0.03 lbs
Field Portrait
Director, Ian McCluskey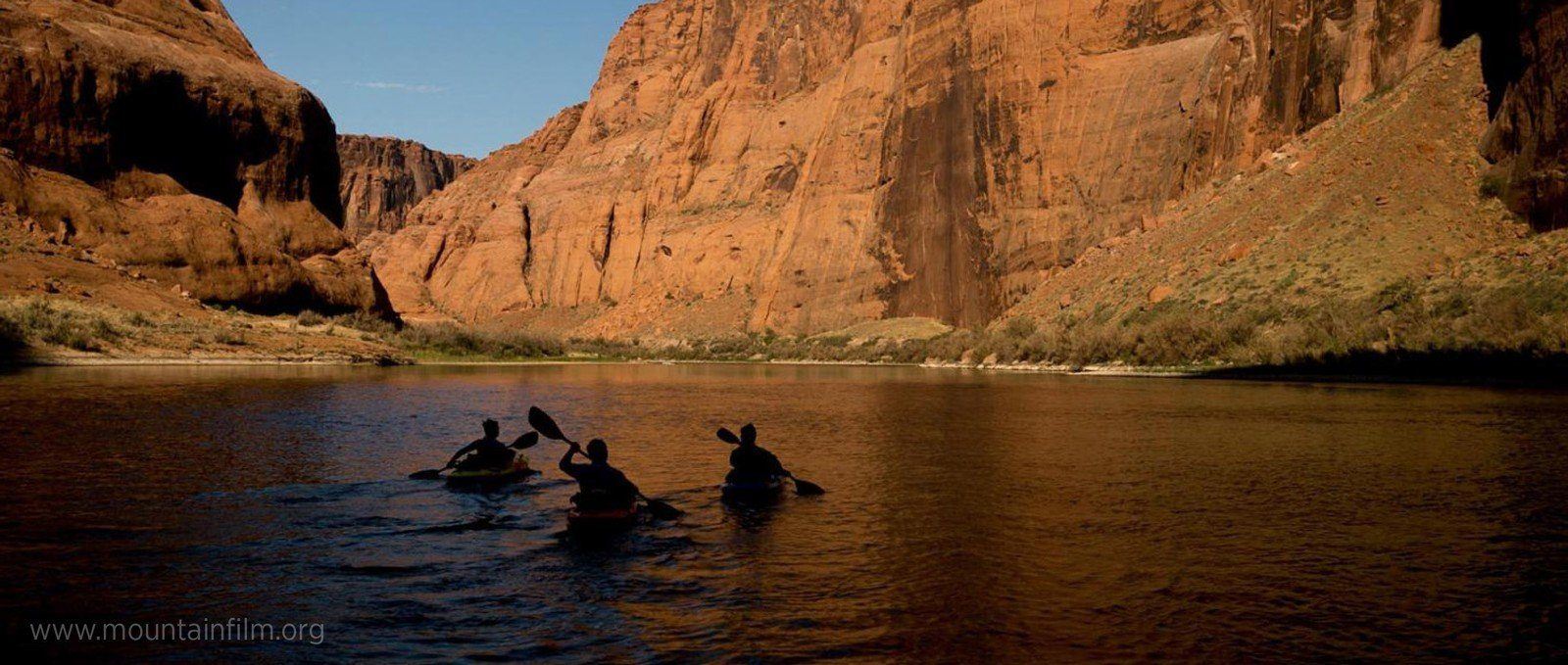 Ian McCluskey, Director of "Les Voyageurs Sans Trace" captured 31 days of scenic beauty in Wyoming and Arizona. Just as important as his camera, Ian had brought along a Rite in the Rain Pen and Journal. Constantly wet and covered in mud, he pulled them out when inspiration struck, paddling through some of the most remote and rugged canyons of the West.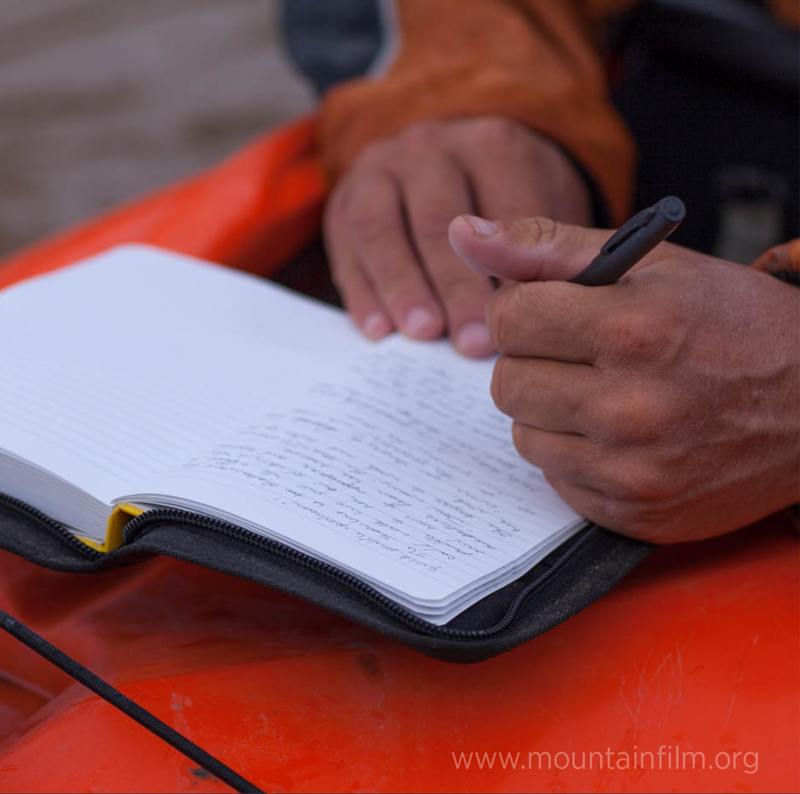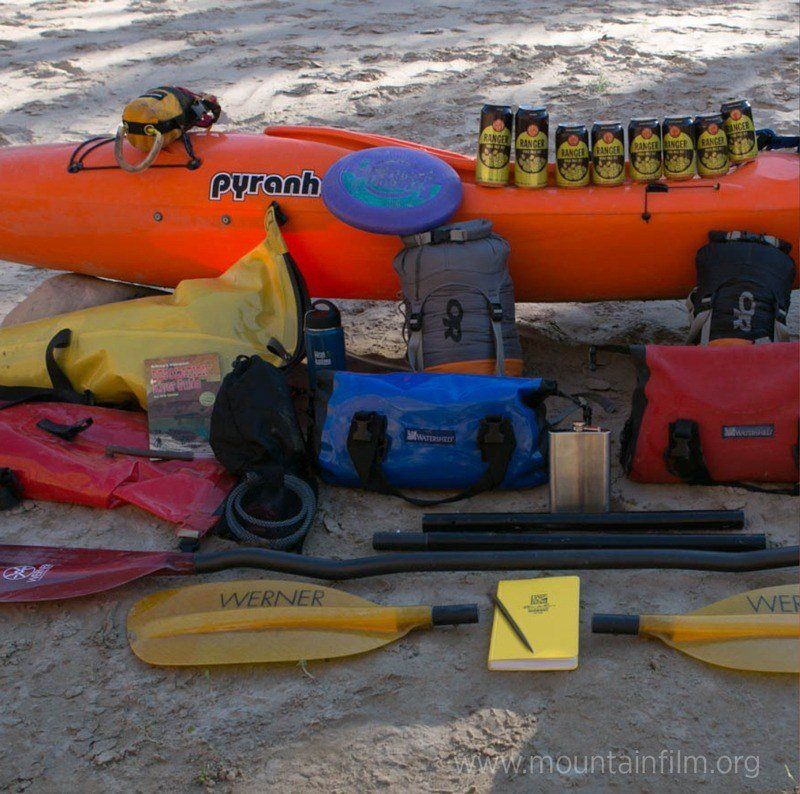 All-Weather Durable Pen
Option
Unit
Purchase

93K-2X

$29.90/PK

93K

$14.95/Each

93R

$14.95/Each

93B

$14.95/Each

OD93

$14.95/Each

FDE93

$14.95/Each

OR93

$14.95/Each
---
With Selected Items:
---